Top 5 Bright Ideas to Increase your YouTube views & subscribers

Top 5 Bright Ideas to Increase your YouTube views & subscribers
YouTube's fanbase surpasses that of Netflix and Facebook combined. Over one billion hours of videos are watched on YouTube on an everyday basis. The platform is constantly growing and evolving and becoming better. It has been a constant source of entertainment and information since the birth of the internet. Even now, it significantly contributes by being one of the busiest search engines. YouTube is now a place for creators and business marketing. The user base keeps growing and it is only a matter of time before you end up asking about the elephant in the room- How can one increase their YouTube views and subscribers?
Both YouTube views and subscribers are interdependent on one another. With more views, you can increase the number of subscribers on your channel. On the other hand, with more subscribers, you are going to get more views on your videos. However, the question remains- How? Well, you have come to the right place looking for answers. Here are the top five bright ideas that will help you increase your YouTube views and subscribers.
Create Playlists
A methodical way to navigate your crowd in a place as crowded as YouTube is by creating playlists. Playlists are a great way to categorize your content. It increases the probability of your video becoming more discoverable by the viewers. It keeps the viewers hooked to your channel as videos from the same category auto play one after another. Playlists visibly improve your search rankings as the title contains targeted keywords. It is very difficult to finish watching a video and move to the next one if you are enjoying it a lot. In these moments of weakness, playlists help the viewers watch a similar type of content from your channel benefiting both sides.
Make your thumbnails standout
Not a lot of people pay attention to thumbnails while uploading their videos. However, it is a prime factor that helps the viewers determine if they want to watch your video or not. An averagely done, basic thumbnail with generating average or lesser views. However, if the thumbnail is aesthetically pleasing viewers are likely to stick by and increase your channel's views and subscribers. You must put effort while constructing the thumbnail as that is the first thing viewers see when they come across your videos. Applications like Canva and Picsart are free of cost and offer a large variety of templates to choose from. They give a professional touch to your templates. Use non-YouTube colors like blue, green, or yellow to make your thumbnail stand out.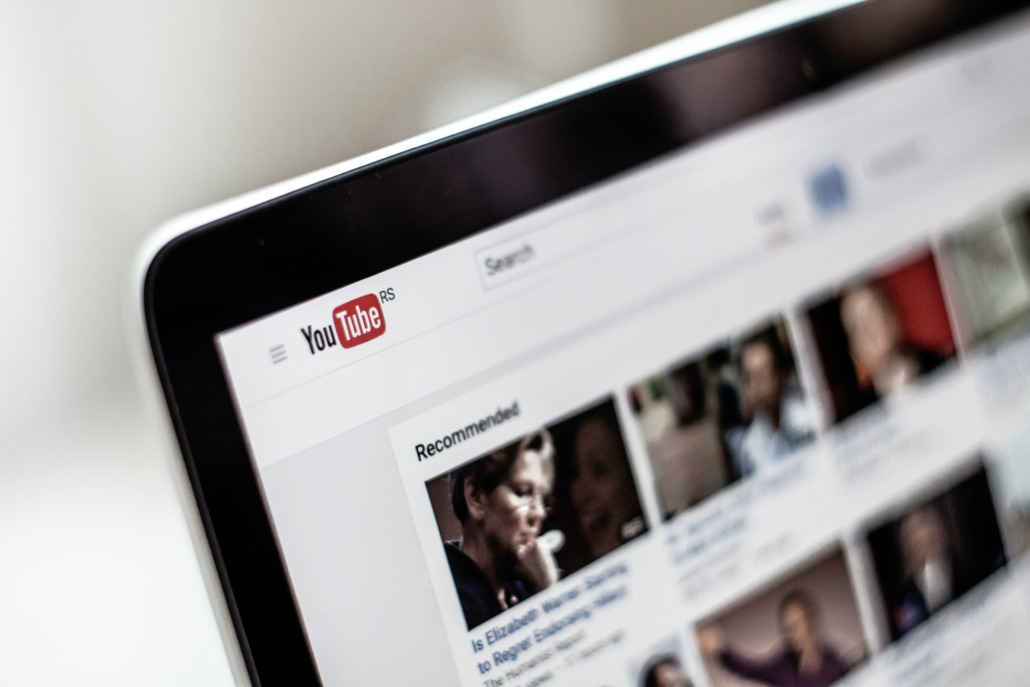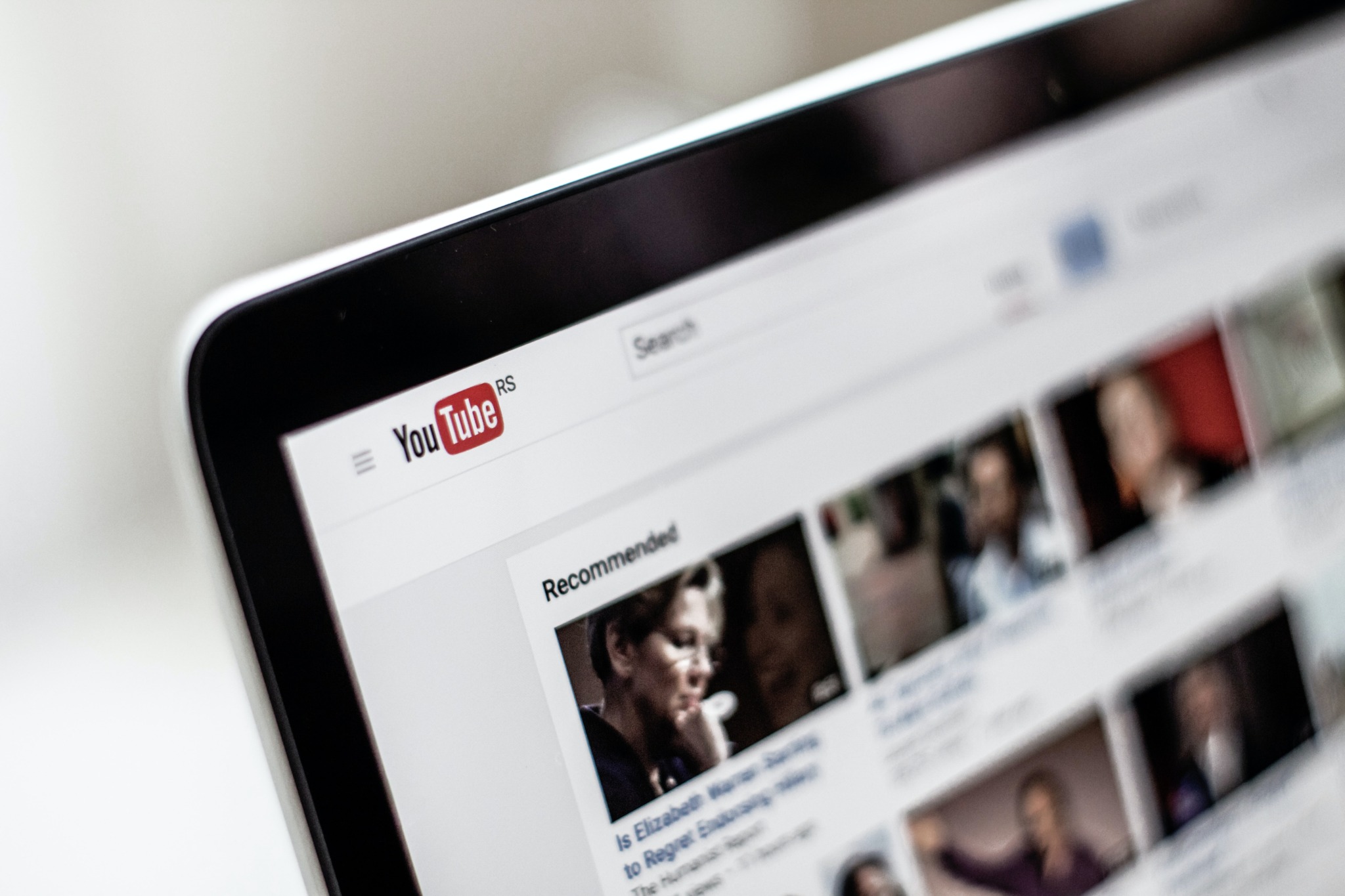 Increase your video's watch time
Watch time plays a key role in helping your video get more views. The longer viewers watch your video, the more is its probability to get featured on the YouTube homepage or YouTube video sidebar. Your content surfaces more with increased watch time. To increase the watch time, use simple but informative graphics. Incorporate pattern interrupts by changing camera angles and including jump cuts. Moreover, make sure your video is not dull but has witty and humorous elements in it. Corny jokes are important when it comes to YouTube videos!
Use your best for your YouTube trailer
When new visitors enter your channel, they get to see a small trailer about what your channel is about, what type of content you create and have created, and a little something personal about you. It can be compared to the introduction of a long essay. Thus, it is here where making an impression matters as your potential subscribers are going to be influenced by it. Use the best content you have created and incorporate it in a trailer form to feature on your channel's page. There is no maximum length of the trailer but try keeping it under 30 seconds to give the best in a short period.
A clear Call to Action
A clear CTA or Call to Action button is what drives your viewers to stick around. It helps them understand what to do next and where to head. A good call to Action button goes a long way to get subscribers on your YouTube channel.
YouTube is a platform to experiment and create. Don't compromise on your content creation to be "technically" ahead in the game. These five tips are organic enough to land you in a decent position on YouTube. Meanwhile, it is important to push yourself and achieve something new or unique every day while you create.
Looks like you have blocked notifications!
https://dimitrology.com/wp-content/uploads/2021/02/christian-wiediger-NmGzVG5Wsg8-unsplash-scaled.jpg
1707
2560
Dimitrology
https://dimitrology.com/wp-content/uploads/2019/11/WEBSITE-LOGO-2020-SMALL.png
Dimitrology
2021-02-25 09:31:51
2021-02-26 09:39:33
Top 5 Bright Ideas to Increase your YouTube views & subscribers