KODI: An Overview of the Popular Media Player
KODI is a free, open-source media player that has gained popularity among users who want to organize and stream their media content on various devices. It is a highly customizable software that can be installed on multiple platforms, including Windows, Mac, Linux, Android, iOS, and Raspberry Pi. In this article, we will provide an overview of KODI, its features, and how it works.
What Is KODI?
KODI is a multimedia software application that enables users to access and play their media content, including music, videos, photos, and podcasts. It was formerly known as XBMC (Xbox Media Center), and it was initially designed to work with the original Xbox console. However, as its popularity grew, it was rebranded as KODI and expanded to work on a wide range of platforms.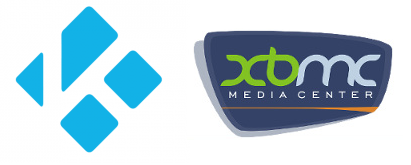 KODI has an intuitive and user-friendly interface that allows users to easily navigate through their media library. It also features a wide range of add-ons, which can be used to customize the software and enhance its functionality. These add-ons provide access to online content, including live TV, movies, TV shows, and music streaming services.
How Does KODI Work?
KODI works by scanning the user's media library and organizing the content based on its metadata, such as title, artist, genre, and album. Users can also customize the metadata of their media files manually. KODI supports a wide range of media formats, including MP3, FLAC, WAV, MPEG-4, and H.264.
KODI's add-ons provide additional functionality, allowing users to access online content from various sources. For instance, users can access live TV channels, movies, TV shows, and music streaming services from popular providers such as Netflix, Amazon Prime, and Spotify. The add-ons are developed by third-party developers and can be installed from the KODI repository or external sources.
KODI also supports various third-party plugins, which can be used to enhance its functionality. These plugins enable users to perform various tasks, such as downloading media files, managing their media library, and controlling KODI remotely.
Why Is KODI Popular?
KODI has gained popularity among users because of its flexibility and versatility. It is a highly customizable software that can be tailored to meet the user's specific needs. For instance, users can customize the interface, install add-ons, and use third-party plugins to enhance the software's functionality.
KODI is also an excellent choice for users who want to organize and stream their media content across multiple devices. It supports a wide range of platforms, and users can easily synchronize their media library across different devices, allowing them to access their media content from anywhere.
How Can I Use it?
In order to start using it simply download and install it. Visit the official KODI.tv website and select your device's operating system, save the download and then install it. In this easy way, you got the KODI application installed. On Android devices get KODI from the Google Play Store and on Windows, from the Microsoft Store. One of the best features that offers is that automatically organizes your Media Library and downloads all the related info and art from the web: movies, tv shows, tv guide, music, etc. Also it streams online video from a variety of sources through various addons.
What Is A Kodi Box?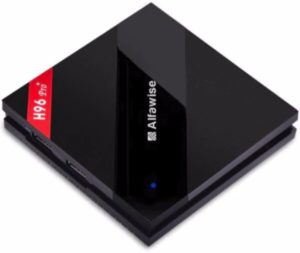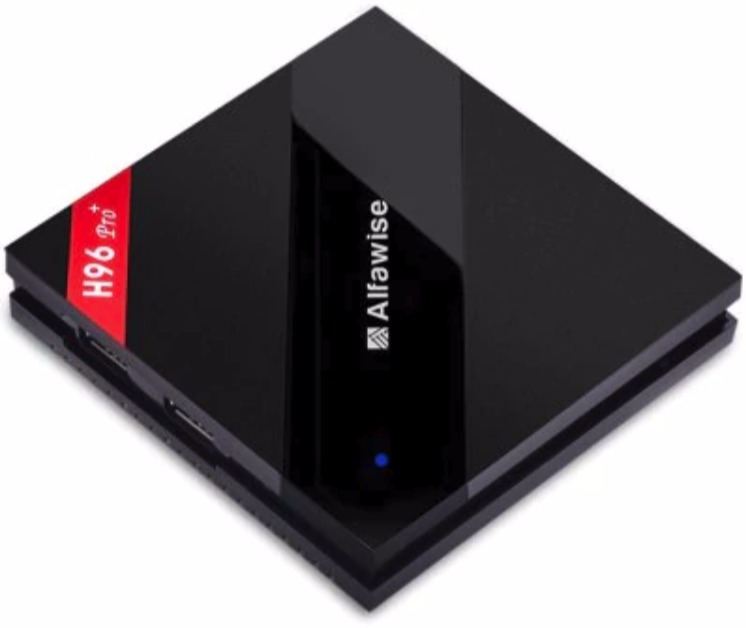 Recently, many people have been purchasing so called "Kodi boxes" on the web. They are nothing more than a normal streaming device with the Kodi application already pre-installed. Many of these boxes come "fully loaded" which means they have the application as well as many popular addons already installed. This is an option if you would like but in most times the addons are out-dated and may not be up to par or to your liking. That is why it is best to purchase a streaming device and then you can customize it by downloading Kodi and all addons you may desire. If you need help in order to choose the "KODI Box" – streaming device that is best for your needs, visit the Dimitrology guide with my recommended streaming devices, the list is constantly updated.
One major difference between the various Android TV Boxes is those that are running on Android TV OS, which is specifically designed by Google to work with a remote control and the Android TV Boxes that run Android like on a tablet device. The first work great with a remote but that app selection on the official store is limited, the second will have access to all the apps of the Android eco-system but you may encounter issues with some apps designed only to work with touch devices.
What Is A Kodi Addon?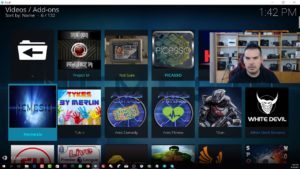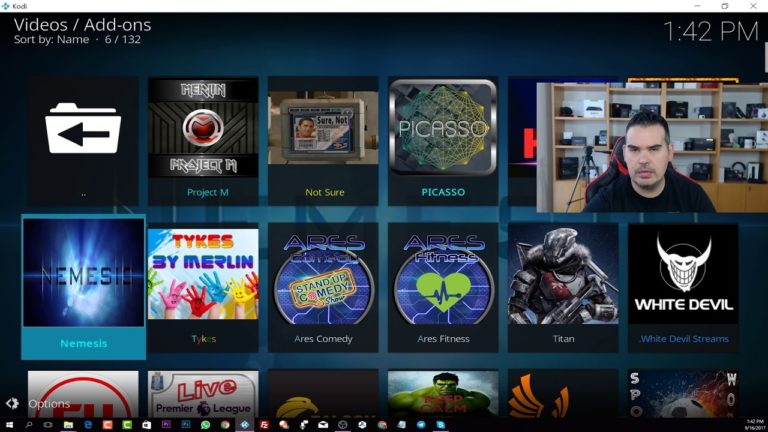 The official team provides a list of addons through its official repository. But there are thousands more available through different sources on the Internet, called also third party addons (created by a 3rd party). You can think of it as an extra addon that extends the functionality of the core software. There are literally thousands of addons that can be installed within Kodi that turn this media center software into an online streaming beast!
Some of the most popular addons provide access to free movies, television shows. But also live tv streams, live sports and even pay per view events. These addons are designed to search the Internet for free media content and serve the video or audio streams through Kodi.
Addons are always changing, updating, and being created. So be sure to search often for any type of specific addon you may want on your device. Addons are available for any platform that run the program.
These addons usually come in a .zip format and can be installed with little effort simply by using the addons section under the settings tab. But also you have to be cautious on what exactly you install. Some times, even though it is very rare, addons can have malware. Follow my recommendations or other reputable reviewers / blogs in order to install always secure addons and you will never have a problem.
What Is A Repository?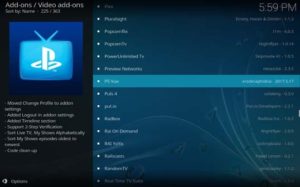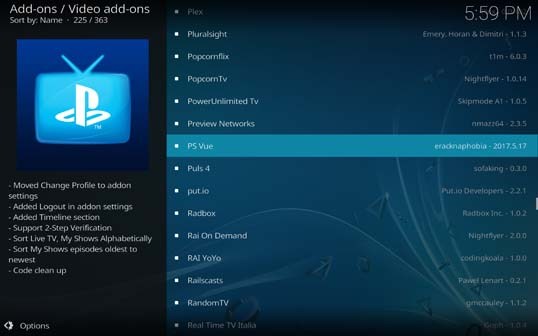 With a repository, the addons are automatically updated once a newer version has been released. Rather than installing addons individually, you can install a Kodi repository that contains multiple addons that could all be to your liking. When you receive instructions to install a specific Kodi addon, more than likely, those steps will involve installing a specific repository that will include other addons that you can install in addition to the one that you want. For a list of some excellent repositories to get you started you can also check the Dimitrology source by clicking here.
Kodi repositories are also installed like individual addons, through a .zip file within the Kodi settings panel.
What Is A Kodi Skin?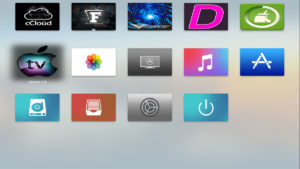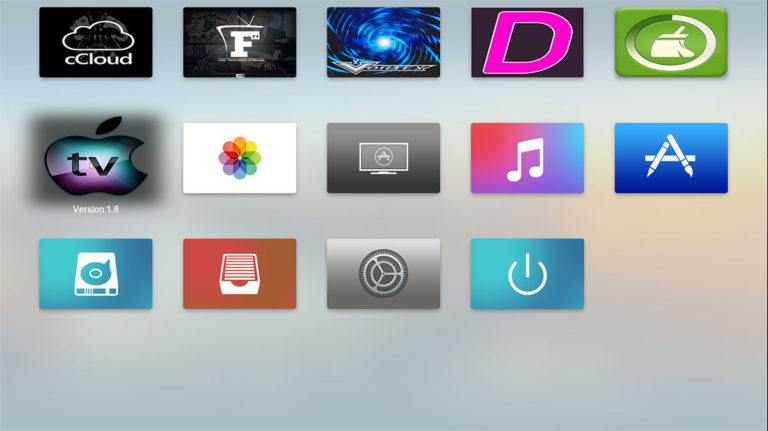 Within the Kodi Addon Repository, you can access the category that displays various skins. One of the most popular Skins as of this writing is Xonfluence by the Helly Repo. You can find it in my list of repositories by clicking here. A great feature is how beautiful it looks and this is due to the excellent skins that are available. Just like Kodi Addons, there are literally hundreds of skins available that you can install for free.
Some of the most popular skins allow the end-user to modify menus, images, shortcuts, and icons in an easy way. In this way, you can tailor your KODI setup to your liking. Below is a short list of some of the most popular skins at this time:
Aeon Nox
Confluence
Amber
Mimic
BOX
Nebula
Transparency
Very similar to the situation with the Kodi addons, you can find other Skins that are available on the Internet but not included within the official repository.
What Is A Kodi Build?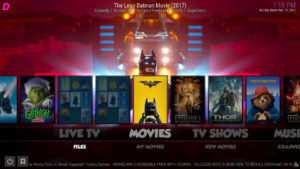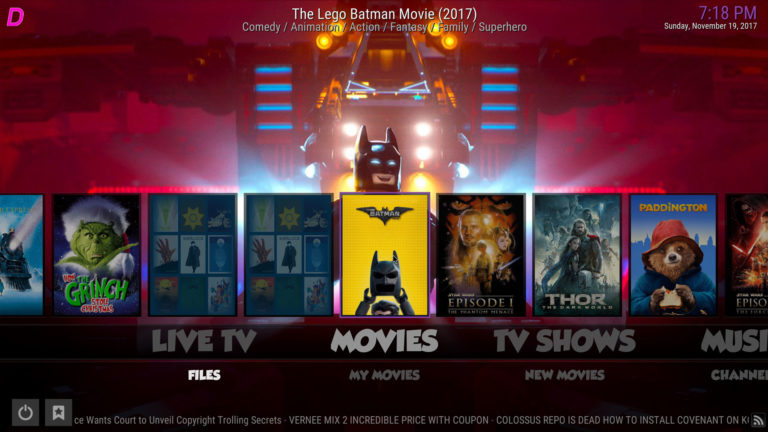 A Build is a great way to get up and running quickly within Kodi. A Kodi build will install everything in one click with popular addons, skin, settings, EPG, and more.
Once you have Kodi installed on your device, it is now up to you to customize it just how you prefer. You have the option of going through all different addons and choosing the ones you like best, or you can install just one build which includes numerous addons with plenty of content.
With a build, you will save hours of searching and selecting specific addons. Instead, it can be up and running in just minutes with just a few clicks. Using a build is the easiest way to use Kodi. In order to stream and download content in a quick and sufficient manner. You will be able to get shows, movies, and all viewing items you might need. With no hassle of diving through all Kodi addons. Some of the most popular builds like the Boom Shakalaka KODI build and the SchismTV builds are unfortunately discontinued.
Again, most Kodi builds can be installed with a .zip file through the settings tab.
What Is A Kodi Wizard?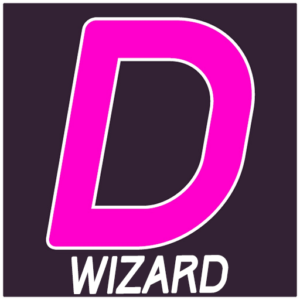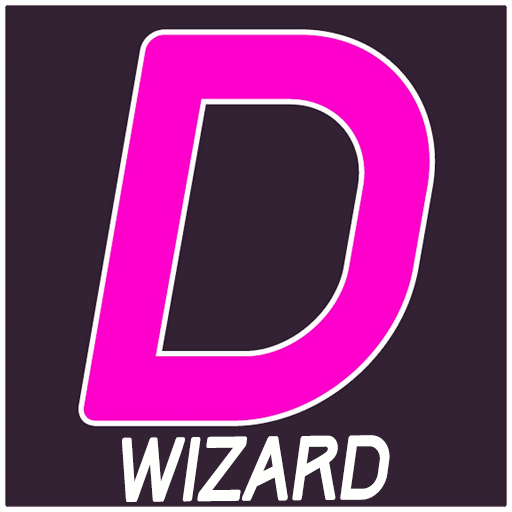 You see that everything outlined above such as addons, repositories, and builds are usually all combined into a wizard. A Wizard usually includes a list of one or more builds that you can choose to install into KODI. A wizard may also include some handy tools. Like helping with cleaning your setup, buffering, speed test, installing Android applications, retro gaming emulators, etc.
A Kodi wizard is a time-saving tool that can handle many functions. You can install an example of a KODI wizard from Dimitrology Repository, simply select the file plugin.video.dimitv.zip.
The Kodi Wizards are also installed as a .zip file within the Kodi settings panel.
What Is EPG?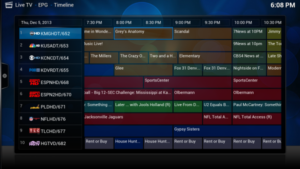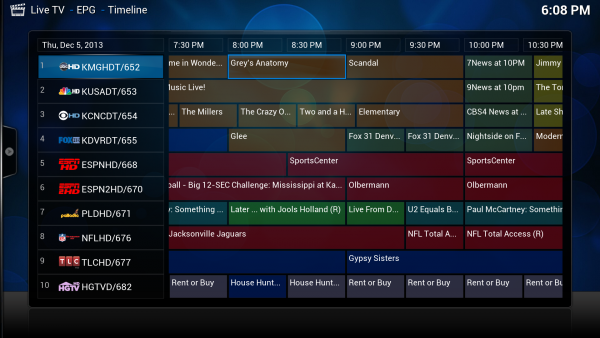 There are many different Kodi EPG addons available but keep in mind that they are dependent on the live tv addons which are installed within Kodi. A Kodi EPG is an electronic program guide that works with your live tv addons that you have installed. Very similar to the program guide that comes with your digital terrestrial, cable, or dish service. This function allows you to see what is currently playing and start the stream through this user-friendly interface.
Is Kodi Legal?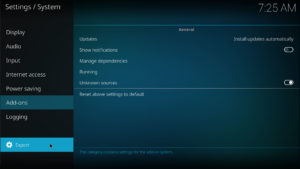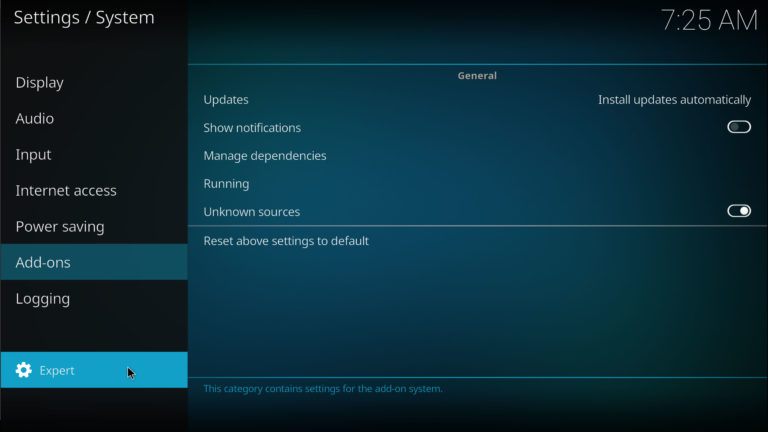 Kodi as an application is 100% completely legal. Downloading and installing this app crosses no legal boundaries and you can use it for numerous functions. Some of the addons and plug-ins that are available may cause issues such as pirated content. Many of the popular addons that stream movies and tv shows may be blocked by your Internet Service Provider (ISP). That is why the best route to take when using Kodi is to install a VPN for your device.
If you have a VPN in place there will be no way for your ISP to track or block the content you are watching.
Best Kodi VPN
Many people who use Kodi on a regular basis use a VPN service.  A VPN is a virtual private network that allows a Kodi device to connect to it and in return provides a different IP Address and masks the Internet activity of the user by encryption methods.
Why would you need a Kodi VPN?  Many Internet service providers are starting to block addons, builds, and wizards.  The reason they are blocking these is due to the fact that many of these companies also provide cable service. So these Kodi services cut their profits.
A VPN hides your activity and provides you with privacy. Also allows you to connect to all of the best addons, builds, and wizards. But also make sure to use a reputable, secure VPN that doesn't keep logs and doesn't sell your information. That is why I always recommend a paid VPN instead of a free VPN service. My recommendations for a 100% secure VPN are:
IP Vanish https://dimitrology.com/recommends/ipvanish/
Ivacy VPN https://dimitrology.com/recommends/ivacy/
Of course, you are free to use other VPNs as well but always make sure to select wisely.
What Else Can It Do?
Download and Stream Music

But that is not all that KODI does, it is also able to do so much more than just stream video. With different add-ons, Kodi can transform into your tool for all digital media. One great aspect that Kodi offers is to store and play music. Using one of these Music add-ons will allow you to download, store and play all music of your choice. It is essentially the same thing as purchasing Apple Music or Spotify Premium but FOR FREE. It's also able to download and play podcasts of all different types which you can do easily with the proper Add-on.
Pictures and Videos, Weather Forecasts, Social Media Platforms
Another important feature is the ability to store and view pictures and videos from your library. Also, it offers numerous Picture addons that allow you to view and share your photo galleries, create slideshows, download images and so much more. You may also use these photos to create skins and change backgrounds on your device.
Social Media and Weather Apps are other great services provided. You can use it to download such items as Facebook, Twitter, YouTube, Twitch, Vimeo, Reddit, and many more. Use it and everything you've known in the digital world will be combined into one powerful app.
Download, Install, and Play Video Games
You can also to access tons of video games from all different formats. Everything from Android apps to retro video games can be downloaded and played on your chosen Kodi device. With hundreds of different gaming addons available, there is no shortage of video games capable of being played using this application.
What do you love most about it? Leave a comment down below with your favorite feature.
Dimitrology.com and the media it produces are in no way associated with the XMBC Foundation or Kodi.tv Official Website.