111.000 SUBSCRIBERS – YOU GUYS ROCK!!!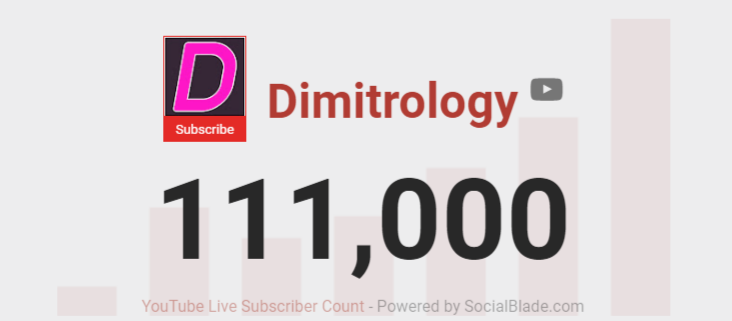 Wow, just wow! You guys rock… 111.000 of you – 111.000 thank you! I think it is time to give back something as well so stay tuned. Another giveaway is coming.
I have been actively making content on YouTube for the past 2 and a half years but honestly, never thought it would go this far. And I mean it's kind of crazy how many subscribers trusted me with their vote of confidence, by following me daily on this adventure over on YouTube and lately also on Twitter, Facebook, Reddit and Instagram. I love you guys so much for all the help and support you have given me on these past years. When not only happy moments but also sad and stressful events happened. It may sound a little cheesy but I feel you like a part of my family. A huge family but full with mutual love and respect.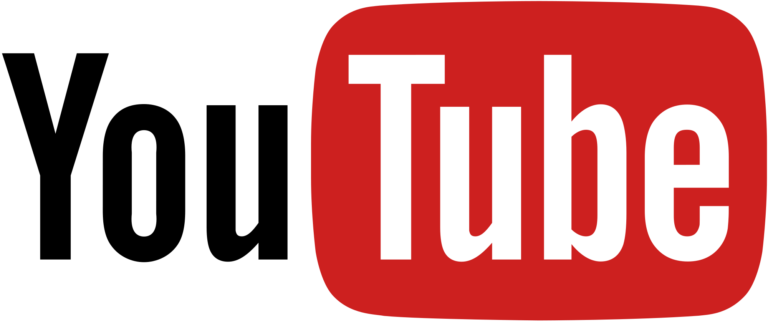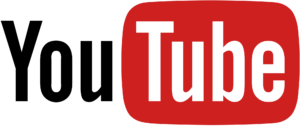 Having such a big family – or audience if you prefer – brings also responsibilities. I know some people hate it that I do not always answer to emails, comments and messages. But please try to understand that even if I want to, it is really hard for me to keep up with everyone. I am just one person that creates videos, does research for new content, tests at least 5 devices a week, designs and maintains a website and all my social media accounts as well. I receive more than 50 emails a day. At days these are so much more that I can't keep up with everyone. I hope you really understand, it never means that I do not care, just that I didn't make it because of the limited time.
Also with a big following I try to produce content that you all would like. My main objective of course has always been making videos that I would watch as well. But at times I can't please everyone with every single video. I really hope that you guys will continue to give me feedback so I can better understand your needs and likes and bring you even better content. And even if I do not reply to every single comment under my videos, I always read them. All of them.
Lately my editing skills have also improved, I hope you guys noticed it. I do not want to just hit record, save and upload. I try to keep the juicy part of each video, improving the video and audio quality and deliver the message of each video with a pleasant, funny way. I found out that being myself, my silly self, is better not just for you that watch it but for me too. Some people may do not get it, other may hate it or insult me but, oh well, it is what it is. The guy you see on video is the guy I really am and I feel that being myself is the only way to have a sincere, healthy relationship.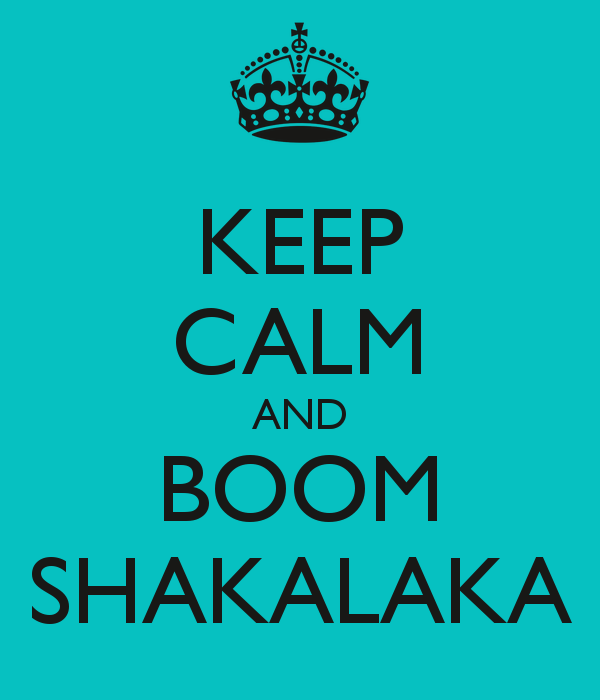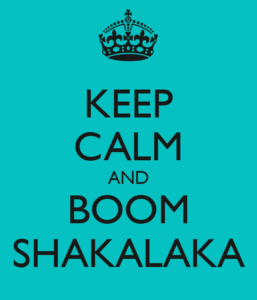 I also need your help, I need some YouTube channel moderators. I will only start with a few, most trusted circle of people so you know who you are, just let me know if you want to be actively part of this community. Moderators would help a lot keeping the comment section clean by removing spam content or hateful, irrelevant content in our discussion. And to broaden things up, I also will need some moderators for my website and Facebook group. So also please let me know if you are interested.
Next up is the upcoming giveaway. I will also make it as crystal-clear as possible. I will have it on the Gleam.io website so no-one can be suspicious about it's legitimacy. But more on that on the following days where I will also announce the prizes that I will include.
Thank you once again for all the love and support and BOOM SHAKALAKA BABY!!!
https://dimitrology.com/wp-content/uploads/2018/07/111K.png
386
732
Dimitrology
https://dimitrology.com/wp-content/uploads/2019/11/WEBSITE-LOGO-2020-SMALL.png
Dimitrology
2018-07-08 11:41:29
2018-07-08 11:41:29
111.000 SUBSCRIBERS – YOU GUYS ROCK!!!