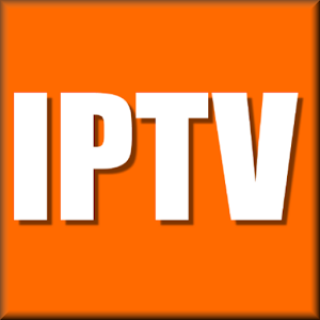 Tested Premium IPTV
I am asked a lot which of the Tested Premium IPTV I recommend. While this question in order to be answered needs some extra information, I will try and make a list where I explain the characteristics of every service. This list will be in constant update so make sure to visit back soon.
IPTV Sensation: (use coupon: crazysales for 20% OFF)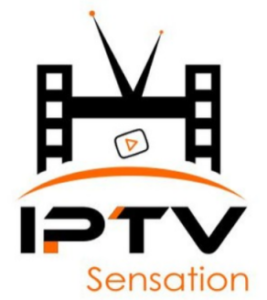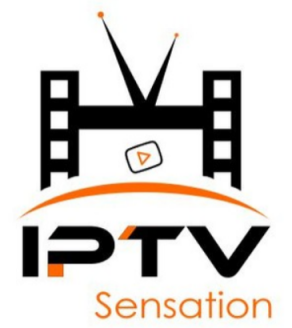 IPTV Sensation offers a great service that comes with over 2500 channels. You will find all USA channels and all US local channels as well. But it is also amazing for a lot of other countries too. Countries like UK, Sweden, Italy, Greece, Germany, Holland, India, Pakistan, Arabic, and more! Works great on any device: Android device, FireTV, iOS, Kodi Addon and the Enigma 2 plug-in. Also offers EPG and catch-up on a lot of channels. The multi-language VOD offers more than 5000 english, italian and spanish titles. The Android app is very easy to use and quite beautiful as well. Since they have a lot of HD channels you can have a great lag-free experience especially with a fast connection but for those who have low speed internet connection there are SD channels as well.
The IPTV Sensation app is working great on Android TV, FireTV and any Android device as it is also very remote control friendly. If you want to set this service on KODI, watch this video review I have done in the past.
You can watch on different devices but not on the same time, though there is an option for extra simultaneous connections if you wish. No contract is required, you can choose to not renew your subscription whenever you wish. While unfortunately they do not support Paypal, they offer secure transactions with 3D security credit card payments, crypto-currency and more.