Covid19 Internet Blackout: Netflix & YouTube reduce European traffic in order to help

Covid19 Internet Blackout
Netflix and YouTube have both taken actions in order to help with a possible covid19 internet blackout in Europe. It seems that while staying at home it is the best action we can take in order to protect ourselves and our health system from the Covid19, coronavirus 2019 pandemic, internet is suffering because of an unprecedented high in volume traffic. A lot of people watch Netflix and YouTube, which let's face it, it's a great way to distract ourselves and spent an enjoyable time while confined to home.
Covid19 Internet Traffic Impact
It is calculated that the impact on the internet traffic has been increased by 60% due to the novel coronavirus. And since Europe is right now the epicenter of this pandemic, it's the first to suffer from this as well. Of course such an increase, or even bigger, is also expected in the USA because of the pandemic.
Netflix First To Respond For Covid19 Internet Blackout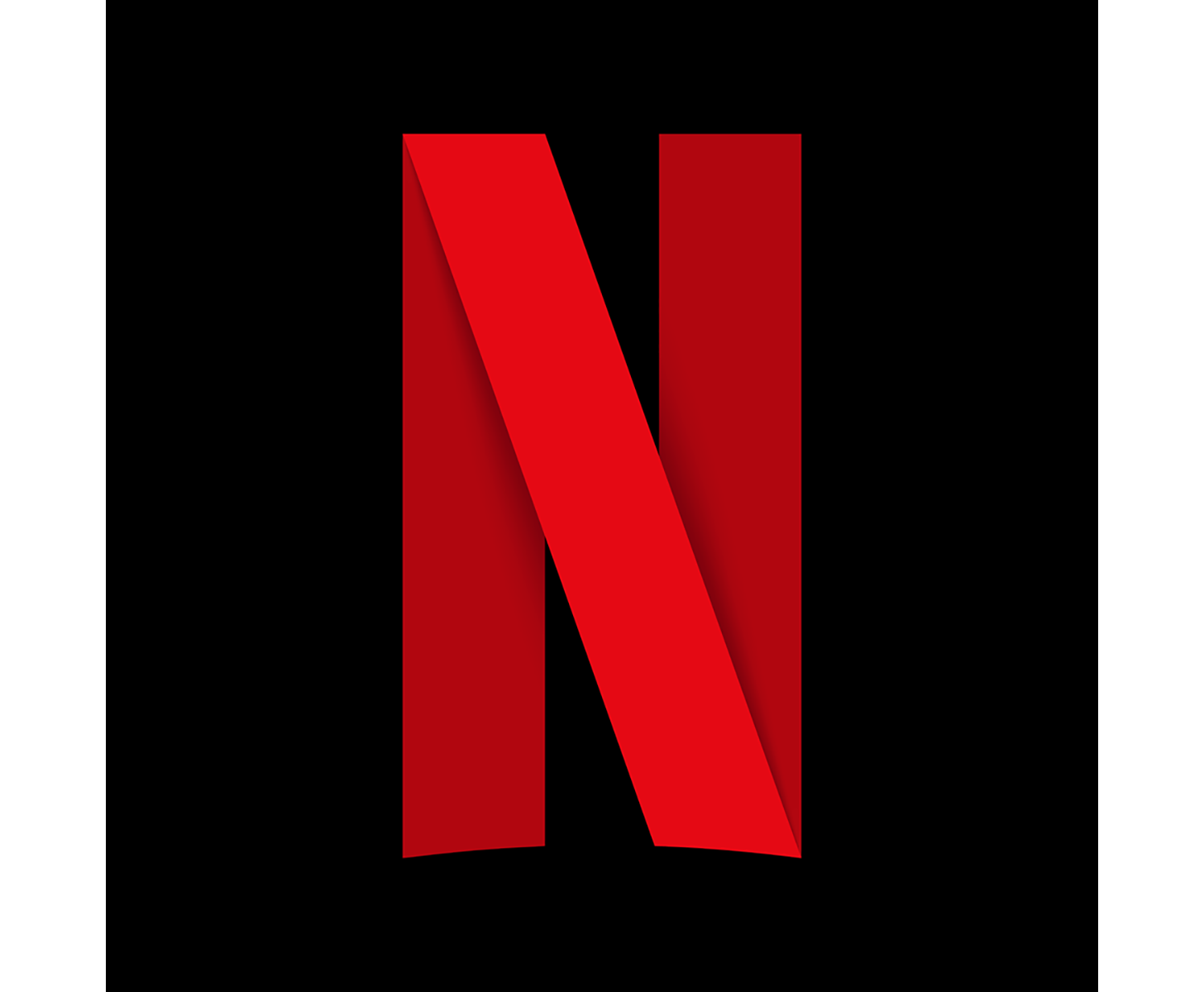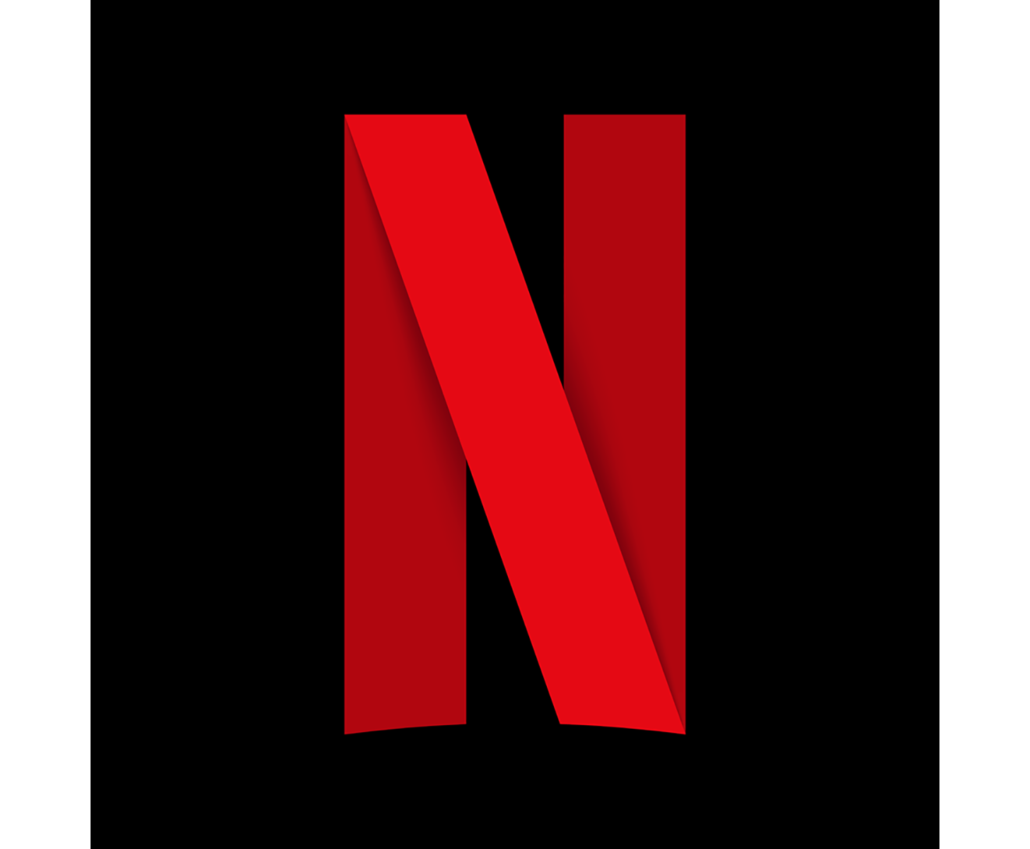 Netflix responded quickly to the urge by the European Union, in order to help internet functioning normally and in order to avoid any blackouts by reducing by 25% the bandwidth of their streaming services. That is not by cutting any content from it's huge library but by reducing the bitrate of the actual stream. This change should not affect the overall quality, at least to most users. Netflix will automatically detect which quality settings are recommended for you. Then will try to match it as better as possible. That is of course already happening. Netflix is streaming in quality according to your internet speed, but this move will take it a step further. Personally I haven't had a bad experience with the service, the video and audio quality seems great as always. This action by Netflix will last for the next 30 days in the European Union.
YouTube Taking Action Against Covid19 Internet Blackout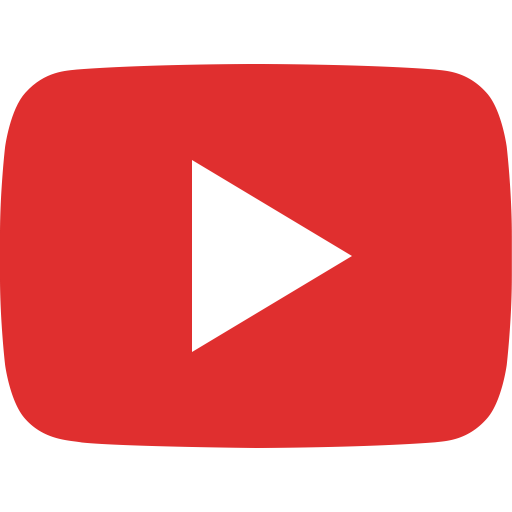 Also YouTube responded but with a different approach. For all european viewers at the moment the default, suggested quality is in SD. Although as YouTube mentioned, they only some some peaks, nothing really that noticeable, they've decided to do something anyway. "We are making a commitment to temporarily switch all traffic in the EU to standard definition by default" YouTube EU said in a statement. Of course the user have still the option to change the quality of the stream but nevertheless that seems to already have made a big difference.
European Union Initiative
Earlier this week, EU industry chief Thierry Breton urged streaming platforms to cut the quality of their videos to prevent internet overload. And as we all know, video streaming services account for a substantial part of internet traffic data. On his Twitter account:
I welcome the very prompt action that #Netflix has taken to preserve the smooth functioning of the Internet during the #COVID19 crisis while maintaining a good experience for users 👇🏻🍿📺

CEO @reedhastings demonstrates a strong sense of #responsibilityhttps://t.co/FE2gUgIFuU

— Thierry Breton (@ThierryBreton) March 20, 2020
I warmly 👍🏻 the initiative that #Google takes to preserve the smooth functioning of the Internet during the #COVID19 crisis by having #YouTube switch all 🇪🇺 traffic to SD by default. @sundarpichai and @SusanWojcicki demonstrate strong responsibility.https://t.co/jMNhFFpsxa

— Thierry Breton (@ThierryBreton) March 20, 2020
EU ISPs Internet Spikes
A lot of internet service providers across Europe have already noticed a spike on their services bandwidth. Some countries, like Luxemburg urge their companies to avoid video confecering and opt for the less bandwidth-hungry audio conference instead. For now, everything seems under control and this is just a precaution so we can avoid a Covid19 internet blackout.
https://dimitrology.com/wp-content/uploads/2020/03/Covid19-Intrnet-Blackout.jpg
1080
1920
Dimitrology
https://dimitrology.com/wp-content/uploads/2019/11/WEBSITE-LOGO-2020-SMALL.png
Dimitrology
2020-03-20 13:31:50
2020-03-20 16:08:57
Covid19 Internet Blackout: Netflix & YouTube reduce European traffic in order to help