How are Android and iPhone Data Recovery Different?

How are Android and iPhone Data Recovery Different?
iPhone and Android handsets are two main choices that store your personal data and stuff from losing when it comes to smartphones. Both of them come with their own benefits. Although both of these are smartphones, however, due to different processors, they differ in their methodology of saving data. 
For an iOS device like iPhone, it uses iTunes and iCloud for backup, whereas Android devices use Onedrive, Google Drive, or some other cloud storage. Therefore for both of these devices, there are different data recovery solutions. Consequently, we will explain how Android and iPhone data recovery differs. 
Reasons for Data Loss
There are numerous causes that can result in data loss. These include:
Physical damage
Malware or virus attack
Data corruption
Mechanical error
Human error
Importance of Data Recovery
We need to recover data; why people are giving so much importance to data recovery because your smartphone contains information and data that is important and is not stored elsewhere. Moreover, the loss of data sometimes means losing your credibility. Besides, no one wants to lose their precious and important life experiences. All these reasons clearly define the importance of recovering data.
Android Data Recovery
Android phones come from different brands. Therefore, all of them are slightly different and show a small variation in their functions due to their brand and design. However, all of them have some common components like CPU, processor, memory, and SD card. These are the main components of the data recovery process. 
Many android phones can be temporarily stored so that you can recover all files and data. However, to restore lost data, you must find broken lines to repair them between chips and components. You can back up any form of data you like on your android devices, including messages, call logs, videos, audios, applications, photos, calendar, and application data. If you use an SD card to store your Android phone's data, then you may need SD card recovery services at any point of life. So, keep contact information of data recovery service providers in your contact list. 
Most of the android phones have eMMC chips using NAND memory and CPU controller. However, if you can read NAND memory, it can help to recover data effectively.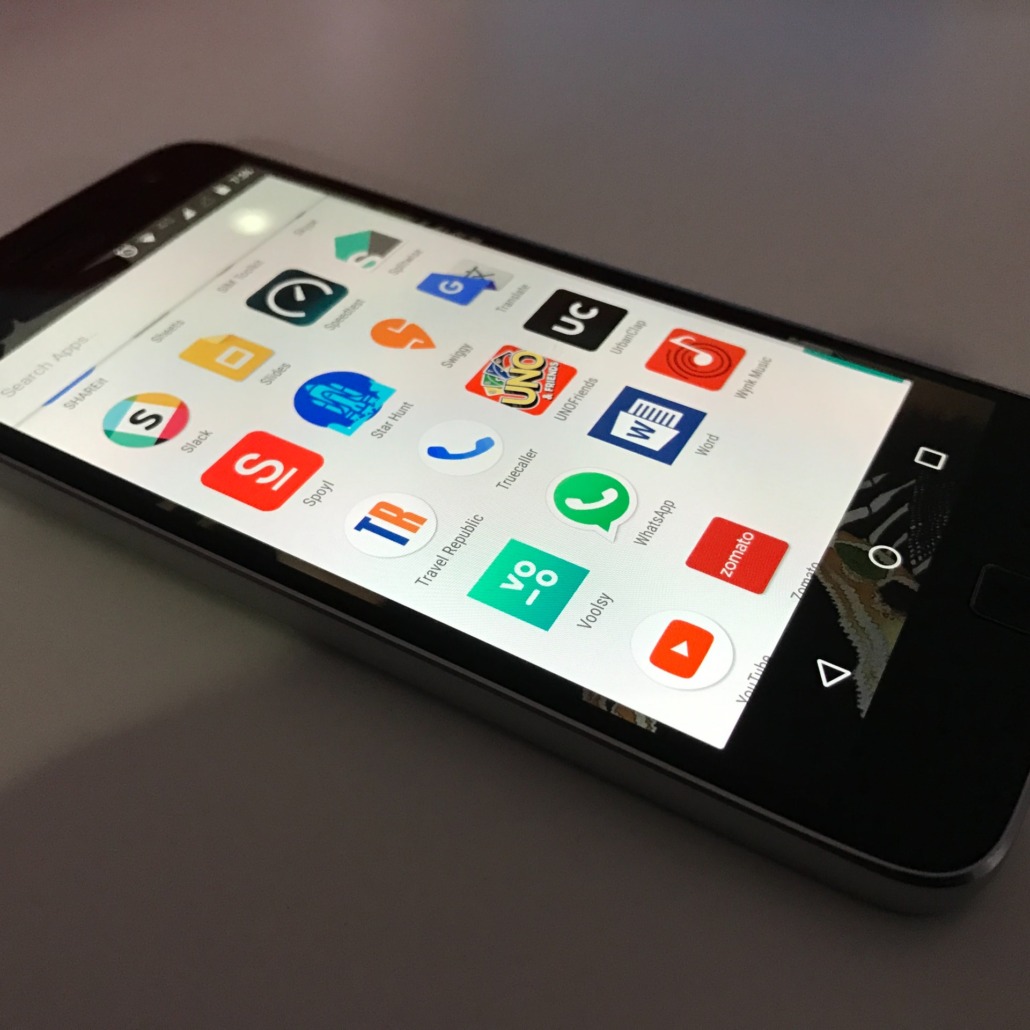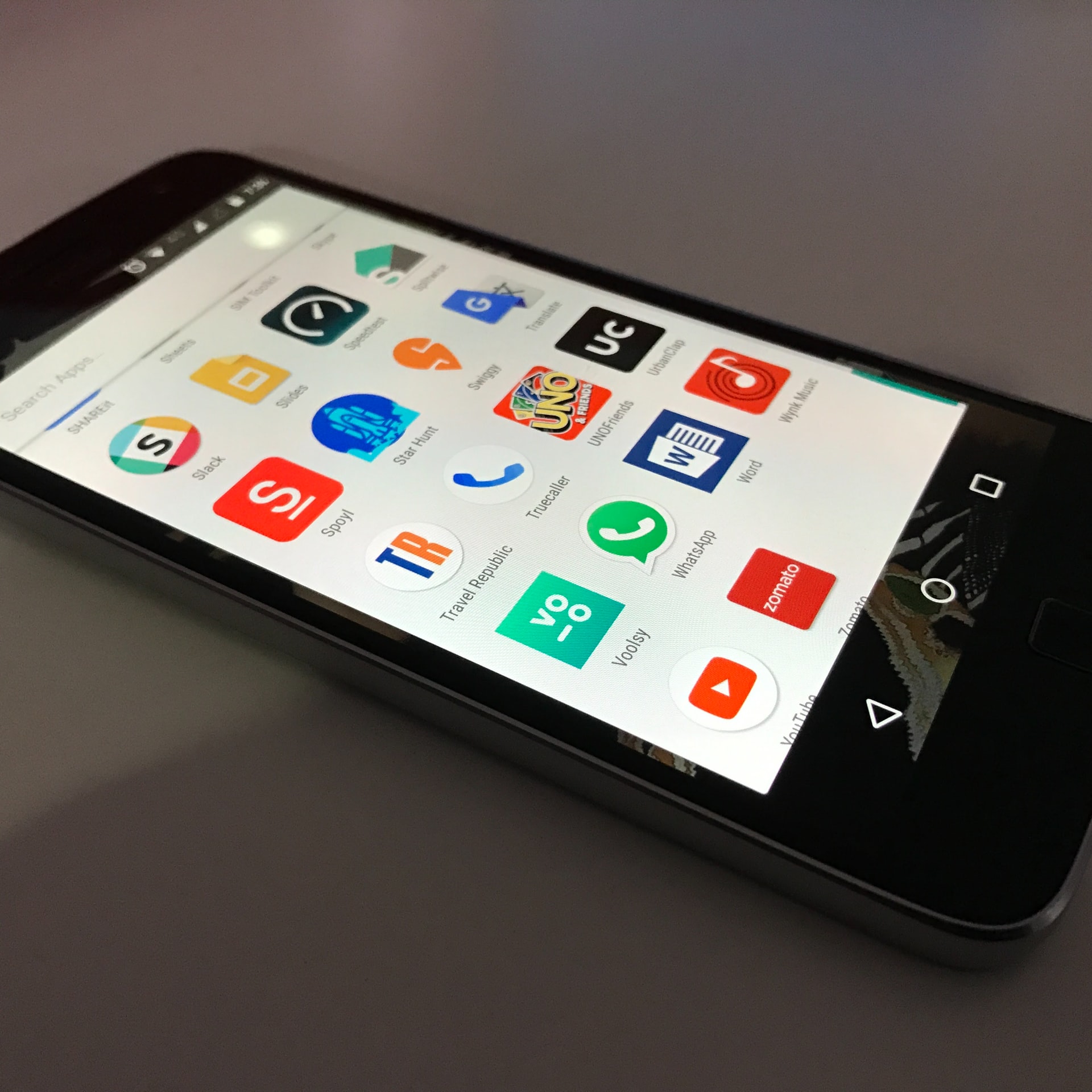 iPhone Data Recovery
iPhones are an entirely different class of smartphones from android phones. Moreover, they come with numerous pieces that an android phone lacks, like an application processor, Wi-Fi chip, modem, and flash memory. The primary difference between Android and iPhone data recovery is the method used to extract data. However, to your surprise, recently, it has become much similar due to encryption.
In iPhones, NAND chips act as a processor and help CPU, RAM, and encryption key. Encryption defines that NAND chips cannot be read individually. However, to extract data from the iPhone, you need to connect the NAND chip to a working iPhone and then connect it with a logic board to recover data.
Final Words
Both Android and iPhones have different data recovery methods, mainly due to their configuration and placement of NAND chips. iPhones come with a similar configuration for recovering data. On the other hand, android phones are in different models; therefore, you must find a new recovery method to extract data.
Looks like you have blocked notifications!
https://dimitrology.com/wp-content/uploads/2021/02/arnel-hasanovic-4oWSXdeAS2g-unsplash.jpg
1281
1920
Dimitrology
https://dimitrology.com/wp-content/uploads/2019/11/WEBSITE-LOGO-2020-SMALL.png
Dimitrology
2021-02-26 09:29:17
2021-02-26 09:31:20
How are Android and iPhone Data Recovery Different?