How to install TV-ONE on KODI
In this tutorial we are gonna see how to install TV-ONE on KODI. Some of the best addons on KODI for Live TV are without doubt the "TV One" KODI addons, from a third party developer named RACC. Those addons are some of the few Live TV – Free TV KODI addons that actually do work. But they are also very hard to find. That is mostly because the developer doesn't have a repository, he is coding directly in a Chinese Platform called Coding and even if you find his Git, everything is in Chinese so you must know how to get them. Fortunately, he also posts the files, the zipped addons to be specific, in a download website. The links below are the ones he uses and that he shares with his Git.
How to install TV ONE, TV One1, TV One11, TV One111 and TV ONE111 on KODI 17.6 / KODI 18 instructions:
1. First you need to download the addons from the following URLs. Unfortunately there is no repository so you need to use a USB flash drive or side-load the addons on some devices like the Amazon Firestick. Beware of the ad that opens a new window, just close it.
TV ONE: https://www68.zippyshare.com/v/JngRy9Su/file.html updated on 12/20/2019
TV ONE1: NO LINK, Addon is dead at the moment.
TV ONE11: https://www35.zippyshare.com/v/tajZSHAT/file.html updated on 12/20/2019
TV ONE111: https://www39.zippyshare.com/v/a4kR9TJ5/file.html updated on 12/20/2019
2. Once you have downloaded the addons, open KODI and select ADDONS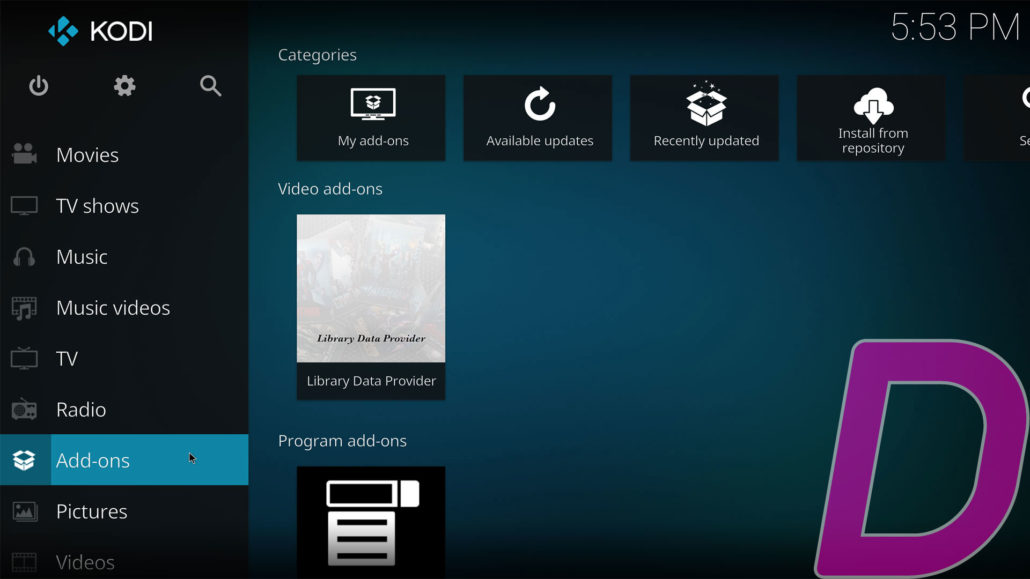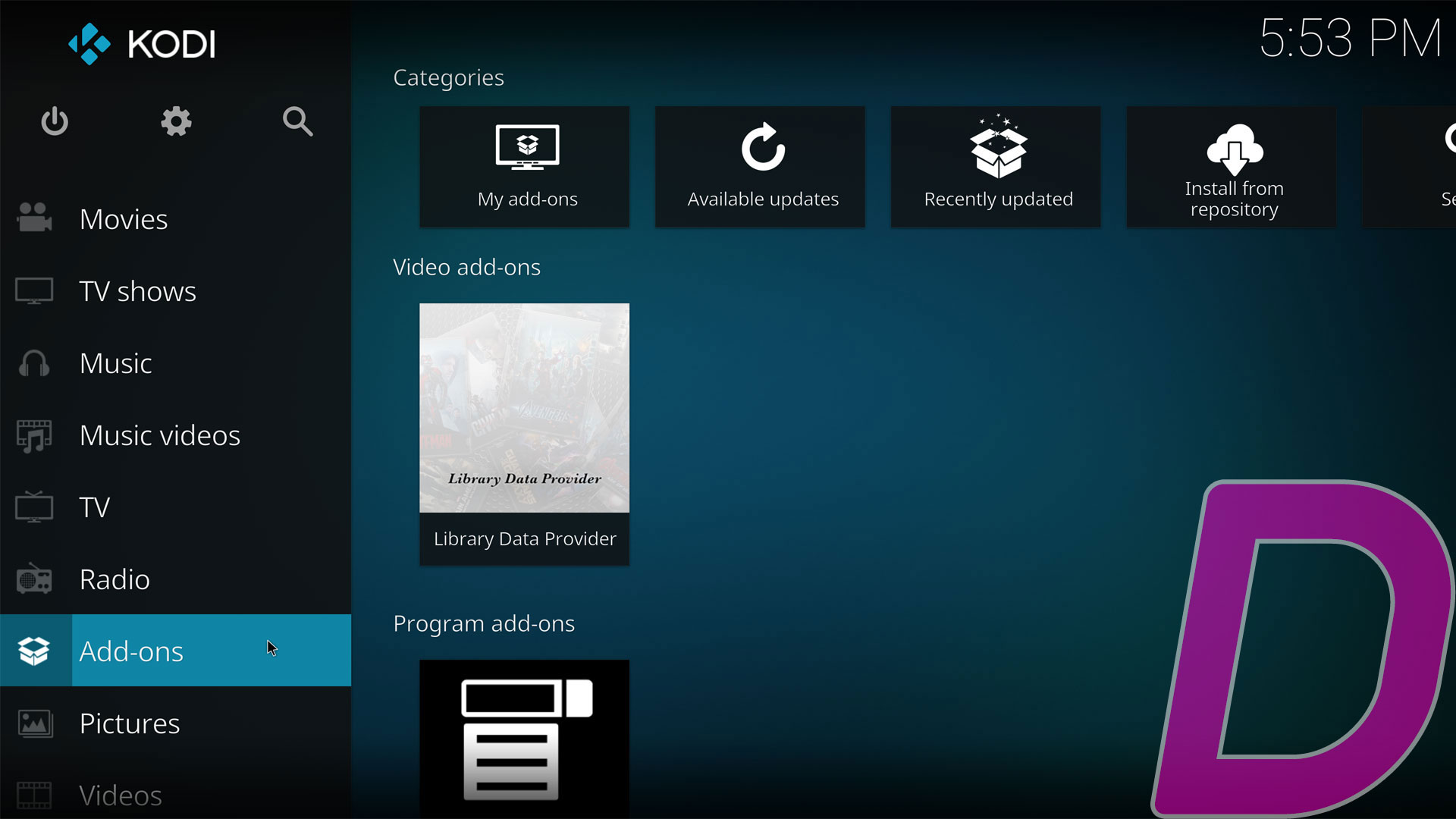 3. Select the package installer on top (open package icon).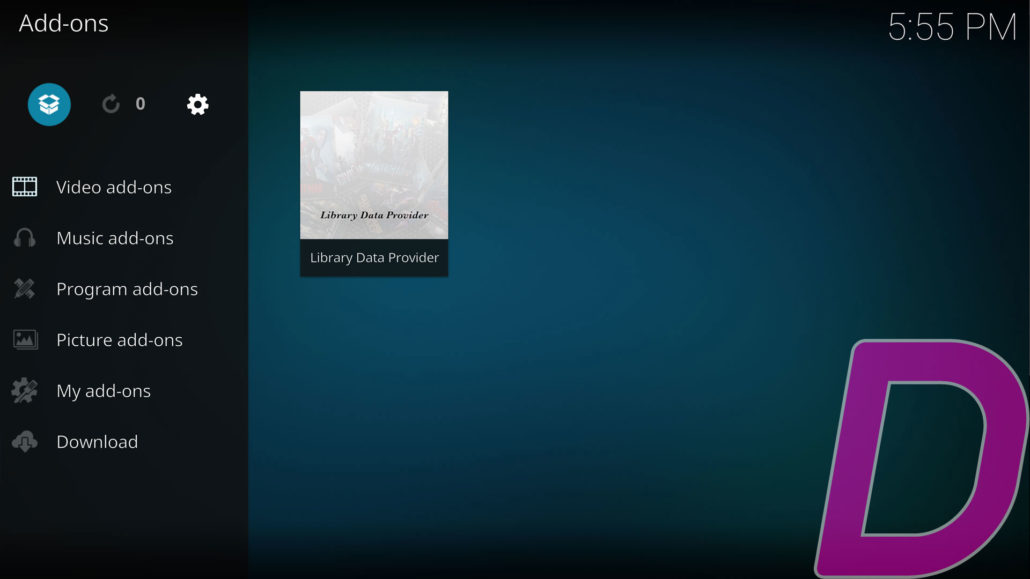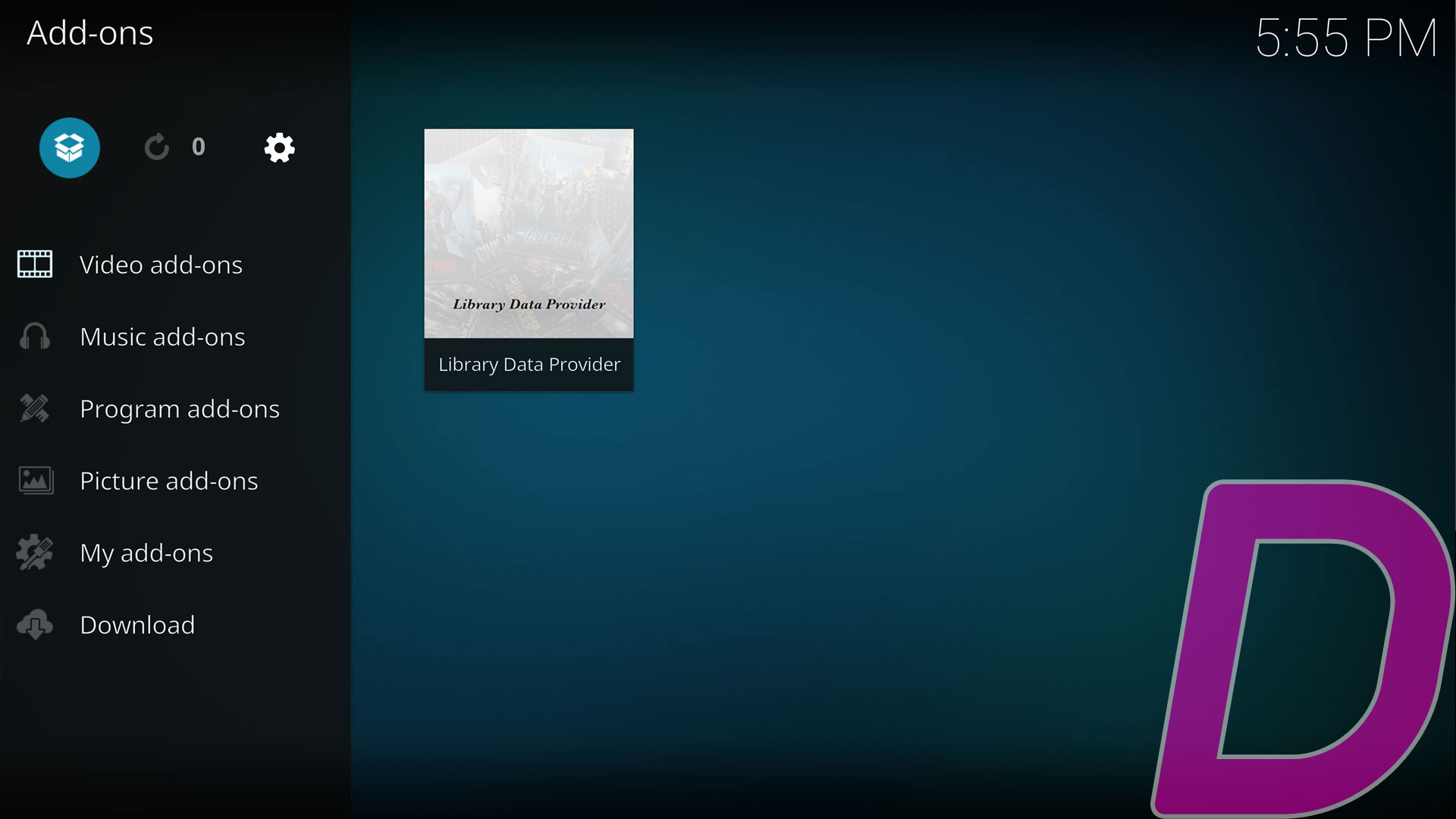 4. Now select Install from ZIP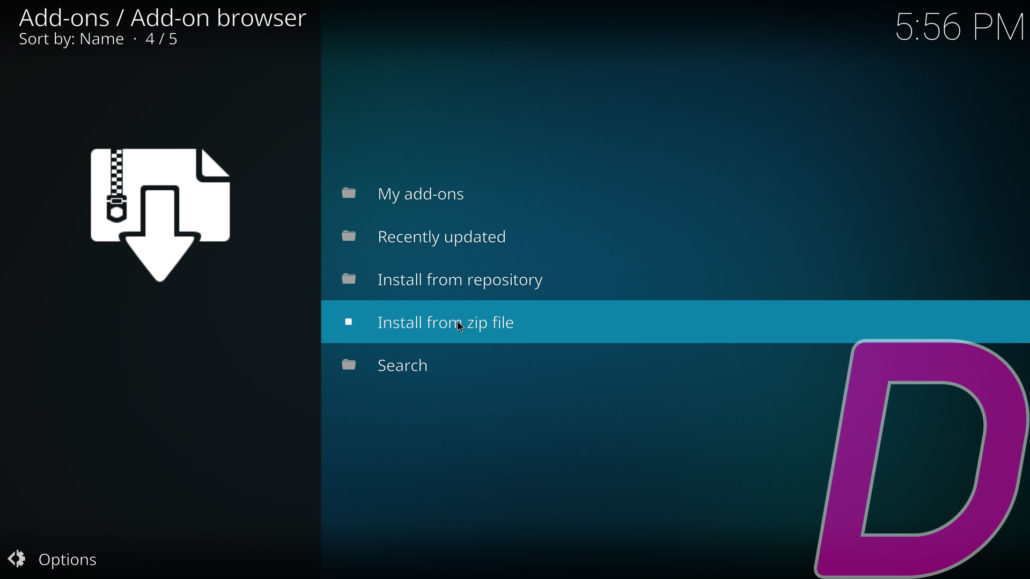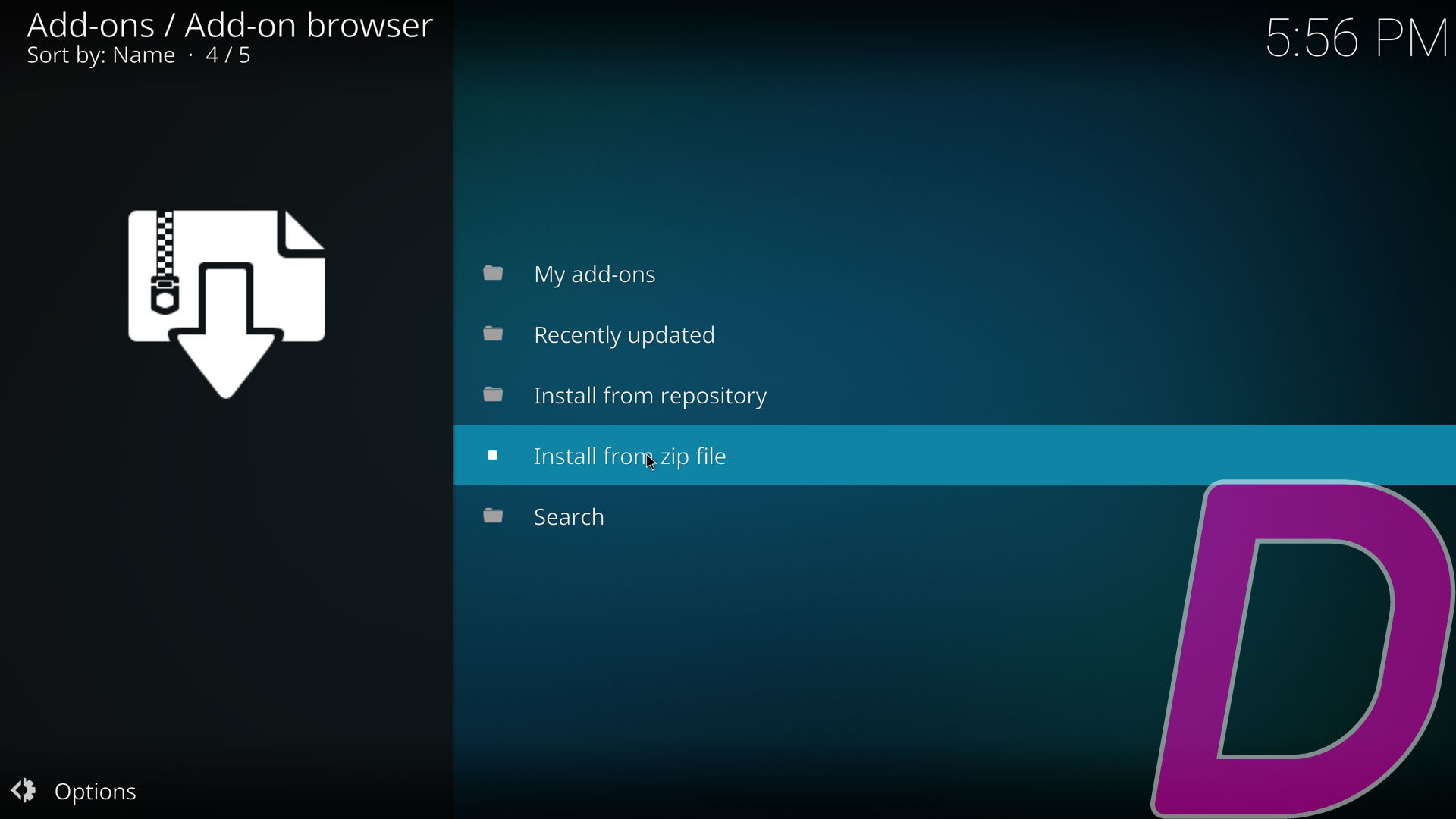 5. Select the location where you have saved the addons and select the first addon.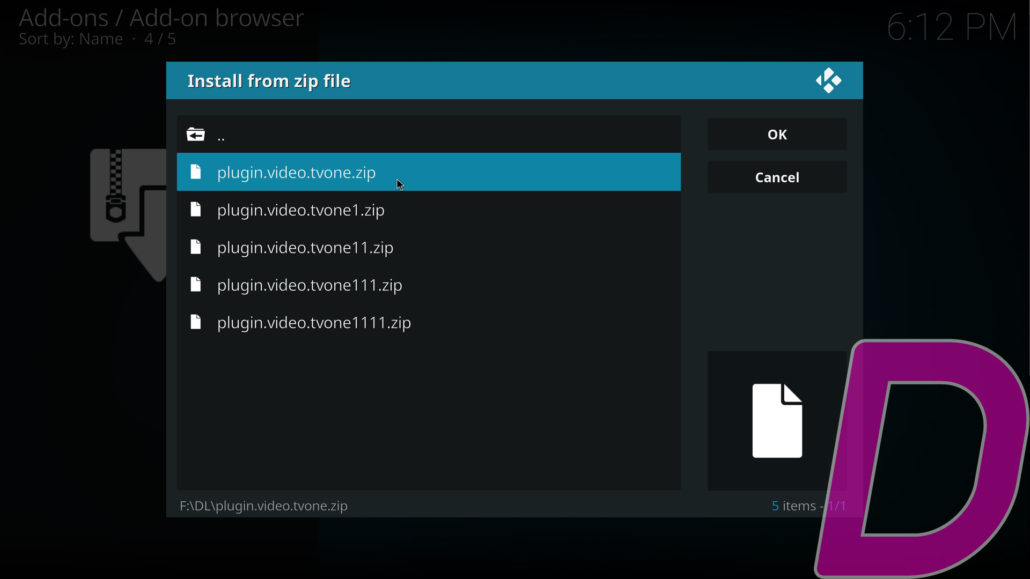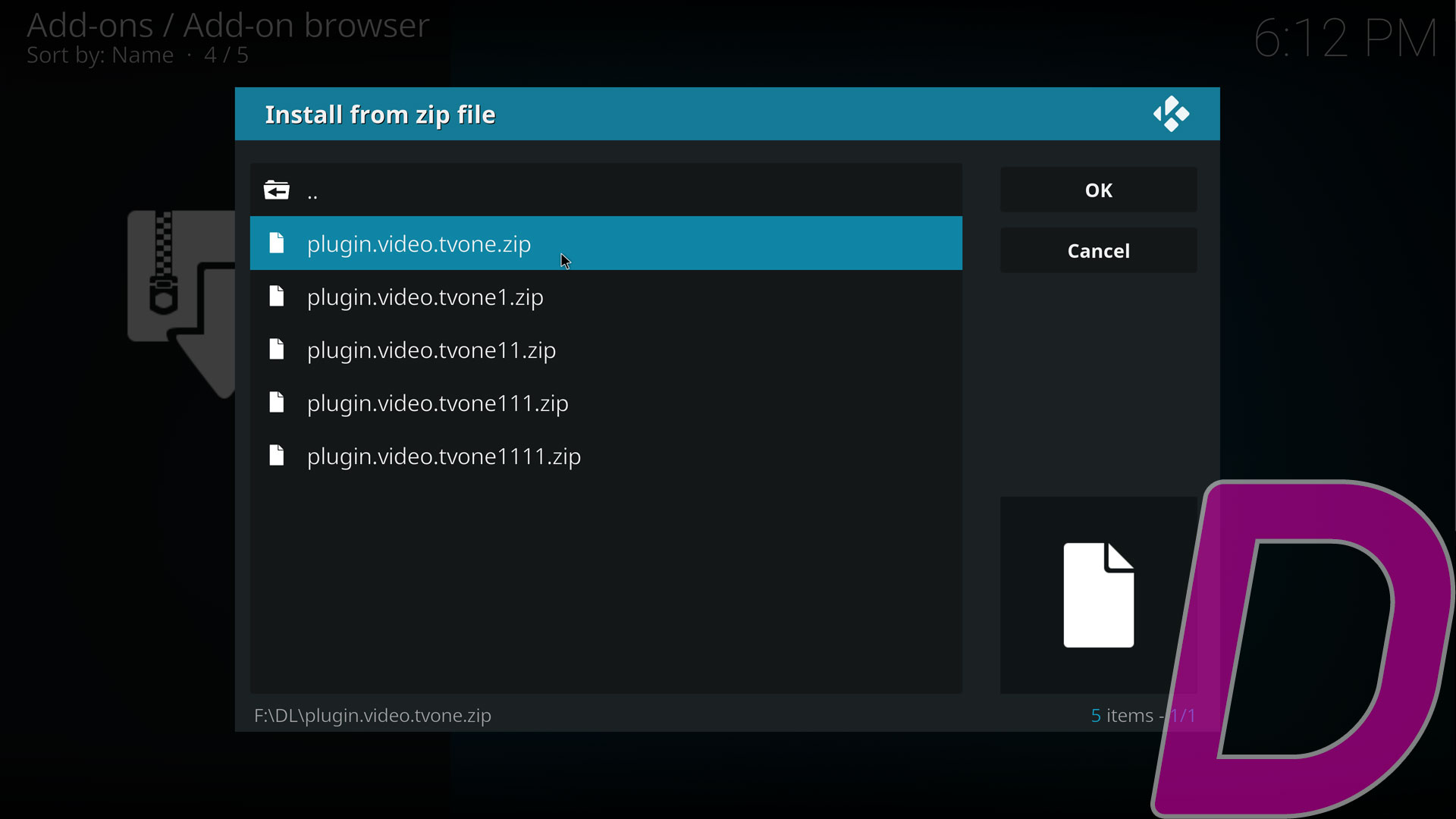 6. Repeat the process until you have them installed all.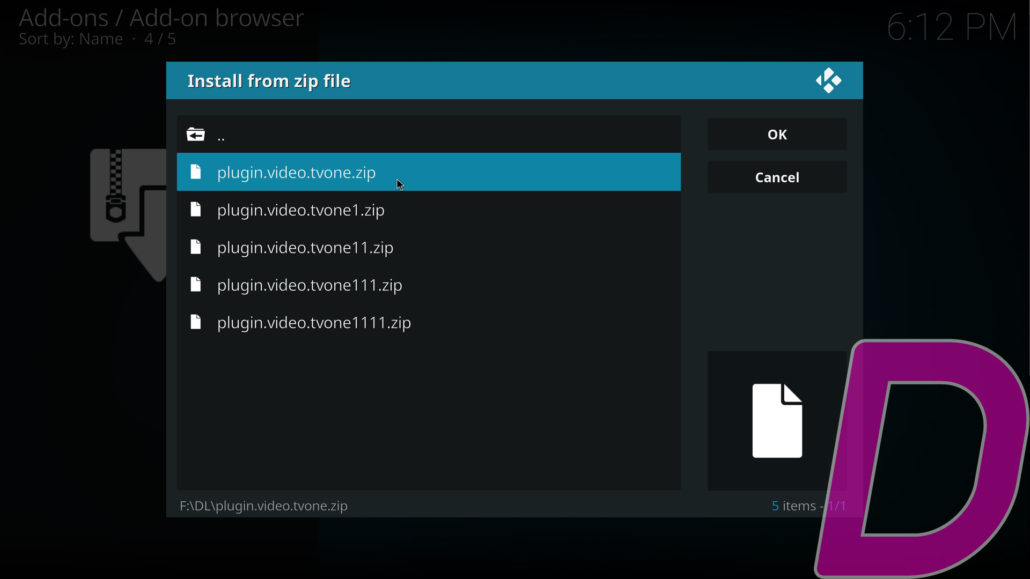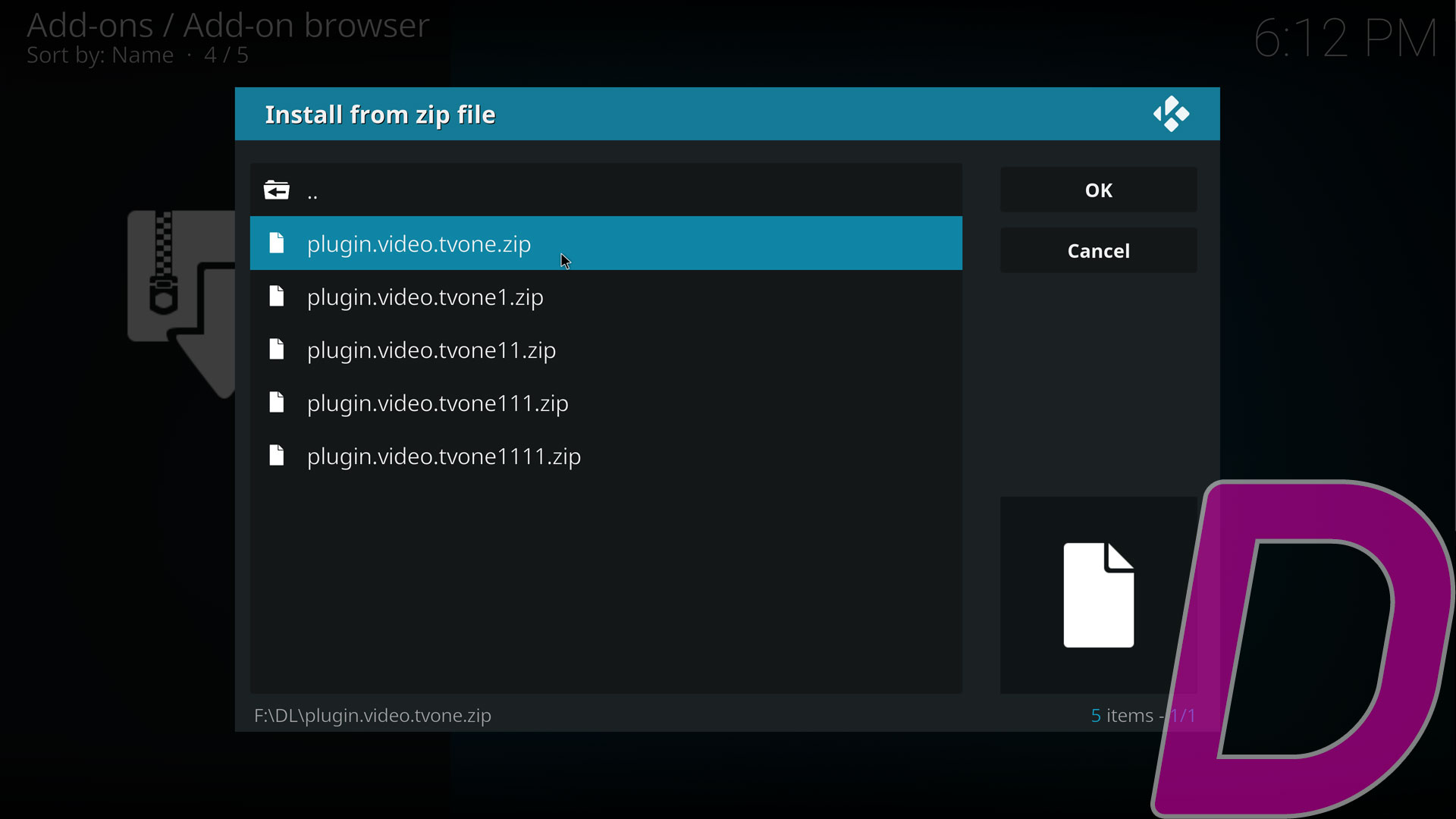 7. That's it, you have successfully installed the TV One addons on KODI!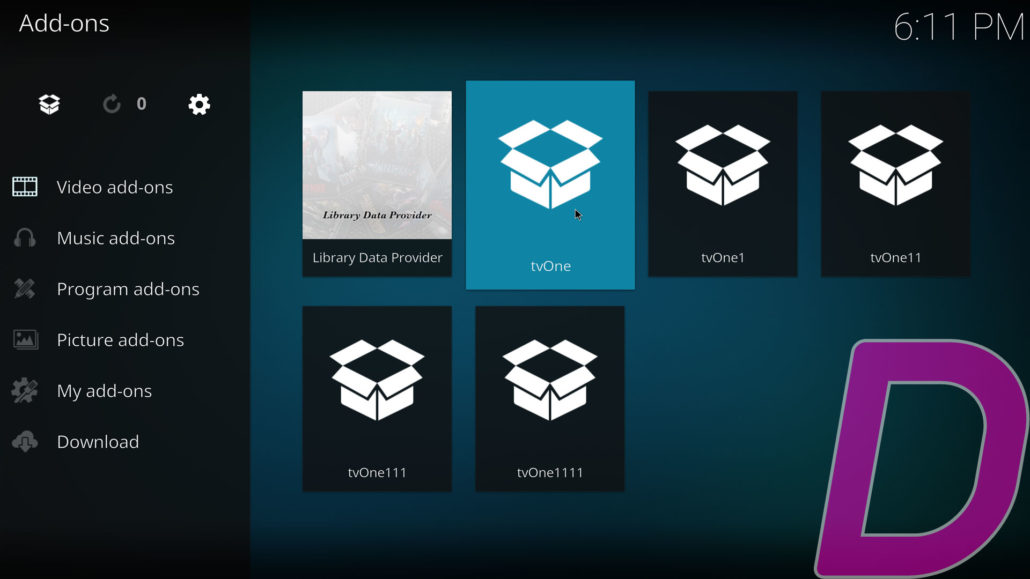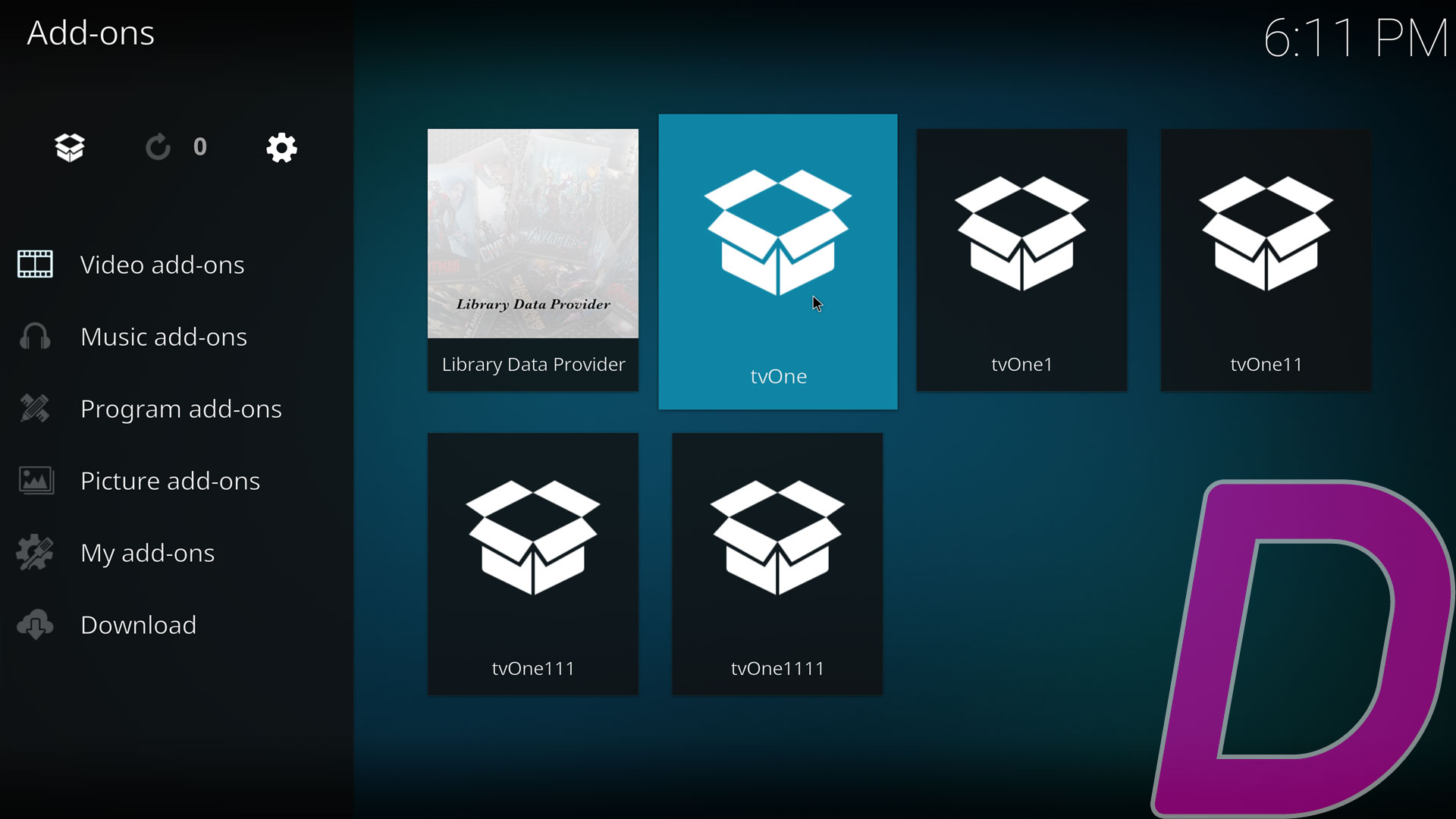 With the process above, you will only install the latest versions of the addons but without the repository. This means that the addons will not get updates so you will need to manually download the latest versions every time the addons stop working. This page will be updated with the latest versions of the TV ONE, TV One1, TV One11, TV One111, and TV One1111 for KODI, as soon as the developer RACC will release them.
Is This Video Addon For KODI Safe?
Yes TV-ONE is a safe video addon for KODI. But better use a VPN since some links are blocked by certain ISPs and also to protect your identity and security when streaming free movies and TV shows. Especially with any of the third party Kodi addons such as this. So if you consider protecting your internet identity and demand high quality privacy, then protect your online presence with a trusted VPN service like IP Vanish or Private Internet Access. Both are paid services but guarantee your online anonymity without keeping logs or paid records!
Want KODI Builds?
If you are looking to install more KODI Builds, I highly recommend you visit the Builds section of our website. You will find a lot of different Builds for KODI for any taste! Also, if you are just looking for a KODI Adult Add-on Pack, make sure to check the Dimitrology Addon Pack, it contains the best KODI add-ons available! More on KODI or great Premium IPTV solutions also available here.
TV-ONE on KODI 2019