Netflix upgrades to the AV1 codec for same quality but less data

Netflix switches to the new AV1 video codec in its Android app, which the company claims compresses video 20 percent more efficiently than the VP9 codec it currently uses. The company says the codec can be enabled now for "selected titles" by enabling the "Save Data" option, although it doesn't detail exactly which titles are supported. Eventually, Netflix says it plans to roll out AV1 on all its platforms, and is working with device and chipset manufacturers to broaden compatibility. The VP9 codec currently is used by most streaming services as for example YouTube. But also YouTube is now offering the AV1 codec for specific qualities too, you can find the setting by clicking here.
What Is The AV1 codec
In other words, with the transition to the newest codec AV1, you will enjoy the same quality but spending less data, a life saver especially for mobile devices that use mobile data. Also major benefit for those Netflix users that have a slower connection. Also on the 4K UHD streams the data compression is impressive and this will be appreciated by users even more. With AV1, the alliance promises it can deliver 4K UHD video using 30 percent less data. The AV1 codec is a result of a major giants in the sector of streaming including Google, Netflix, Amazon and Apple.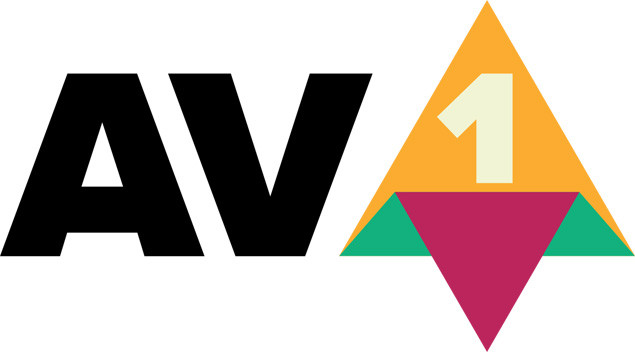 Where Is AV1 Available Right Now
For now, you can get enjoy the benefits of the AV1 codec on Netflix only in the Android app. But as it happened in the past with the VP9 codec, the predecessor of AV1, the upgrade will happen gradually to every device and to the whole Netflix library. After all, the library needs to be converted to the new format.
The Downsides Of The AV1
It is said that the new codec needs more powerful devices. That is maybe also the reason of this gradual upgrade. While this may not be a concern to a lot of users, another thing we need to consider is to a possible elevated battery consumption to our mobile devices. Since the new option has just been rolled out, we will need some time to make a safe conclusion but for now it seems the battery is affected a little to none.
https://dimitrology.com/wp-content/uploads/2020/02/netflix-remote-control-electronic.jpg
683
910
Dimitrology
https://dimitrology.com/wp-content/uploads/2019/11/WEBSITE-LOGO-2020-SMALL.png
Dimitrology
2020-02-07 22:02:25
2020-02-07 22:05:16
Netflix upgrades to the AV1 codec for same quality but less data