The Top 10 Halloween Movies for You and Your Family

C
Halloween is that time of year when everyone wants to get in the spooky spirit, and what better way to do that than by watching some Halloween-themed movies with your family? Whether you're a fan of ghouls, ghosts, or just good old-fashioned scares, there's a Halloween movie for everyone. In this article, we'll explore the top 10 Halloween movies that are perfect for a family movie night. So, grab some popcorn, turn off the lights, and get ready for some spine-tingling fun!
"Hocus Pocus" (1993)
A Timeless Classic for All Ages
"Hocus Pocus" is a family-friendly Halloween film that has become a timeless classic. It follows the adventures of Max, Dani, and Allison as they accidentally resurrect three mischievous witches in Salem. With its blend of humor, magic, and memorable characters, it's a must-watch for the whole family.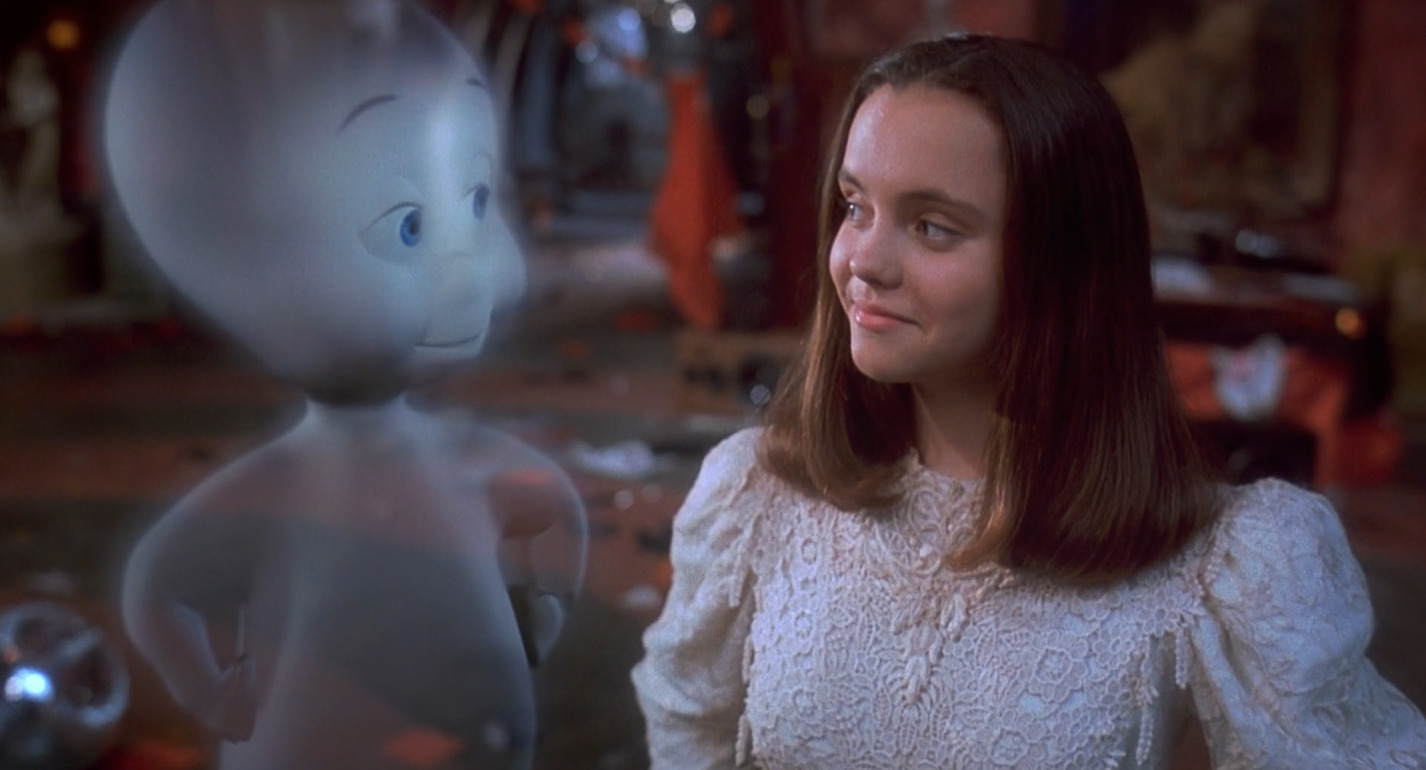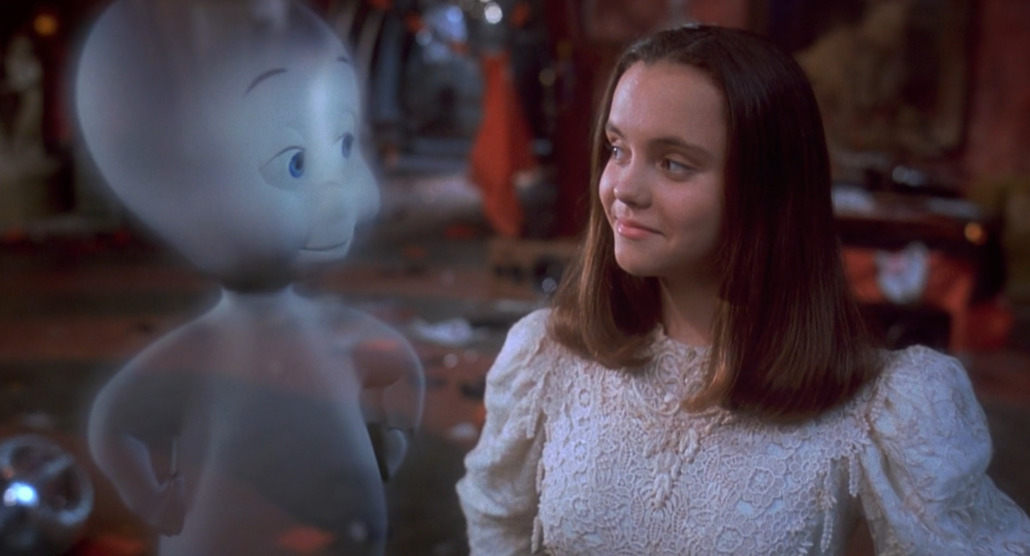 "Casper" (1995)
The Friendly Ghost
"Casper" introduces us to the lovable ghost who befriends a young girl, Kat. This heartwarming tale is perfect for Halloween night, offering a mix of laughter and touching moments. It's a fantastic choice for those looking for a less spooky option.
"The Nightmare Before Christmas" (1993)
A Unique Halloween and Christmas Mashup
Tim Burton's "The Nightmare Before Christmas" takes us to the peculiar world of Jack Skellington, the Pumpkin King, who discovers Christmas Town. This stop-motion masterpiece offers a magical blend of Halloween and Christmas, making it a seasonal favorite.
"Monster House" (2006)
When Houses Come to Life
"Monster House" is an animated adventure that tells the story of three kids who suspect their neighbor's house is alive and up to no good. It's a thrilling and fun film, perfect for family viewing during the Halloween season.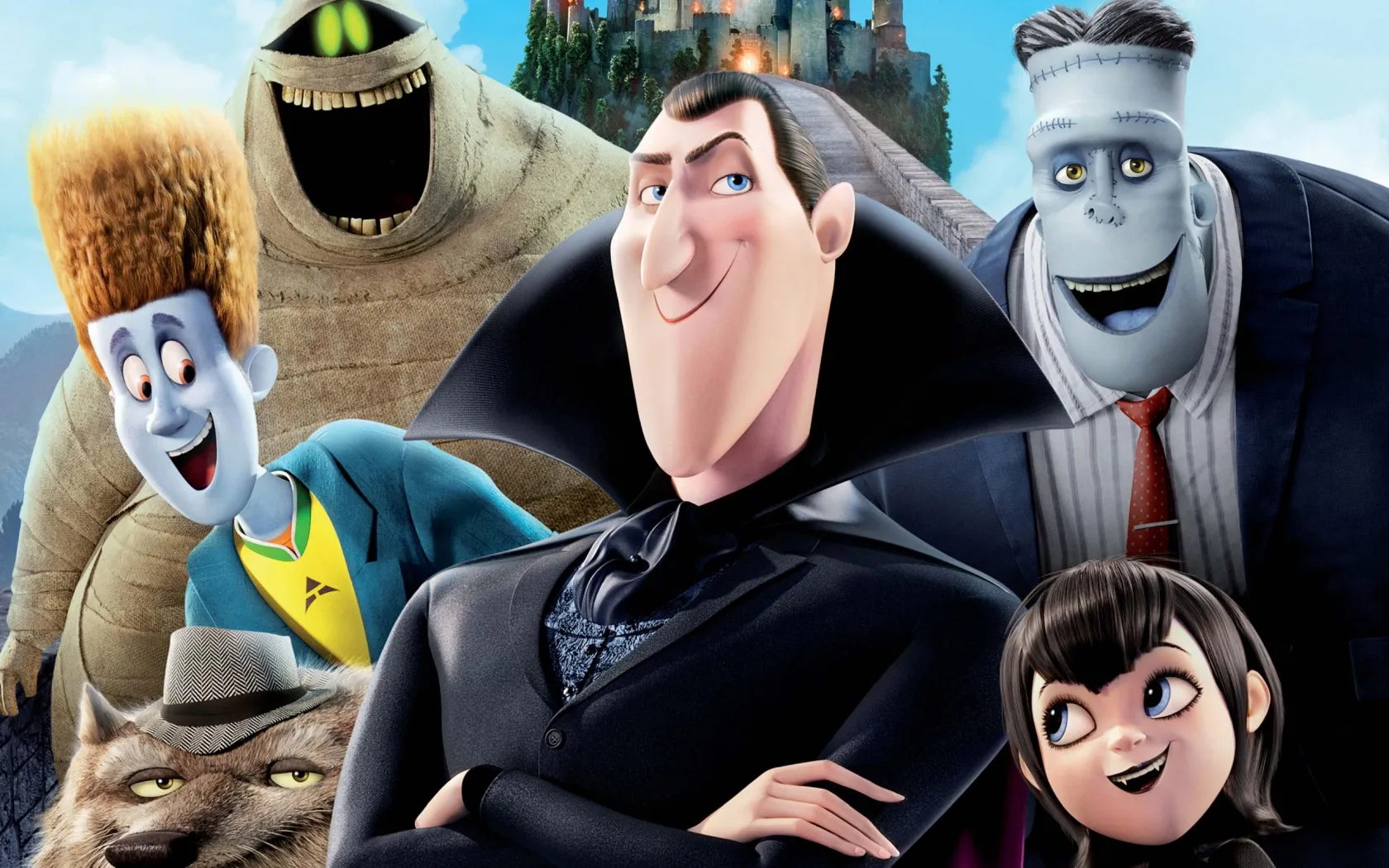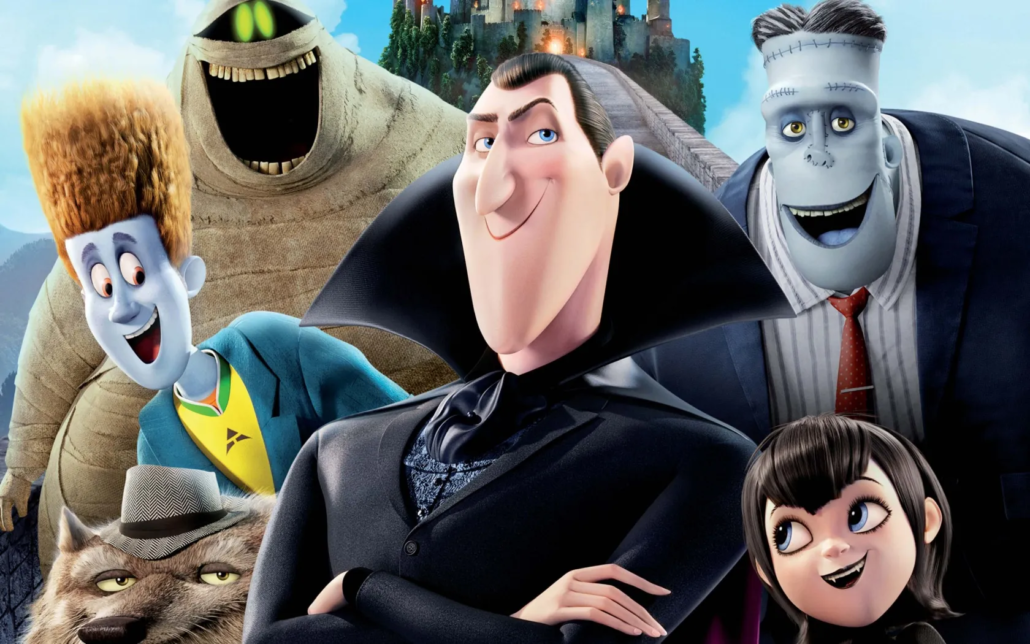 "Hotel Transylvania" (2012)
A Monster-Filled Vacation
"Hotel Transylvania" invites us to Dracula's five-star resort, where monsters can relax without humans around. When a human stumbles into the hotel, chaos ensues, leading to a hilarious family-friendly adventure.
"Coraline" (2009)
A Dark and Intriguing Tale
"Coraline" takes us into a mysterious and eerie parallel world where Coraline must rescue her parents. This visually stunning stop-motion film offers a perfect blend of creepiness and adventure.
"ParaNorman" (2012)
Ghosts, Zombies, and Kid Heroes
"ParaNorman" is a quirky and delightful film about a young boy named Norman, who can see and speak to ghosts. When his town is threatened by zombies, Norman becomes the unlikely hero in this clever and visually impressive animated feature.
"The Addams Family" (1991)
Meet the Kooky Clan
"The Addams Family" is a hilarious and spooky comedy that introduces us to Gomez, Morticia, and their eccentric family. Their strange and endearing antics make it a perfect choice for a Halloween movie night.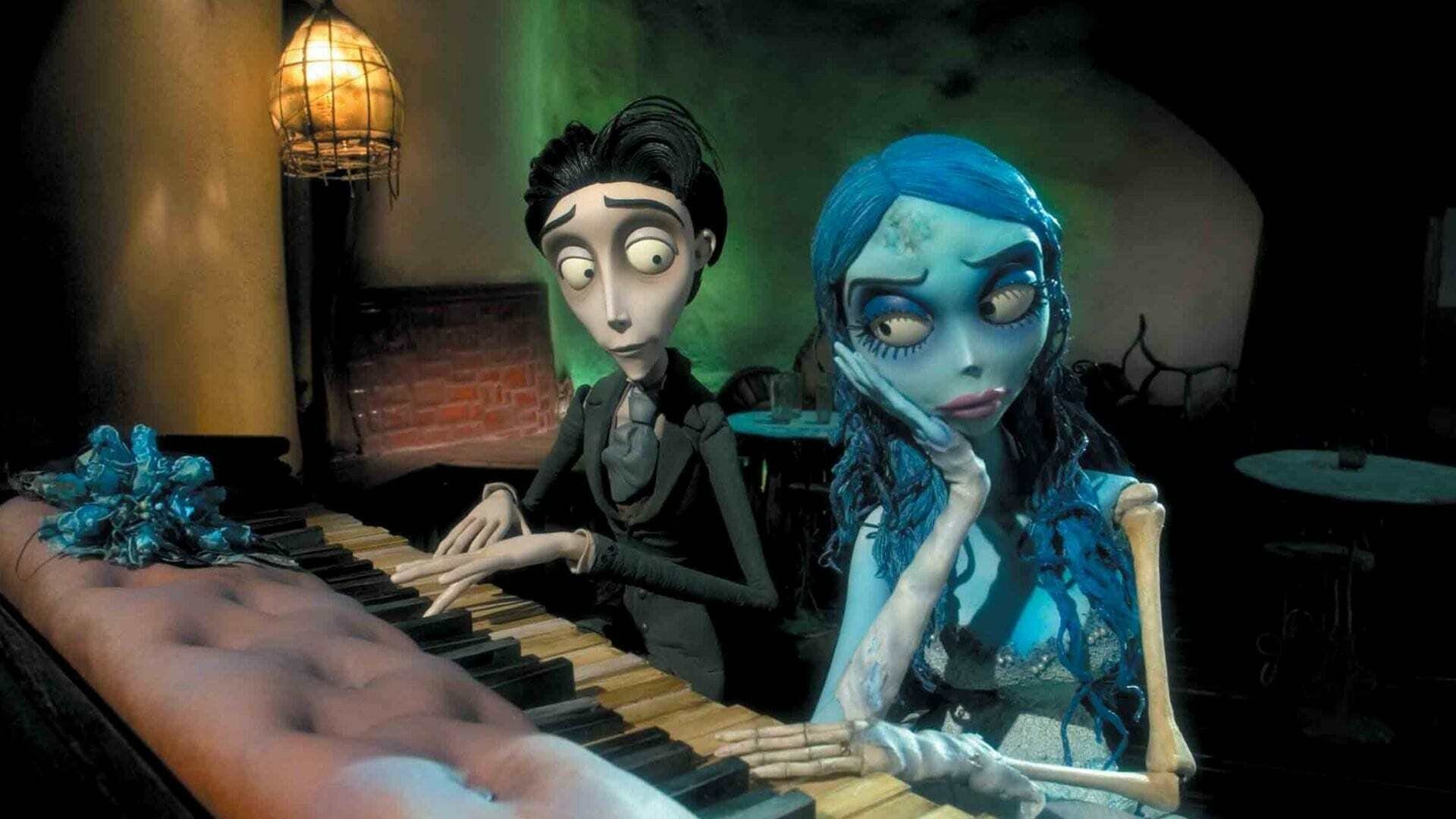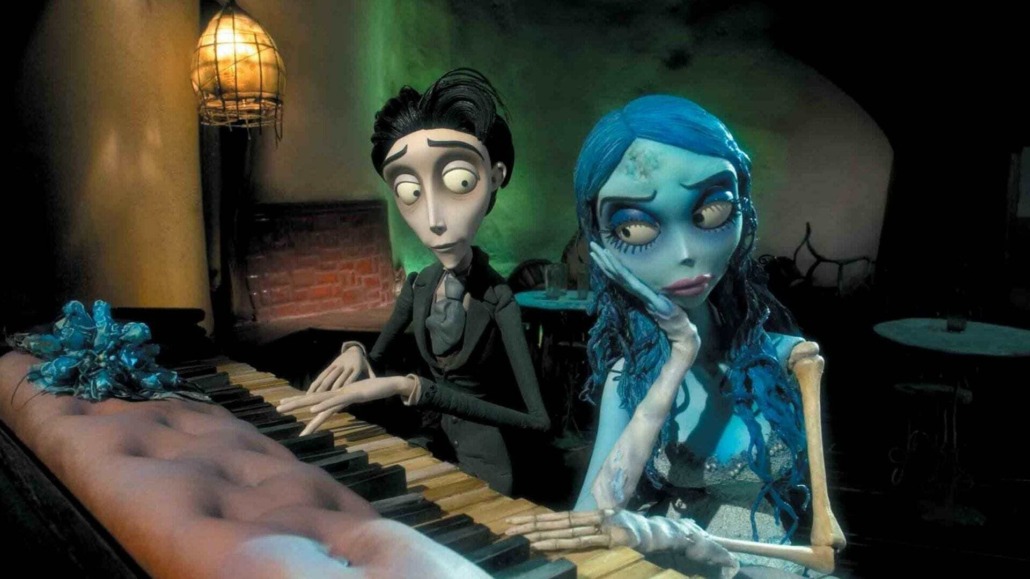 "Corpse Bride" (2005)
Love Beyond the Grave
Tim Burton's "Corpse Bride" tells the tale of Victor, who accidentally proposes to a deceased bride while rehearsing his vows in the woods. This gothic and enchanting film is a visual delight, with a unique love story at its heart.
"Beetlejuice" (1988)
The Ghost with the Most
"Beetlejuice" is a quirky and imaginative comedy-horror film that follows the misadventures of a recently deceased couple who hire a chaotic and crude ghost named Beetlejuice. It's a classic for those who enjoy a bit of dark humor with their scares.
Conclusion
As Halloween approaches, there's no better way to get into the spooky spirit than by watching some of the top Halloween movies with your family. From the whimsical magic of "Hocus Pocus" to the dark and intriguing tale of "Coraline," these films offer a variety of experiences that cater to different tastes. So, gather your loved ones, prepare some treats, and enjoy the thrills and chills of these family-friendly Halloween classics.
FAQs
1. Are these movies suitable for young children?
Yes, most of these movies are family-friendly and suitable for children, but parental guidance is always recommended.
2. Can I find these movies on popular streaming platforms?
Many of these movies are available on popular streaming services like Netflix, Amazon Prime, KODI, Streamio, and Disney+.
3. Which movie is the spookiest on the list?
"Coraline" and "ParaNorman" offer a darker and spookier atmosphere compared to the others.
4. What age group are these movies best suited for?
These movies are generally suitable for a wide range of ages, from young children to adults.
5. Do any of these movies have sequels?
Yes, "Hotel Transylvania" and "Corpse Bride" have sequels that continue the adventures of their respective characters.
https://dimitrology.com/wp-content/uploads/2023/10/halloween-7487706_1280.jpg
853
1280
Dimitrology
https://dimitrology.com/wp-content/uploads/2019/11/WEBSITE-LOGO-2020-SMALL.png
Dimitrology
2023-10-29 12:22:52
2023-10-29 12:28:39
The Top 10 Halloween Movies for You and Your Family