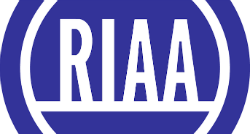 According to the major labels, so-called YouTube-ripping sites are a major threat to their business models.
Visitors to these platforms are able to enter a YouTube URL and then download whatever content they want to their own machines. That may be video and audio, or audio alone.
---
⇒ ON SALE – 67% OFF on IPVanish VPN and get:
10 simultaneous connections on multiple devices
24/7 customer support
Native apps for Android TV, Android, iOS, Mac, Linux, and more OS
Access all Kodi add-ons with Ipvanish / Access Kodi anonymously
Tier 1 hardware (no speed slowdown)
Prevent ISP Throttling
User-friendly apps for all of your devices
Zero traffic logs
7-day money-back guarantee so you have nothing to lose
The ability to be configured right at your router, for a hassle-free experience.
⇒ Click here to get IPVanish VPN Discount service now and stay worry-free!
---
Either way, users then have less of a reason to revisit YouTube for the same content, depriving both the labels and YouTube of revenue, the companies argue. It's now becoming clear that the music industry, led by the RIAA, wants to do something about this issue.
The latest target for the RIAA is YouTube-ripping giant Y2Mate.com, which offers conversion and downloads of content hosted on Google's platform. As seen in the screenshot below, it offers a familiar and convenient interface for users to carry out those tasks.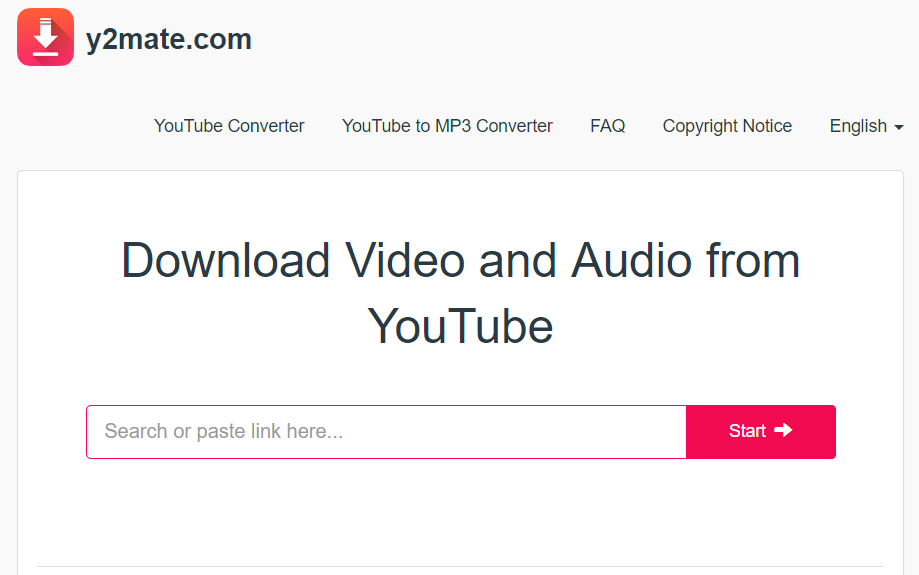 It's no surprise that Y2Mate now finds itself under the spotlight. According to SimilarWeb stats, the site is attracting huge and increasing volumes of users, making it a major player on the Internet, period.
Y2Mate currently attracts just short of 64 million visits every month, something which places it well within the top 900 most-visited sites in the United States.
However, around 89% of its traffic actually comes from other regions, so its rank on the global stage is even more impressive. SimilarWeb data indicates that it's the 570th most-trafficked site in the world.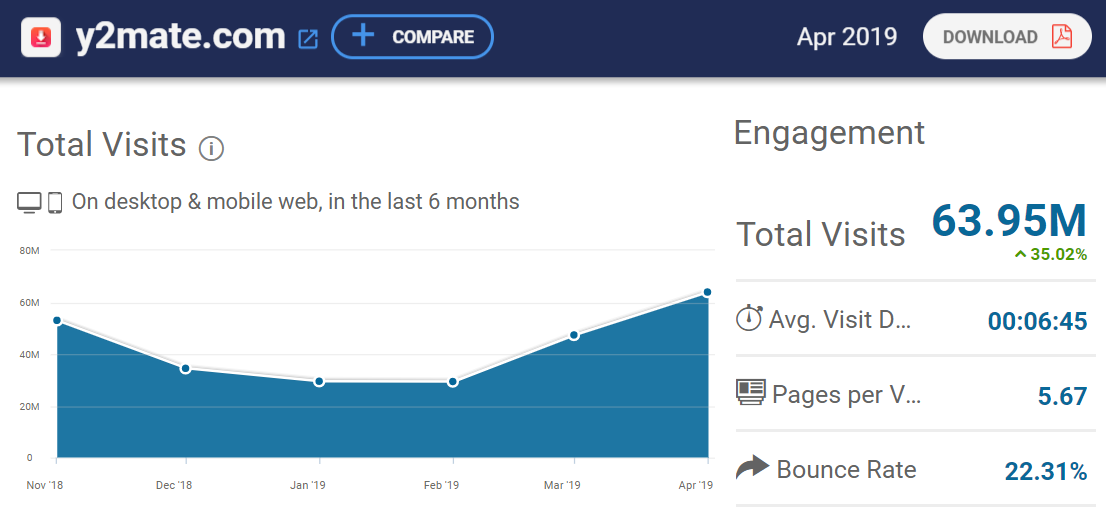 To unmask the operator of this site, the RIAA has just applied for and obtained DMCA subpoenas at the United States District Court for the District of Columbia.
The first targets US-based CDN company Cloudflare and explains that the RIAA is concerned that Y2Mate is "offering recordings which are owned by one or more of our member companies and have not been authorized for this kind of use.."
The RIAA's letter to Cloudflare lists three URLs where allegedly-infringing tracks can be downloaded. The tracks are 'Never' by Heart and 'Let Me Be The One' by Exposé (both 1985), plus the 1989 release 'Don't Wanna Fall In Love' by Jane Child.
It's not clear whether the RIAA has already sent Cloudflare a separate takedown notice but the letter to company notes that if it has, that was "merely meant to facilitate removal of the infringing material" and does not "suggest or imply" that the company can rely on its safe harbor protections under the DMCA.
In any event, the RIAA is clear about why it obtained the subpoena.
"The purpose for which this subpoena is sought is to obtain the identities of the individuals assigned to [Y2Mate] who have reproduced and have offered for distribution our members' copyrighted sound recordings without their authorization," the music group notes.
The letter sent to NameCheap has the same substance and also specifically demands the "name, physical address, IP address, IP address, telephone number, e-mail address, payment information, account updates and account history" of Y2Mate's operator.
Both Cloudflare and NameCheap are further asked to consider the "widespread and repeated infringing nature" of Y2Mate and whether that constitutes a violation of the companies' repeat-infringer policies.
According to the Y2Mate site, however, the platform believes it is operating within the law.
Referring to itself as 'Muvi', a statement notes that its only purpose is to "create a copy of downloadable online-content for the private use of the user ('fair use')" and the user bears full responsibility for all actions related to the data.
"Muvi does not grant any rights to the contents, as it only acts as a technical service provider," the Y2Mate copyright page reads.
Just last week, the RIAA targeted another YouTube-ripping site, YouTubNow, with a similar subpoena. Within hours of our report, the site went down, ostensibly for maintenance.
TF previously reported that the RIAA is targeting several other 'pirate' sites that use Cloudflare. Similar action is also being aimed at file-hosting platform NoFile.
The RIAA's letters to Cloudflare and NameCheap can be found here and here (pdf)
Source: TF, for the latest info on copyright, file-sharing, torrent sites and more. We also have VPN reviews, discounts, offers and coupons.

Source link
Looks like you have blocked notifications!
https://dimitrology.com/wp-content/uploads/2018/08/riaa-featured.jpg
250
1200
Dimitrology
https://dimitrology.com/wp-content/uploads/2019/11/WEBSITE-LOGO-2020-SMALL.png
Dimitrology
2019-05-27 13:13:12
2019-05-27 13:13:12
RIAA Subpoenas Target Yet Another Huge YouTube-Ripping Site