Since 2018, it's likely that Internet users searching for the latest pirate 'cam' copies of Hollywood movies will have been exposed to the brand 1XBET.
1XBET is an online gambling company based in Russia that currently has more than 140 of its URLs blocked by the Russian government after being declared illegal. However, it is still managing to attract eyeballs all around the world via online advertising, including via ads placed in pirated copies of movies.
---
⇒Hide your connection on the internet with a reliable VIP VPN service like IPVanish. A VPN can make hide your internet traffic and make you appear as if you are from anywhere in the world. By using IPVanish you get:
Native apps for Android TV, Android, iOS, Mac, Linux, and more OS
Access all Kodi add-ons with Ipvanish / Access Kodi anonymously
Tier 1 hardware (no speed slowdown)
Prevent ISP Throttling
Log-free, so you can't be tracked
7 day money back guarantee
The ability to be configured right at your router, for a hassle-free experience.
⇒Click here to get IPVanish VPN service now and stay worry-free!
---
In a TF report published last month, we covered some of the activities being associated with the company, along with thoughts from local anti-piracy sources. Interestingly, 1XBET is now making headlines in Russia for being one of the most prolific online advertisers in the entire region.
The information comes from a new study, published by research company Mediascope, ranking the companies that placed the greatest volume of advertising online in Russia during the first quarter of 2019.
At the top of the pile with 3.3% market share is Google, which doesn't comes as a huge surprise. The search giant is followed by PepsiCo in second position with 3.1%. In a remarkable third place sits 1XBET, with a significant 2.4% of the market.
To give some perspective, food giant Danone claims 2.3% of the market while Universal Pictures Russia has even less with 1.9%.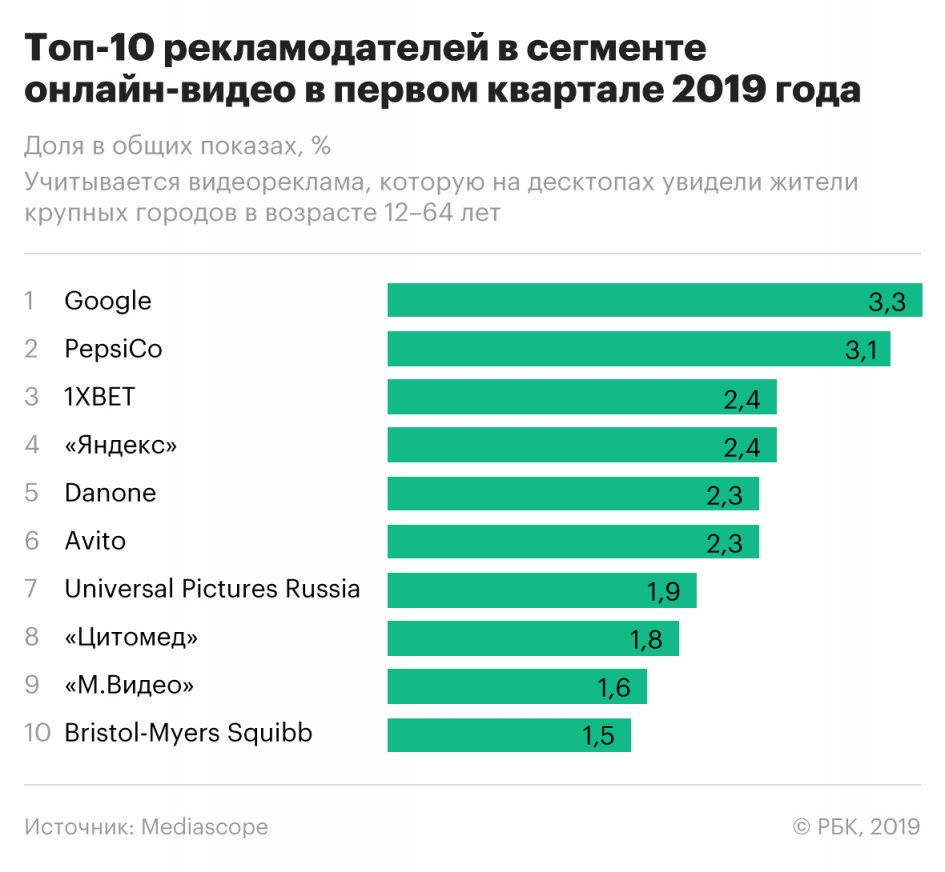 What makes this achievement even more bewildering is that last year, another 'sponsor' of piracy releases was also making headlines for similar reasons.
Azino 777, another gambling company closely connected to 'pirate' releases, previously took the top spot for advertising online in Russia with 6.7% of the market. This year the company was ranked just 60th. It's believed that the anti-piracy memorandum signed last year is at least partly responsible for the decline since participants are able to delete 'pirate' sites from search results.
Mediascope data published by local news outlet RBC shows that during the first quarter of 2018, researchers found Azino 777 adverts on 670 sites but during the same period in 2019, that had fallen to just 143. Additionally, the volume of ad impressions for Azino 777 in videos delivered via Yandex's video service was 11 times smaller during the same period.
Russia's Internet Video Association, which represents legal online video operators, has been filing complaints with telecoms watchdog Roscomnadzor against sites where Azino 777 ads can be viewed. Of around 500 complaints filed in 2019, around half – which include streaming sites and torrent indexes – have been blocked.
But despite the progress against Azino 777, the job still isn't finished. The rise of 1XBET indicates there are still problems with gambling advertising connected with piracy.
"This indirectly indicates that piracy is still flourishing," Maxim Ryabyko, director general of the Association for the Protection of Copyright on the Internet, told RBC.
According to Mediascope, in the first quarter of 2018, 1XBET ads appeared on 59 sites that were monitored. In the same period during 2019, that had risen to 447. In addition, advertising on Yandex video players grew 27 times over the volumes observed during the first three months of 2018.
During the past week alone, 1XBET-branded 'cams' have continued to hit the Internet. Among them copies of Ma, Rocketman, and Godzilla: King of the Monsters. 1XBET and/or its affiliates are clearly not yet done with their mission to grab the eyes and wallets of pirate consumers, in Russia and around the world.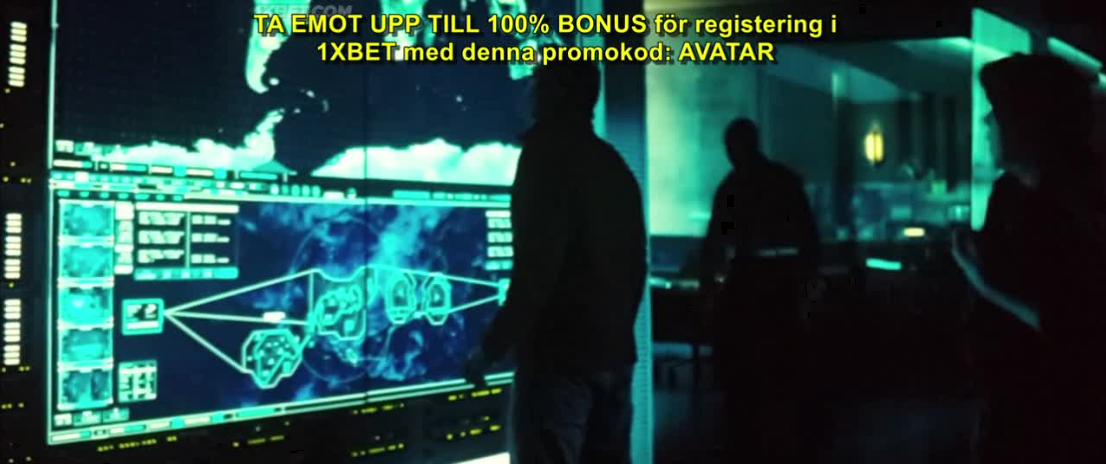 Source: TF, for the latest info on copyright, file-sharing, torrent sites and more. We also have VPN reviews, discounts, offers and coupons.
https://dimitrology.com/wp-content/uploads/2017/08/money-feat.jpg
250
1200
Dimitrology
https://dimitrology.com/wp-content/uploads/2017/07/dimitrology-logo-150.png
Dimitrology
2019-06-05 07:27:10
2019-06-05 07:27:10
Pirate 'CAM King' 1XBET Becomes Russia's 3rd Largest Online Advertiser