Disney+ password sharing among users is tolerated by Disney
Disney+ password sharing
Disney+ has just been launched in selected countries. But nowadays we have plenty of streaming services like Netflix, Amazon Prime Video, Hulu, HBO Now and truth is that many users share their access to those streaming services. Most they share access in order to split the the cost with friends and family. Which can become in some cases big enough if you have 4 or more subscriptions which is something really common. And while most streaming services are aware of this consumer's tactic they are ok with it. And so seems to be Disney as well, especially since it is a new service and really wants to become more and more popular each day.
Disney+ Usage Guidelines
Disney+ is offering a generous service also on this point. Four simultaneous streams and up to seven user profiles per account is a great offer. This of course is by design so a family can share the same account for different members.But Disney recognizes that will be shared by consumers sooner or later too and they are ok with it, for now.

Official Stand by Disney
"Password sharing is definitely something we think about," Michael Paull, president of Disney Streaming Services, said during a Disney+ media preview last week. According to Paull, Disney hopes that eventually customers will recognize just how much they're getting for $6.99 per month (free 4K/HDR, unlimited downloads, etc.) and use the service within reason. "We believe that consumers will see that value, and they're going to act accordingly," he said. "They're going to use those accounts for their family, for their household. That being said, we do recognize password sharing exists and will continue to exist."
What If Disney+ Password Sharing Gets Out Of Hand?
Of course Disney has tools at its disposal if Disney+ password sharing gets out of hand or becomes an obstacle for Disney+'s growth. "We have created some technology that's in the backend that we will use to understand behavior," Paull said. "And when we see behavior that doesn't make sense, we have mechanisms that we've put in place that will deal with it."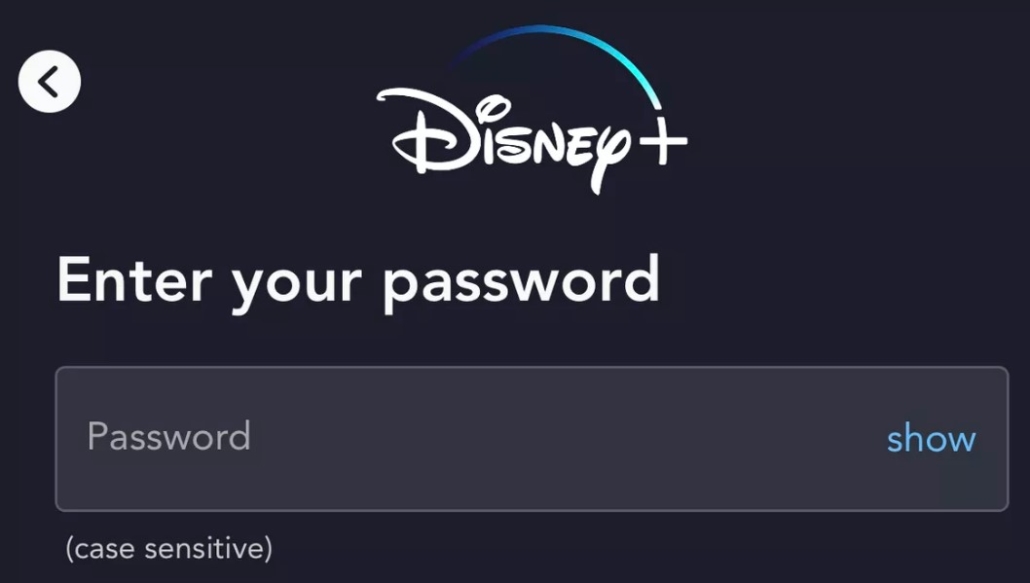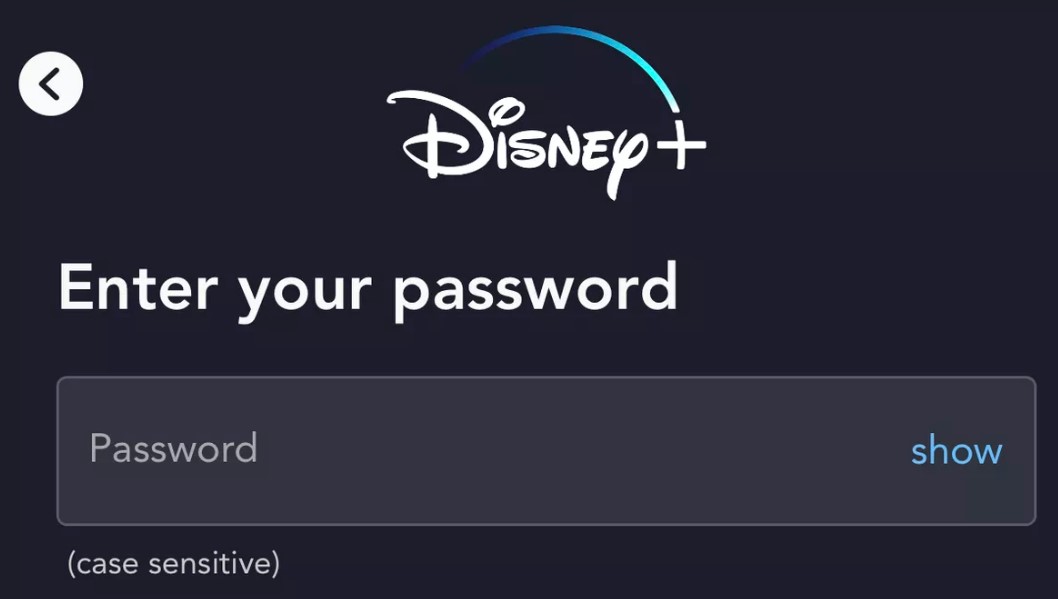 Disney with their dedicated app knows what devices you're using to stream their service. If that list of hardware grows unusually long for a single account, there's one red flag Disney could take into account. Disney+ does not ask for location permissions when used on mobile devices. Not that it can be all that difficult for the company to approximate your general region through its data servers and other backend methods.
Disney+ Password Sharing Conclusion
But even if it does have measures in place to combat excessive password sharing, Disney doesn't want to make things to a point where this is becoming annoyingly restrictive for customers, so for now, you're more than okay to let your friends and family get a sample of Disney+.
https://dimitrology.com/wp-content/uploads/2019/11/Disney-password-sharing-among-users-is-tolerated-by-Disney.jpg
390
700
Dimitrology
https://dimitrology.com/wp-content/uploads/2019/11/WEBSITE-LOGO-2020-SMALL.png
Dimitrology
2019-11-13 19:27:36
2019-11-13 19:58:28
Disney+ password sharing among users is tolerated by Disney