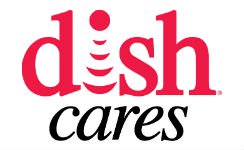 Broadcaster DISH Networks is emerging as one of the most litigious companies in the world when it comes to tackling unlicensed IPTV providers.
A lawsuit filed this week in a Delaware federal court has the company targeting Serverlogy Corporation and several John Does, "together doing business" as East IPTV.
---
⇒Hide your connection on the internet with a reliable VIP VPN service like IPVanish. A VPN can make hide your internet traffic and make you appear as if you are from anywhere in the world. By using IPVanish you get:
Native apps for Android TV, Android, iOS, Mac, Linux, and more OS
Access all Kodi add-ons with Ipvanish / Access Kodi anonymously
Tier 1 hardware (no speed slowdown)
Prevent ISP Throttling
Log-free, so you can't be tracked
7 day money back guarantee
The ability to be configured right at your router, for a hassle-free experience.
⇒Click here to get IPVanish VPN service now and stay worry-free!
---
The twist here is that Serverlogy Corporation is a hosting company, reportedly offering bandwidth to a client running an IPTV service, but one that failed to act following numerous copyright infringement complaints regarding its customer.
East IPTV's website is a professional affair, giving visitors the impression that it's a legitimate service. DISH sees things differently, however, stating that the service is guilty of direct copyright infringement due to channels licensed to DISH being illegally broadcasted via the East IPTV service.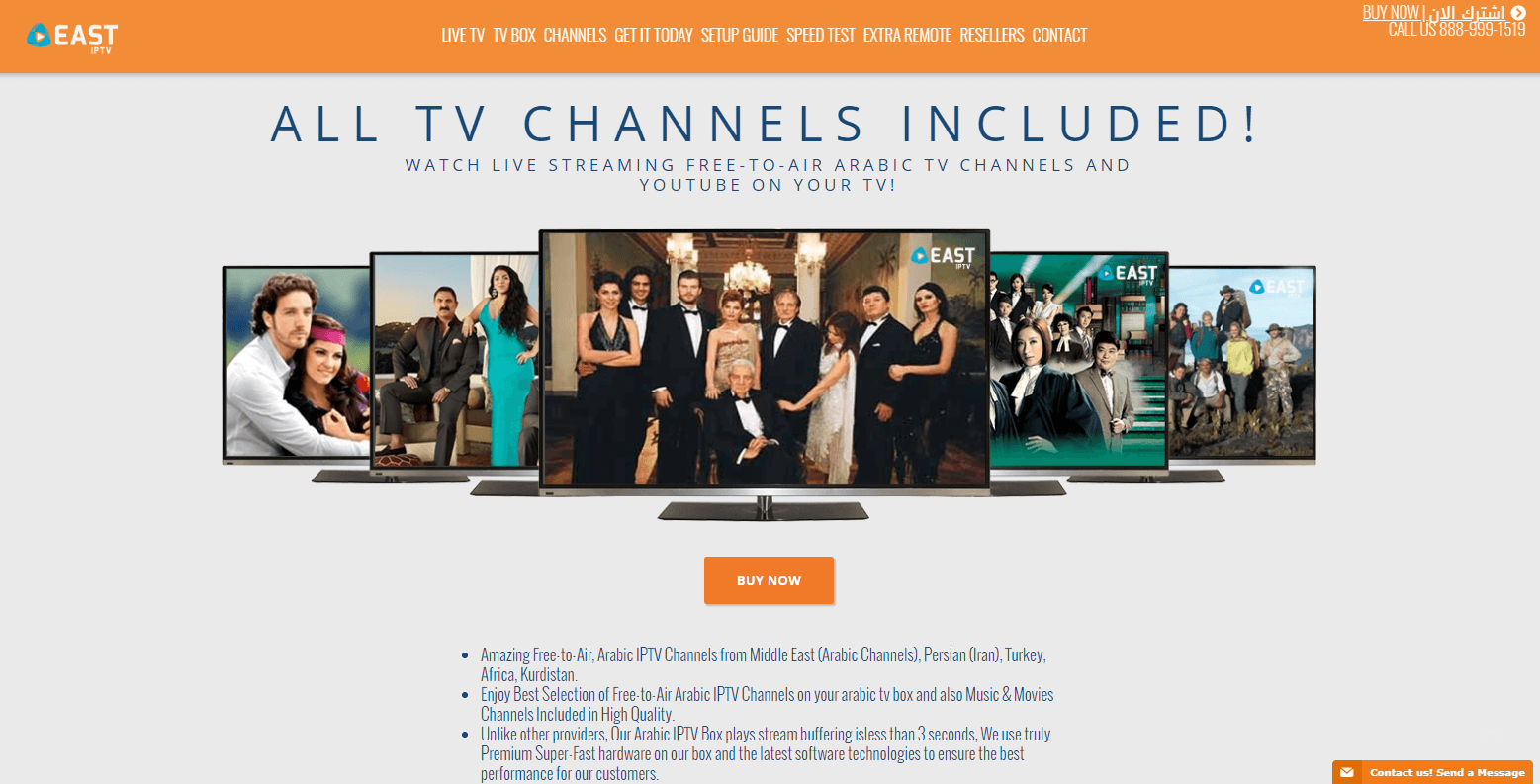 The suit claims that the people behind East IPTV capture live DISH programming and transcode it for streaming over the Internet, shifting it to other servers operated by the company for delivery to end-users. Customers can buy a set-top box with a one-year subscription for $199.99 and additional $99.99 subscriptions for each subsequent year.
The lawsuit states that DISH has been sending infringement notices concerning East IPTV to content delivery networks (CDNs) for some time, with at least two CDNs removing DISH's content in March and June 2018. However, the broadcaster says that East IPTV interfered with these efforts by moving their channel offerings to other providers.
Overall, 34 infringement notices demanding that East IPTV cease and desist its activities were sent by DISH between January 2017 and the date of the lawsuit. This means that East IPTV as "actual knowledge" of its infringements, DISH says.
Shifting to Serverlogy, DISH describes the company as a CDN that markets and sells hosting solutions, through which is has "knowingly contributed to, and reaped profits from, copyright infringement committed by East," causing great harm to the broadcaster.
"Since September 11, 2018, Serverlogy has deliberately refused to take reasonable measures to stop East from using its services and servers to infringe on DISH's copyrights —even after Serverlogy became aware of East's specific and repeated acts of infringement," the lawsuit reads.
"DISH and Networks sent eight notices of infringement to Serverlogy advising Serverlogy of East's blatant and systematic use of Serverlogy's services and servers to transmit, distribute, and publicly perform the Protected Channels to Service Users.
"Rather than work with DISH to curb this infringement, Serverlogy willfully blinded itself to East's repeat infringement, failing to terminate them or take any action to remove or disable the infringing content."
As a result, DISH says Serverlogy cannot rely on the DMCA's 'safe harbor' provisions. Not only did it fail to take steps in response to copyright complaints, the hosting provider does not have a registered DMCA agent either. On top, it has failed to adopt and reasonably implement a repeat infringer policy, DISH says.
In summary, DISH is suing East IPTV for direct infringement and Serverlogy for contributory and vicarious infringement, while describing the hosting company's actions as "willful, malicious, intentional, purposeful, and in disregard of and with indifference to the rights of DISH."
Alongside, DISH demands a permanent injunction against all defendants and statutory damages of up to $150,000 per registered work infringed, plus legal fees. At the time of writing, the East IPTV website remains in operation.
The complaint filed by DISH can be downloaded here (pdf)
Source: TF, for the latest info on copyright, file-sharing, torrent sites and more. We also have VPN reviews, discounts, offers and coupons.
https://dimitrology.com/wp-content/uploads/2017/11/iptv-movies-film-feat.jpg
250
1179
Dimitrology
https://dimitrology.com/wp-content/uploads/2017/07/dimitrology-logo-150.png
Dimitrology
2019-07-13 16:55:46
2019-07-13 16:55:46
DISH Sues Hosting Company & 'Pirate' IPTV Customer