BOOM SHAKALAKA v4.5 FOR KODI 17.1 AND XXX VERSION RELEASED!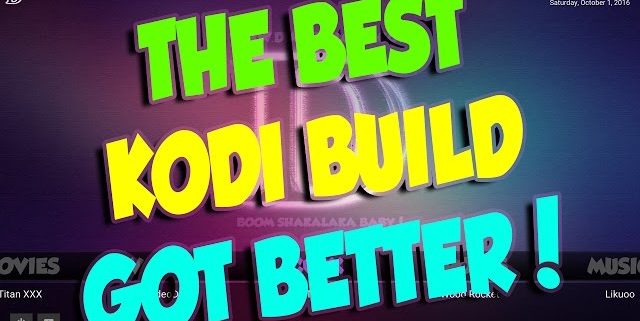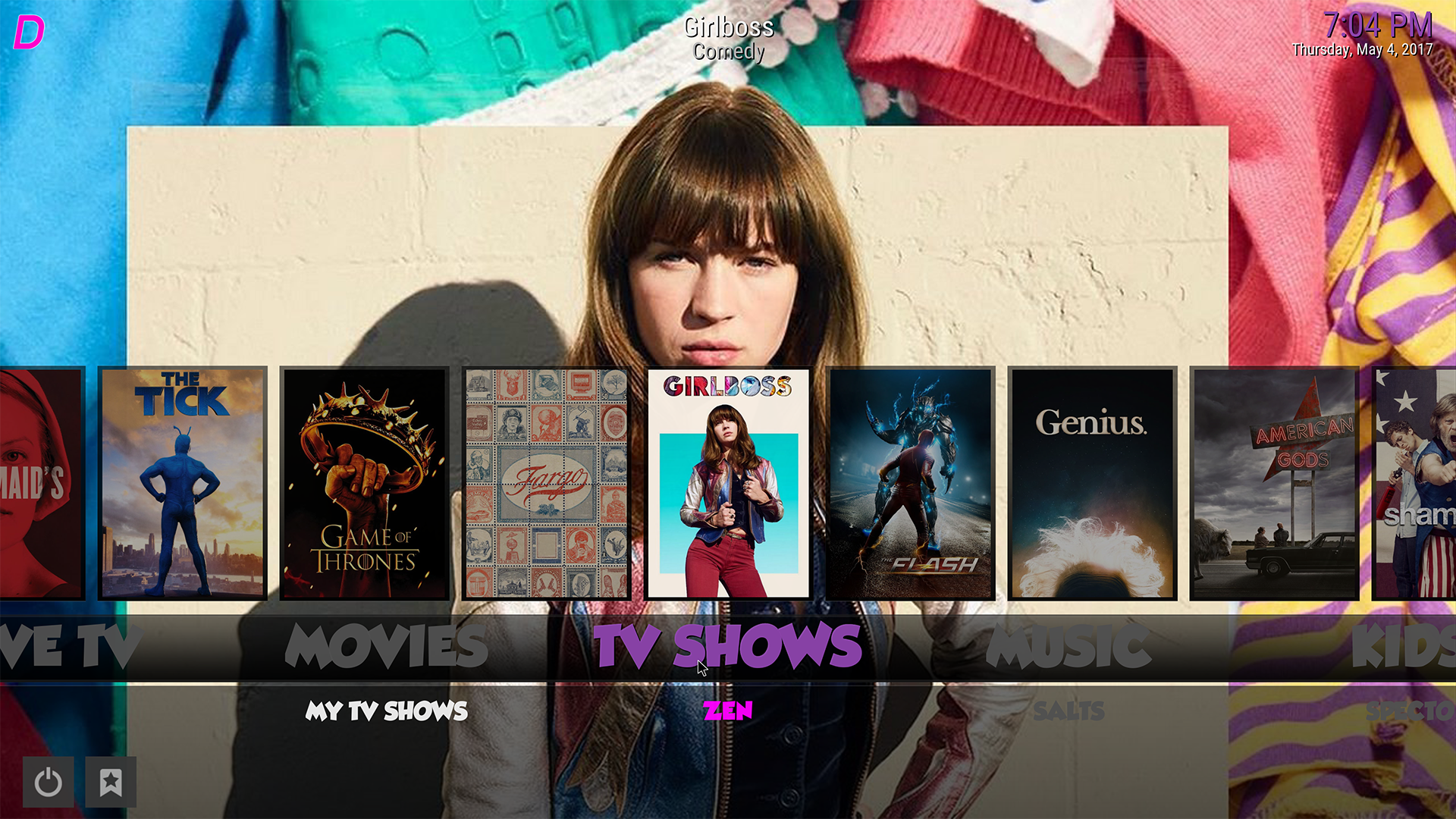 The updated version of the Boom Shakalaka Build for KODI 17 – 17.1 has been released. We are now on version 4.5 and comes with quite a lot of changes. The size got smaller, removed dead addons, updated all the existing addons and we have new addon additions and repositories! All the best addons on KODI in the same Build while keeping in mind to keep it fast and reliable.
As always there are two versions of the Build, with or without XXX / Adult addons. For the rest they are exactly the same.
Boom Shakalaka Kyrpton v4.5 changelog:
Smaller size 340Mb for Boom Shakalaka and 370Mb for Boom Shakalaka XXX
Removed Bubbles (too big in size), Specialists SS, MD Sports Extra
Added: 123 Movies, Made in Canada, Red Pill, Echo Streams, Amerikano Tuga, Echo Documentaries, ECG TV, Sports Angel, Deliverance, Skynet, Indigo
Removed Dimitrology addon and replaced by Dimitrology Channel by SIMTECH. All the Dimitrology's videos from Youtube & a new Live TV section.
Disabled all the messages and spam notifications up to date (Goodfellas, Brettus, Indigo, etc)
Tuned advanced settings 500Mb+ RAM devices should benefit
Metalliq, Meta and Renegades are ready to use, no need to setup.
The build is FREE – you will never have to pay in order to use it!
The best build on KODI 2017 get's always better, Boom Shakalaka Baby!
How to install the Boom Shakalaka Build / SchisM TV Builds:
Follow this guide: https://www.dimitrology.com/2017/02/09/how-to-install-schismtv-builds-2017/
Tips:
⇒ For best results with IPTV add-ons on KODI 17.1 enable this: https://youtu.be/OYiOjsc33io
⇒ Use always a VPN, my recommendations are: 
http://bit.ly/1PowS0r – IP Vanish
http://bit.ly/2a2H5gW – Private Internet Access
For support visit our Facebook Group:
https://www.facebook.com/groups/Dimitrology
The Boom Shakalaka Version KODI 16.1 Jarvis / SPMC / FTMC / CEMC  will be also supported, update coming in the next hours for Jarvis as well!
https://dimitrology.com/wp-content/uploads/2016/10/the-best-kodi-build-got-better-boom-shakalaka-build-v1-90-youtube-thumbnail.jpg
480
640
Dimitrology
https://dimitrology.com/wp-content/uploads/2019/11/WEBSITE-LOGO-2020-SMALL.png
Dimitrology
2017-05-04 17:18:45
2017-05-04 18:24:07
BOOM SHAKALAKA v4.5 FOR KODI 17.1 AND XXX VERSION RELEASED!