Which TV Box Should You Buy In 2023
A lot of people keep asking me which is the best TV Box or what TV Box should they buy. Well the answer to that question is not that easy because everyone has different needs and also different price range. So let's try to put an order into this question.
This list is always updated when new, worth mentioning devices become available so make sure you visit it again in the future!
Amazon Fire TV Stick (Firestick)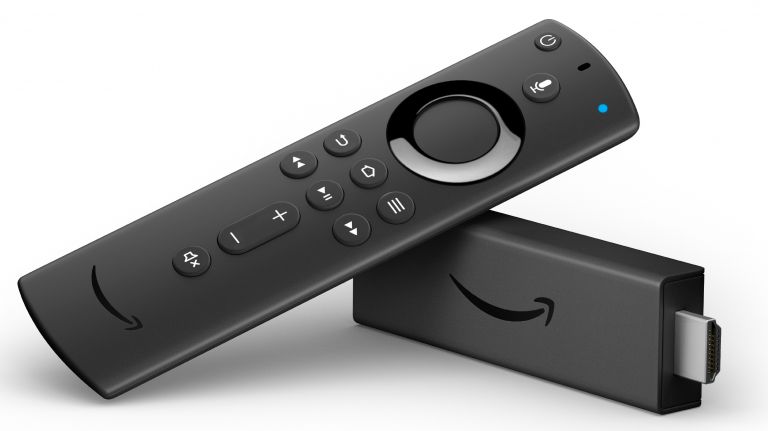 US:https://amzn.to/32bL5aB UK:http://amzn.to/1UlJIzd
This is without doubt the most cheap device and also the slowest device but comes handy because of the size and easiness to use. When it comes to KODI it performs pretty decently but if you want to install the latest build, you may struggle. It comes with an excellent remote control, the closed ecosystem from Amazon which you can by-pass by sideloading apps (even though it may be a pain in the ass!). There is no keyboard so you may have to purchase one. Decent but nothing special, just the essential. My opinion, invest 10$ more and get something better or if you want to stick with Amazon, go for the 4K version which is a little more powerful and handles heat better.
---
US:https://amzn.to/32bL5aB UK:http://amzn.to/1UlJR5P
The next solution from Amazon. Overall is a decent box with excellent build quality. Specs-wise we find a Quad Core CPU (a dual-core at 2.0Ghz & another dual-core CPU at 1.6Ghz), a PowerVR GX6250 GPU, 2Gb of RAM and Dual BAnd Wifi. The only downside is the 4K supported is "just" at 30 fps when the S905X and S912 CPU from Amlogic can deliver easily 4K at 60 fps (fps= frames per second). If you need this device for Amazon Prime content you will be very satisfied. But when it comes to KODI you may look elsewhere at this price and specs. Excellent remote control with voice control (Alexa).
---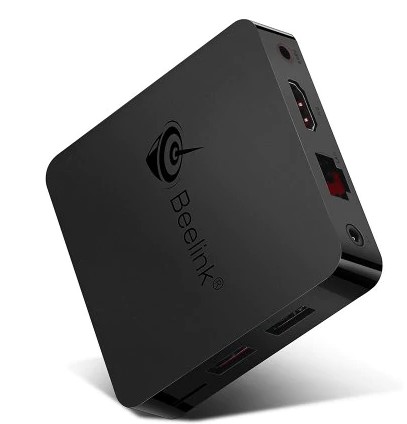 INT:Gearbest.com/GT1 EU:GeekBuyiingEUROPE/GT1
Powered by an Amlogic S905X2, a Mali G-31 GPU, 4GB of RAM and 64GB of internal storage, this Android TV Box features also Dual Band WiFi 2.4G and 5G, a Gigabit Ethernet port, USB 3.0 and HDMI 2.0a for real 4K at 60Hz. Pretty impressive for the price and also the specs on such a small device in 2019. It has some lacks, for example there is no Netflix HD/4K and the YouTube app has some issues which can be fixed though by using the Youtube app by Beelink in their App Market. The remote is very good and if you want a device just for KODI and streaming APK, you have a winner here. You can watch my Beelink GT1 Mini review here.
---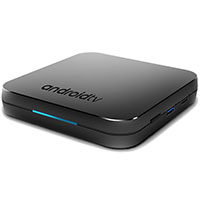 US:Amazon Link UK:Amazon Link INT: https://bit.ly/307ANdp
Also powered by an Amlogic S905X2, an ARM Mali G-31, 4GB of RAM and 32GB of storage this Android TV 9.0 Pie device offers a great overall performance! Snappy interface and multitask, it has a very fast Dual Band WiFi 2.4G and 5G, supports 4K HDR and it is certified by Google with Google Assistant working with the excellent remote control and Chromecast built-in. Also Youtube comes with the Android TV version and it supports the VP9 codec up to 4K / UHD. In my opinion lacks just in two things, it isn't certified by Netflix so no Netflix HD / 4K unfortunately and the Ethernet port is 100M. For my review on the Mecool KM9 PRO click here.
---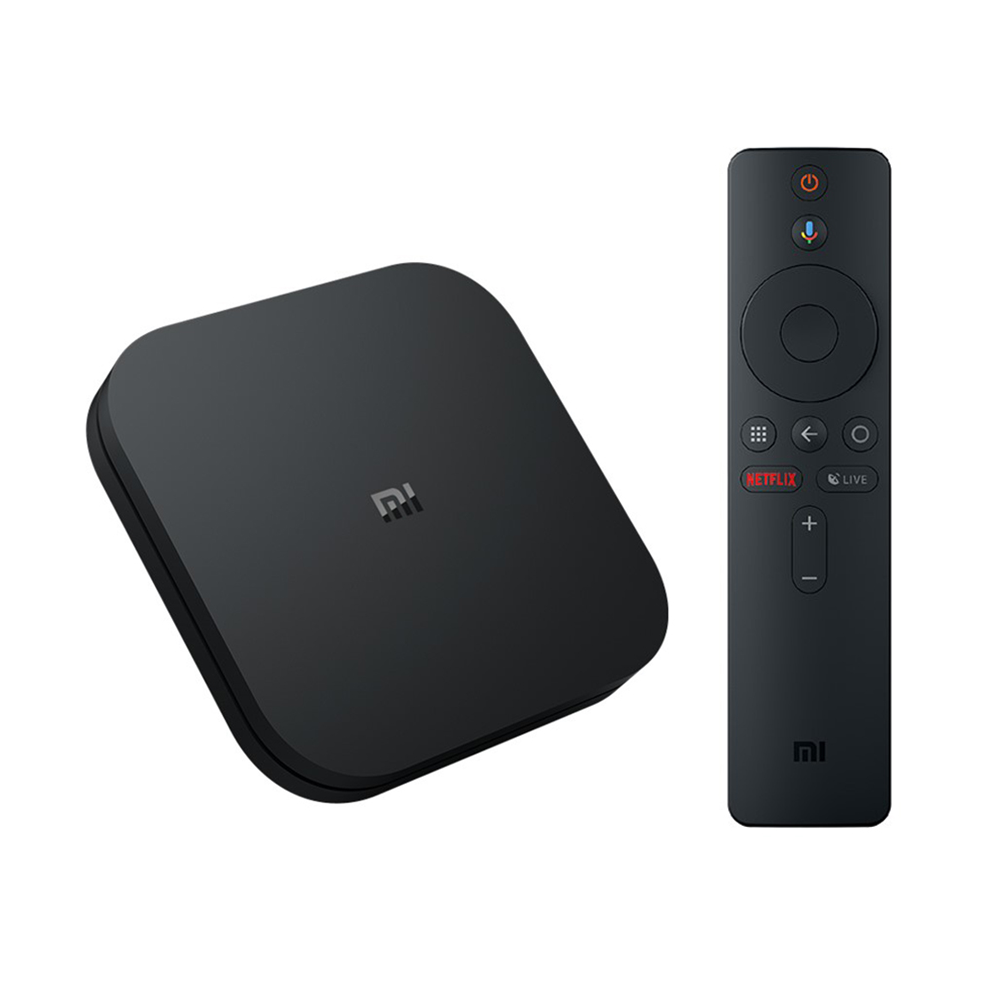 Fantastic Android TV despite the average specs has a brilliant performance and does exactly what it promises and more! Supports 4K HDR @ 60 FPS and has great audio quality as well. If you are looking for an Android TV device and spending for an NVIDIA Shield is simply too much, this is the best alternative! Now it also supports voice commands from the remote control and comes with the default Google TV launcher as any Android TV device. Powered by an Amlogic S905X and 2GB of RAM it only has 8GB of local storage but you can always use external hard drive. Lacks of an Ethernet port but the WiFi is Dual Band b/g/n/ac 3.Ghz and 5Ghz with great performance. Amazing value for money, highly recommended for anyone that wants to watch NETFLIX in 4K / Netflix HD.
---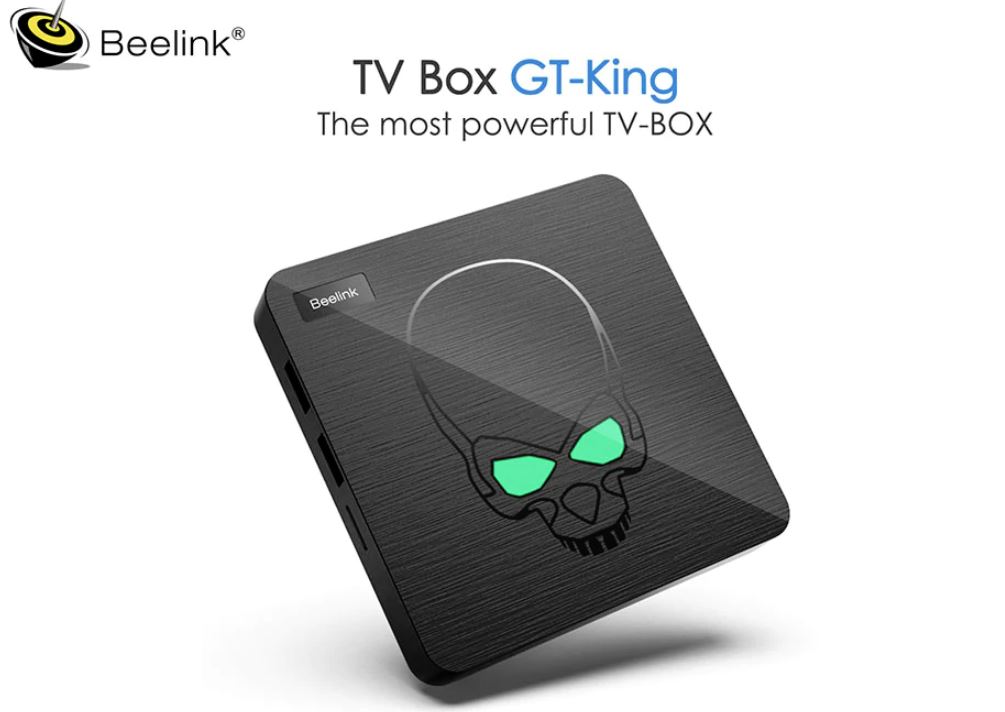 INT:https://dimitrology.com/recommends/gtking/ EU:GeekBuying/GTKING
Call it also the Benchmark Monster, this Android 9 TV Box has an incredible performance with top specs! It is the only TV Box that fills the gap towards the NVIDIA Shield, comes with the flagship 64bit CPU by Amlogic S922X which is a Hexa-core CPU (6 cores). The GPU is an ARM Mali-G52 MP6 GPU which is great not only for media but also for gaming. Then he find 4GB of DDR4 RAM, 64GB of internal storage, Dual Band WiFi b/g/n/ac 2.4Ghz and 5Ghz,1000M Ethernet port, 2 X USB 3.0, 1 X USB 2.0, SD Card Slot and HDMI 2.1 for 4K UHD at 75Hz! With one word: powerhouse! The default launcher is it's weakest point but that you can easily fix by downloading a different one from the already pre-installed Google Play Store! A great plus in my opinion also the excellent air remote control that also supports voice search. You can watch my review of the Beelink GT KING here.
---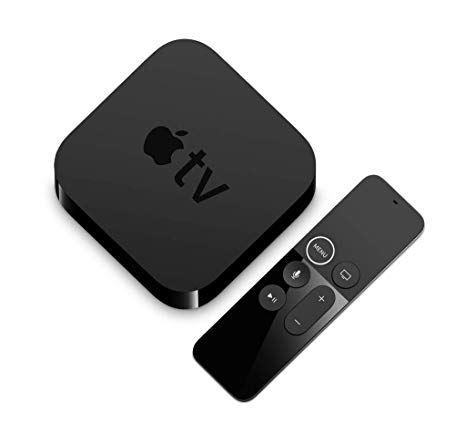 Call me paranoid but this amazing device when it comes to hardware is also the most expensive to maintain. You can watch almost anything but with a higher price than any other device. In order to install KODI you will need to pay or if you are a very advanced user you may install it for a little less since you still need to pay for a developer certificate. It is sad that such a powerful device with great specs and features isn't that supported by apps and games. And yeah, that price in totally Apple style is a little too high for what it has to offer. If you want to install KODI on an Apple TV / Apple TV 4K watch this video tutorial with easy-to-follow steps. My personal recommendation, is if you are not an Apple fan-boy and do not care about the Apple Eco-system, there is no reason to buy the device. Nice hardware but lacks third-party support, especially for free.
---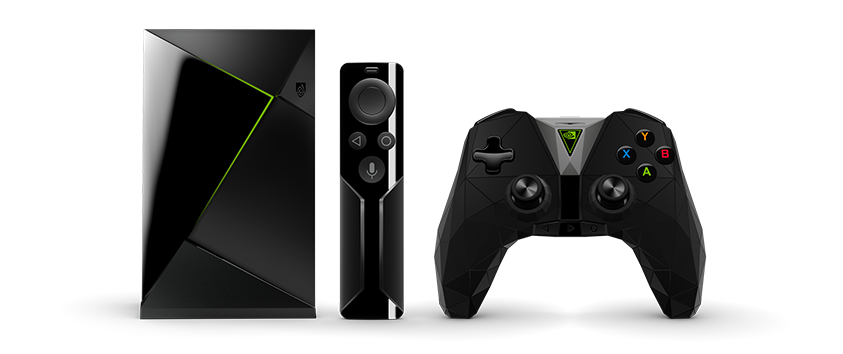 US:http://amzn.to/2saK4OP UK:http://amzn.to/2kjlmLd CAN:http://amzn.to/2rMa9Dv
Without doubt the top of the category! Powered by the best CPU, the Tegra X1, the Shield TV is capable of flawless 4K HDR playback,  has 3gb of RAM, comes with the most powerful GPU with 256 cores and delivers some exclusive features like PC gaming, voice command, Netflix in 4K HDR, Youtube in 4K, Plex Media Server with hardware transcoding. Even if it uses Android and not a KODI-based OS, the performance in KODI is outstanding! You can install any build you want, the playback is outstanding, it comes with an excellent remote control (the best in the category) and there is a Pro version with 500gb! For gaming is simply the best, comes with a fantastic gamepad for experiencing the best games from Google Play Store and the NVIDIA GeForce Now even the most demanding! For my review on the NVIDIA Shield click here.
Do you have a tv box you feel I missed or had experience with? Please share your thoughts in a comment below. This list will always be updated so feel free to keep visiting whenever you need it!


https://dimitrology.com/wp-content/uploads/2016/02/Boxbuy.png
1200
1920
Dimitrology
https://dimitrology.com/wp-content/uploads/2019/11/WEBSITE-LOGO-2020-SMALL.png
Dimitrology
2016-02-17 17:08:30
2023-01-02 11:30:29
Recommended TV Boxes