TV Box Sales From GeekBuying

No matter where you live you can get some of the best TV Boxes in the market right now for a super-low price! GeekBuying is offering a lot of TV Box, Mini PC, Home Theater Devices and more Gadgets for low prices and if you are from Europe you can also buy directly from the EU Warehouses as well so you will avoid any taxes and you will get your gears fast. With 4 European Warehouses and of course the Chinese Warehouse as well, you can find the perfect device with the lowest price with the TV Box Mania promotion of GeekBuying.
The sales are keep updating since there is a lot of demand so make sure to be fast enough and also keep visiting the pages for new products. Right now some of the best sales are the budget Tanix TX3 with 2GB of RAM and 16GB of storage, the MX10 which is an Android 8.1 TV Box with 4GB of RAM and 64GB of internal storage, the Mecool M8S PRO L 3GB/32GB version and the surprisingly good H96 MAX+ with 4GB of RAM and 32GB of internal storage. Great prices for some great devices.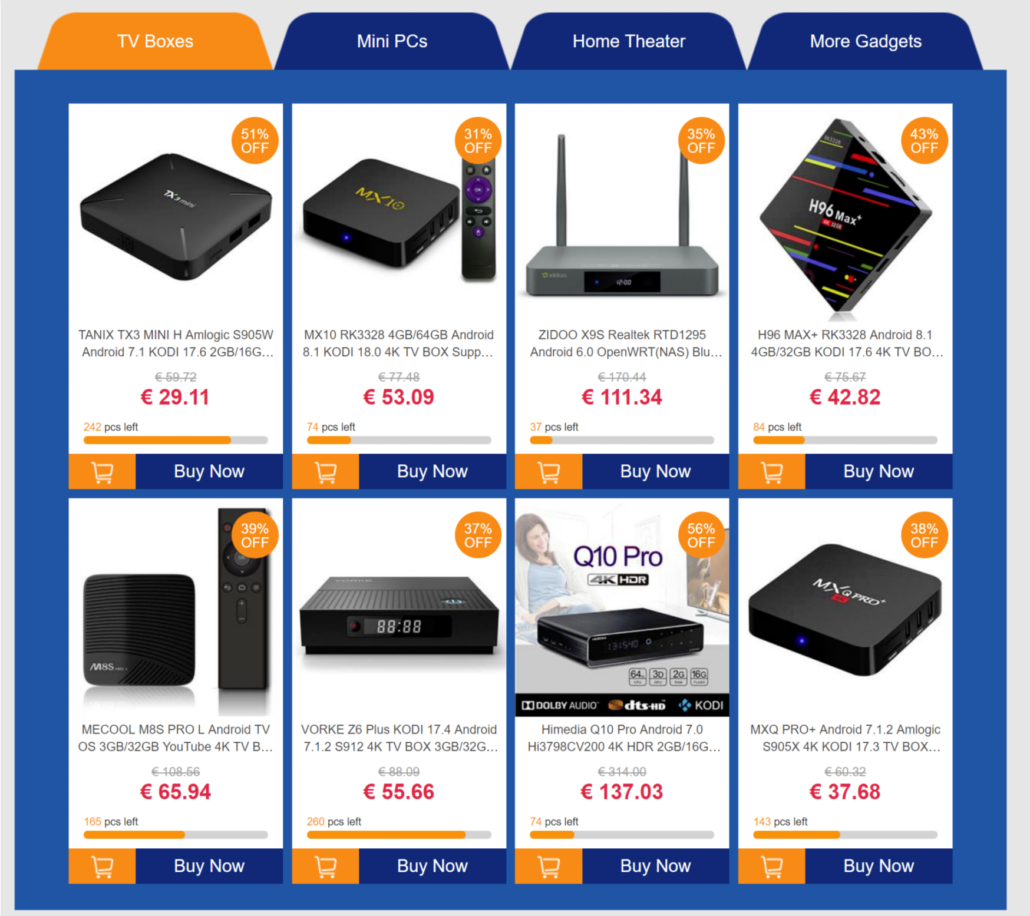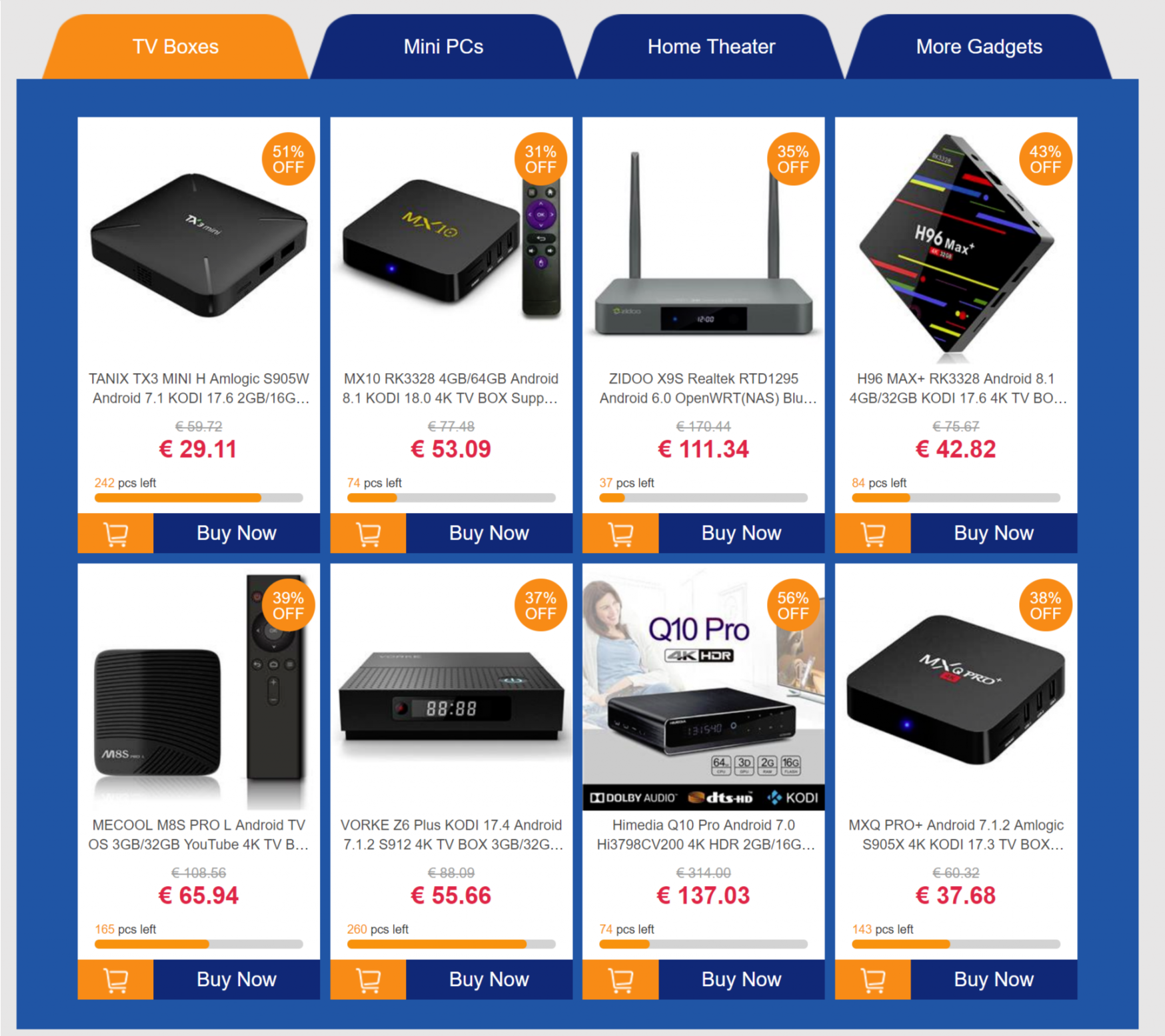 Regarding the European Warehouse we find 4 different of them: German, Polish, Italian and Spanish Warehouses but of course you can order from different European countries as well, just make sure to check the detailed table regarding your country and which warehouse is best for you. And each warehouse offers special sales each single day so check it out daily until you get the product of you desire.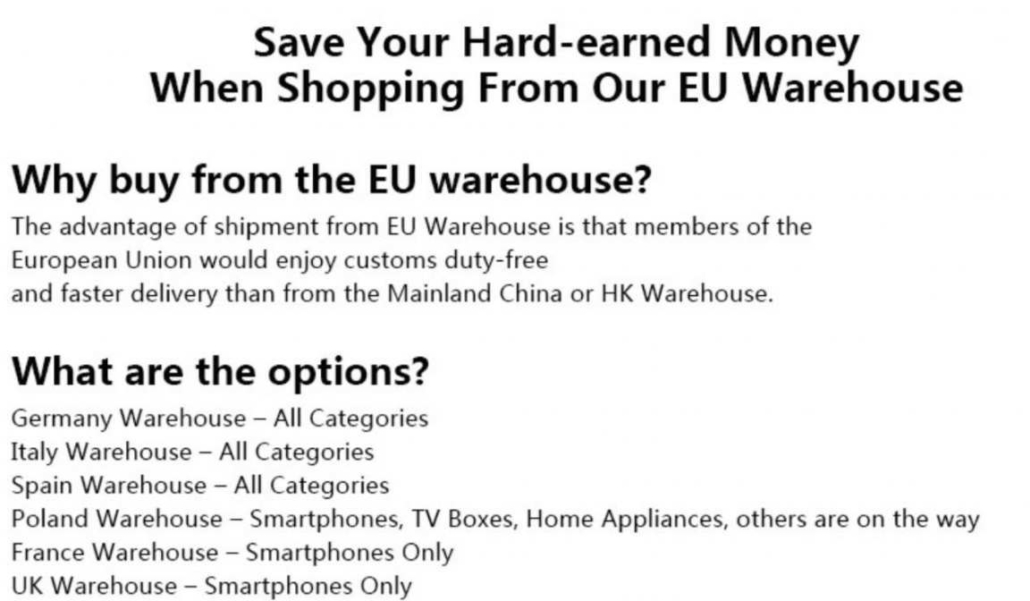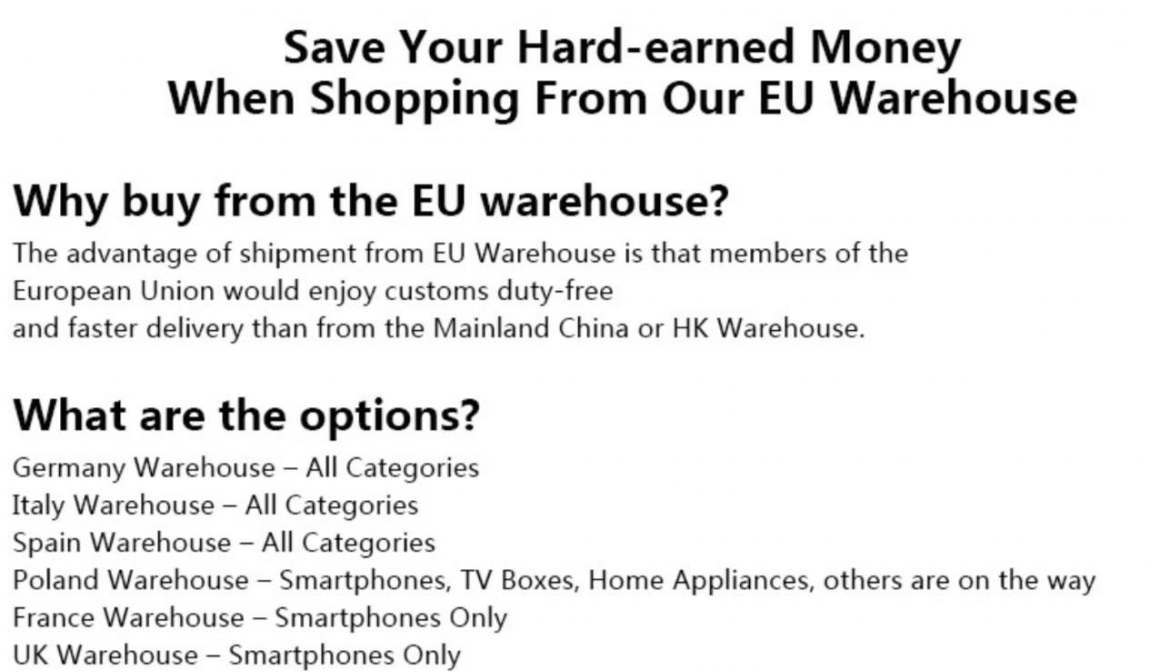 Also from GeekBuying some other interesting products that you can get for the lowest price thanks to some special coupons like the Xiaomi Mi TV Box with the coupon DEMIBOX for a final price of $61.99 instead of $64.99 and from the German Warehouse. From the Italian Warehouse we find the X88 Android TV Box with the coupon YTAXOWOP for a final price of $66.99 instead of $73.99.
For more information and for even more products on sales, visit the TV Box Mania webpage of GeekBuying here.
Looks like you have blocked notifications!
https://dimitrology.com/wp-content/uploads/2018/09/screenshot-promotion.geekbuying.com-2018.09.20-20-01-16.png
616
1752
Dimitrology
https://dimitrology.com/wp-content/uploads/2019/11/WEBSITE-LOGO-2020-SMALL.png
Dimitrology
2018-09-20 20:19:44
2018-09-20 20:19:44
TV Box Sales From GeekBuying