Roku's New Devices 2019 Lineup With Lower Prices

ROKU 2019 Lineup
Roku has officially presented to the public the Roku 2019 lineup of streaming devices. The two most popular devices by Roku are the Roku Ultra and the revamped Roku Express. Both are popular for different reasons since they are also prices on the two extremes.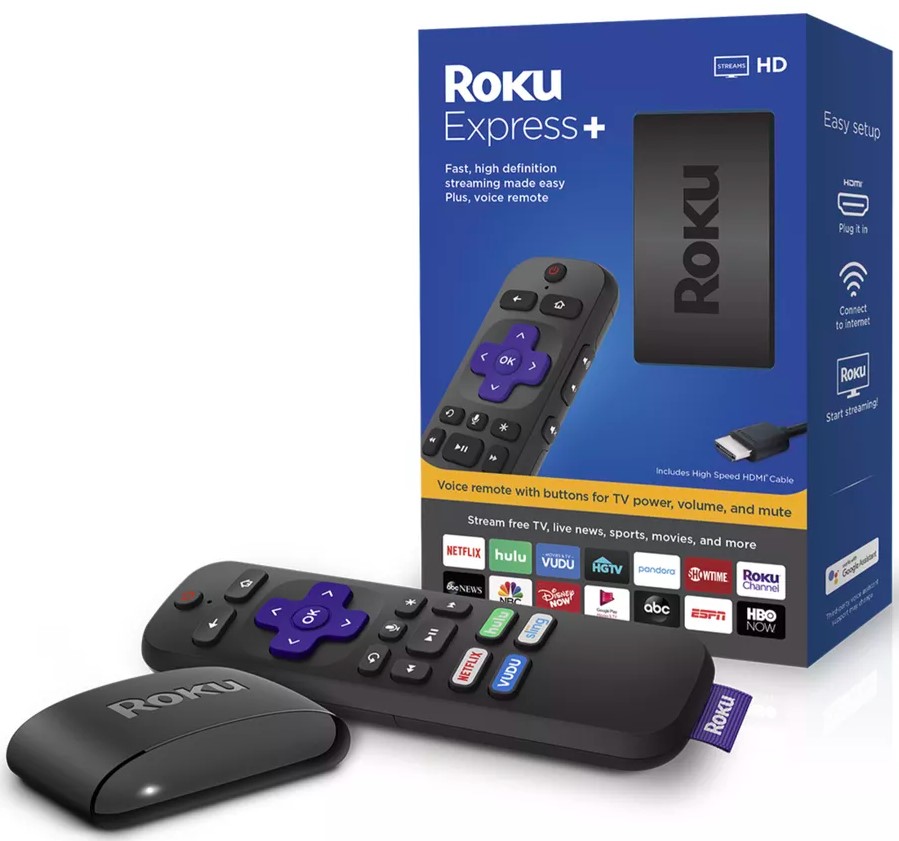 ROKU Express +
Starting at $29.99 the Roku Express is the most affordable Roku device and is intended for the first time users that get in touch with this new world. It can only stream in HD, so no 4K. This version is smaller even than the previous version, which quite frankly was already small.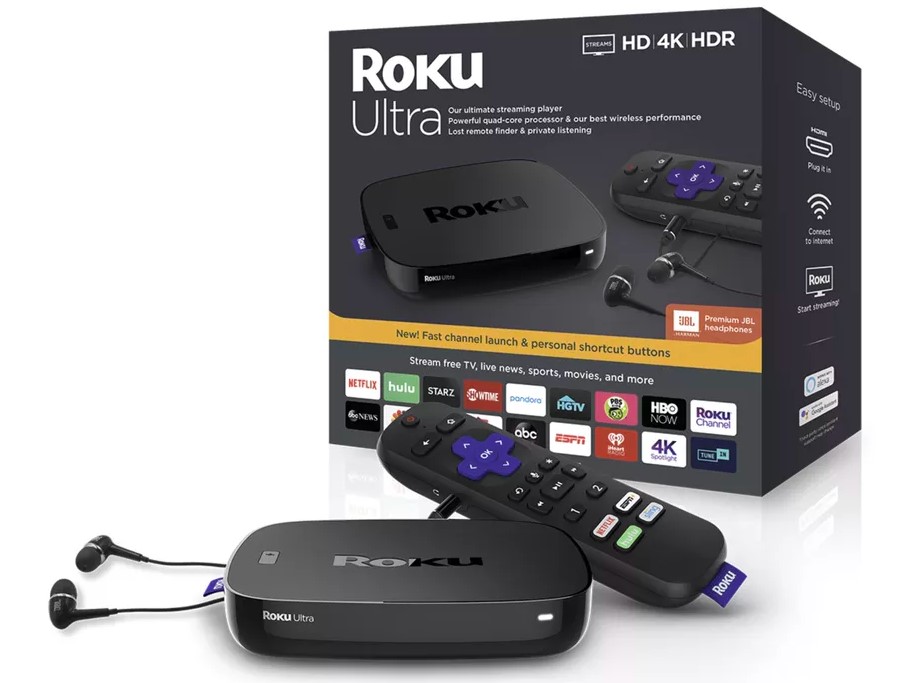 ROKU Ultra 2019
The Ultra on the other hand looks exactly the same as the previous model and it is priced for $99.99. Not that pricey for the flagship device of Roku. On the inside though, now is powered by a faster quad-core CPU and more memory. The company states that the Roku Ultra is 17 percent faster when launching channels and up to 30 percent when loading apps. Also the remote has changed a little by introducing 2 fully-customizable shortcut buttons (buttons 1 and 2).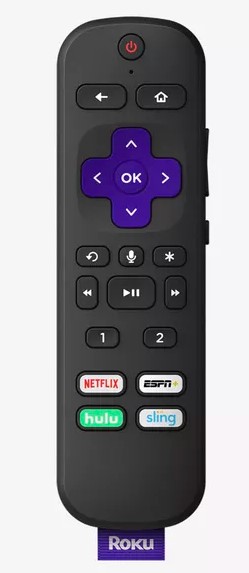 On the back of the device we find an Ethernet port, microSD slot and USB port as well. The "lost remote" button is also present which is beloved by a lot of users.
Roku Ready To Extend Overseas
While Roku's popularity goes through the roof right now in the US, they didn't received the same attention overseas. That is about to change since Roku is determined to extend their global presence. The new Roku Express, Premiere and Streaming Stick are coming to Latin America and the UK as a first attempt. More will also follow.
Roku 2019 Lineup
Roku OS 9.2 new voice capabilities
Set sleep timers on Roku TVs: Roku TV customers can use their voice remote or Roku mobile app to quickly set a sleep timer on their TV by saying things like "Go to sleep at 11 p.m."
Search by movie quotes: Enjoy finding movie results by searching for the top quotes from thousands of popular movies across the Roku platform.
4K in Roku search: Use Roku Voice to say "4K movies" to see results for a variety of popular 4K movies. Entering a text search for "4K" will now return results including the 4K Movies & TV Zone.
Support for Roku Media Player: Customers who use the Roku Media Player to play their personal music, movies and photos can now use Roku Voice to find, play and control stored files by using commands such as "Play," "Skip," and more.
Control multiple Roku devices with Amazon Alexa and Google Assistant: Customers who use Alexa-enabled devices and/or Google Assistant to control their Roku device can now control multiple Roku devices in their homeDirect-to-playback. "Play Brooklyn Nine Nine." Hulu opens and starts playing immediately.
Roku vs Android TV vs Apple vs Amazon
It is getting always harder to compete in the living room set top box each day. With the already established Android TV lineups which keeps growing and receiving a lot of love from the big boys and Amazon, the addition of Disney+ and Apple+ and a mix of other players, the game for the TV Box will be a hard one to compete. But that is all for the best of the consumer and I personally love it. Google already plans to release Google Stadia to the Android TV, Apple is also ready to launch Apple Arcade on the Apple TV and who knows what else should we expect in the year 2020 that looks that will be the year of the TV Box / Set Top Box.
https://dimitrology.com/wp-content/uploads/2019/09/Roku-Lineup-2019.jpg
503
851
Dimitrology
https://dimitrology.com/wp-content/uploads/2019/11/WEBSITE-LOGO-2020-SMALL.png
Dimitrology
2019-09-21 12:16:41
2019-09-21 17:11:29
Roku's New Devices 2019 Lineup With Lower Prices