Improve Your Travel Experience with a VPN

The average person who goes on one vacation per year might not be familiar with the advantages of a VPN. However, if you travel frequently abroad, you have probably experienced several internet connections inconveniences. Whenever you leave the country, your online freedom will be limited based on your location, but a good VPN service can prevent most of these inconveniences. These services are easy to use, and many of them are free of charge. In the following lines, we will detail what a VPN is, how it works and most importantly how it can improve your travel experience.
Based on our guide, you can check out our free VPN services list of recommendations and choose the most convenient VPN for your needs.
What is a VPN
VPN stands for Virtual Private Network. These networks were initially designed for business use, but given their practicality, they are now available to any consumer. A private network works as a tunnel, protecting the information that you send and receive. This applies to all the data that you use online, whether we are talking about your e-mails, the sites you use, login information, your location and much more. Everything is kept private with the use of a VPN.
VPN advantages for travelers
A virtual private network is extremely useful in any situation, as we all value privacy. However, it is significantly more useful for people who travel abroad. Here are its main advantages:
Security – Due to high roaming costs, when traveling abroad, you might need to connect to public networks. As convenient as they might seem, public networks are very unsafe. They lack security options and they can expose you to viruses or information fraud. With a VPN, you can excess any private network without and keep your online activity away from prying eyes.
Access to any website – Many websites restrict their content based on location. For example, certain countries have censorship laws that block certain websites, and there are websites that only offer free browsing for certain locations. A virtual private network masks your real location and can connect you to servers from all over the world, making it seem as if you are in a different location.
Prevent having your bank account blocked – If you forgot to notify your bank that you are leaving the country when you use the card abroad your account might be blocked for unusual activity. To prevent this from happening, use a VPN and connect to a server from your home country in order to access your bank account.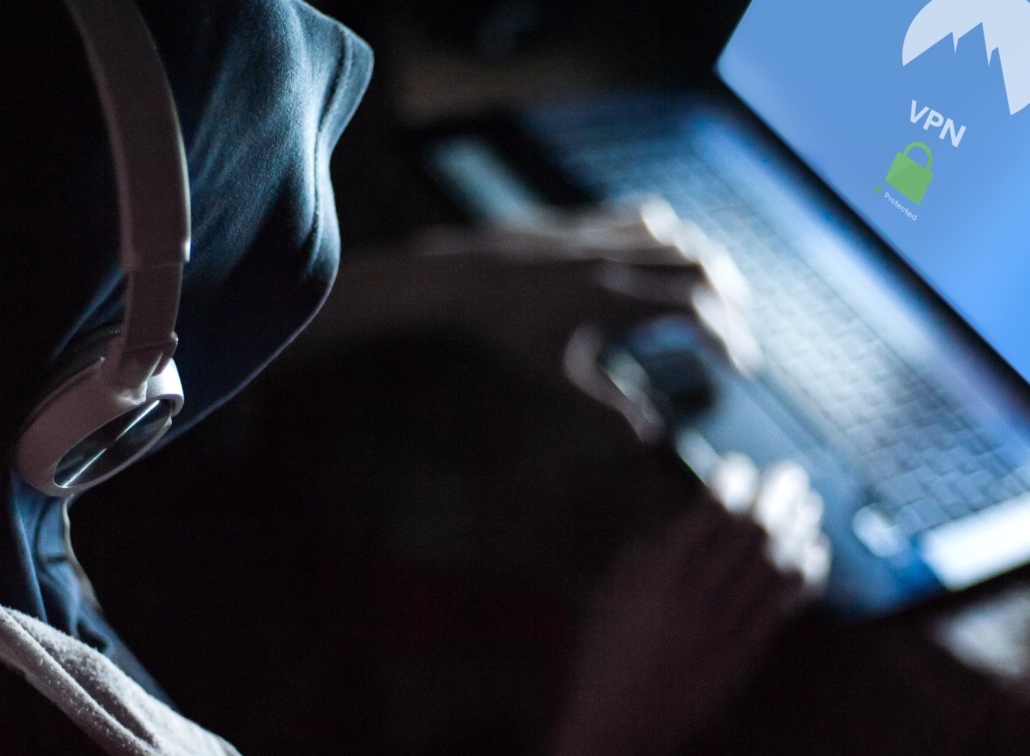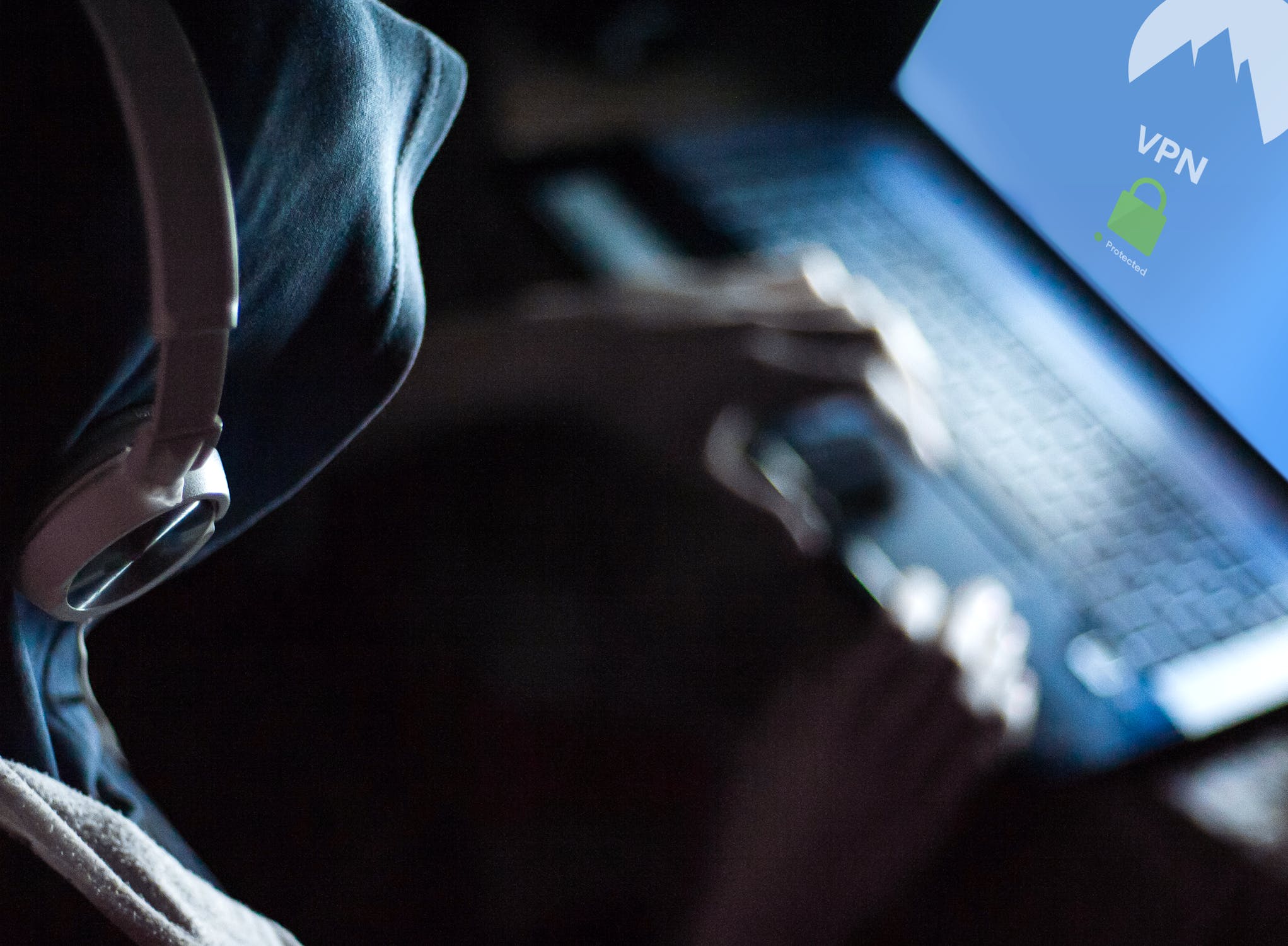 Tips for choosing a quality VPN
While their basic principles are the same, the quality of a VPN can differ based on the extra features that they offer. Here's what you should look for in a good VPN:
Multi-device use – Most people use VPNs for laptops, but it pays to invest in a private network that can be used on several devices simultaneously. Make sure to choose a network that is compatible with the operating systems of all the smart devices that you own.
Worldwide coverage – A good private network should have servers all over the world. However, some countries have security measures that prevent the use of VPNs. Read reviews and check with the VPN protocol to make sure that you will be able to use the network in your next travel. We advise you to download and install the VPN before leaving your home country, as some countries can restrict access to VPN providers. There are also movie streaming websites such as Netflix that use VPN blockers so if you plan on using a VPN to keep up with your favorite TV-shows look for a VPN that is guaranteed to bypass the geo security measures of your favorite websites.
Speed – Due to the fact that it filters your data, any VPN will decrease the speed of your connection to a certain degree. Nonetheless, how much this speed is decreased depends on the quality of the network. Our advice would be to ask for trial versions of different networks and perform some speed tests before paying for a subscription.
Security – Not all VPNs offer the same level of security. Most VPNs often offer basic security features that can easily be hacked. Our advice is to opt for a network with 256-bit encryption. There are also other features that add extra layers of safety. For example, a kill switch option will automatically stop all traffic coming in and out of your device in the unlikely event that you are disconnected from the VPN service.
Support and ease of use – A VPN should not be a complicated software that can only be used by tech-savvy people. In fact, good VPNs are as easy to use and install as software from an app store. Last but not least, no service is perfect, so make sure to opt for a VPN with 24/7 online and telephone support. This way, if you experience any difficulties, you can count on the support team to fix them, no matter where you are in the world.
Looks like you have blocked notifications!
https://dimitrology.com/wp-content/uploads/2019/10/IMPROVE-YOUR-TRAVEL-EXPERIENCE-WITH-A-VPN-1.jpg
327
870
Dimitrology
https://dimitrology.com/wp-content/uploads/2019/11/WEBSITE-LOGO-2020-SMALL.png
Dimitrology
2019-10-07 18:45:15
2019-10-07 19:38:56
Improve Your Travel Experience with a VPN