FIVE GREAT DEALS FROM LIGHTINTHEBOX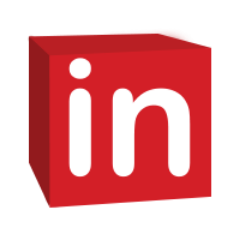 Five great deals from LightInTheBox, the online super-store with great prices!
Starting first is a budget-friendly Bluetooth Speaker, the Cube X3 Wireless Portable Bluetooth V2.1 Speaker that sells for just $4.99 / €4.51 / £4.01 (58% off) and shipping fees around $2.00. Comes in two different colors black and yellow. On the back of the speaker we find a USB 2.0 port, a micro USB and a micro SD Card Slot. The built-in battery is rechargeable through the micro USB port.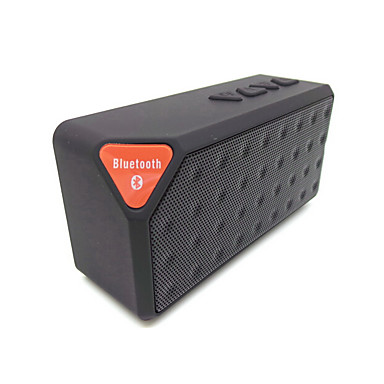 The Scishion V88 TV Box comes with the Rockchip RK3229 CPU, a Mali 400 GPU, 1GB RAM and 8 GB of internal storage. Powered by Android 5.1 it can also support the latest version of KODI 17.5.1. The best part with it is the super-low price. Just $21.33 / €19.29 / £17.12 (44% off) and free world-wide shipping! Not by any chance the most powerful out there but for the price I would give it a thought!
The Tanix TX3 MINI ANDROID 7.1.1 TV BOX on the other hand is a great budget TV Box. Powered by the S905W CPU by Amlogic, has a great value for money ratio. Comes with 2GB of RAM, 16GB of internal storage and overall is great for KODI (version 17.5.1) and all the streaming APK. Lacks a bit in gaming but for a Media Center is absolutely perfect. The price offered is also great: $29.09 / €26.31 / £23.35 (60% off) but comes only with EU adapter, so if you live elsewhere you will need also an adapter. Ships also for free!
If you are looking for even better performance the MX10 TV Box is a great solution. Comes with the Rockchip RK3328 CPU, 4GB of RAM and 32GB of storage. The device offers also 4 USB ports, one of which is also USB 3.0. Powered by Android 7.1.2 is a very nice performer and is great for KODI 17.5.1 but also gaming. Multi-tasking is also great thanks to the 4GB RAM. The price offer for this device is just $47.49 / €42.95 / £38.12 (58% off) and sjips once again for free!
If on the other hand you look for an already established great Android TV Box, the Xiaomi Mi TV is an excellent device. It comes with Android TV OS (like the NVIDIA Shield and Smart TV), supports Google Assistance and overall has an amazing performance. Do not let the specs fool you. The 2GB of RAM and the (just) 8GB of internal storage may not sound ideal but trust me, the Mi TV Box works like a Swiss watch. Perfect in every aspect. The price offered is a great deal, one of the lowest I came upon: $59.59 / €53.89 / £47.84 (54% off). Free shipping included as well.
We will continue our search for the best deals, but take advantage of these now. The deals above have a limited time offer so make sure to hurry up!
Looks like you have blocked notifications!
https://dimitrology.com/wp-content/uploads/2017/11/6hQ_cr7O.png
240
240
Dimitrology
https://dimitrology.com/wp-content/uploads/2019/11/WEBSITE-LOGO-2020-SMALL.png
Dimitrology
2017-11-12 22:32:03
2017-11-12 22:32:03
FIVE GREAT DEALS FROM LIGHTINTHEBOX