Boom Shakalaka Build for KODI 17.6
The best build on KODI 17.6, the Boom Shakalaka Build has just been updated, version 8.0 is the latest one out there! As always there are two different version, with adult addons and without. For the rest the Boom Shakalaka Builds for KODI are exactly the same and offer all of the best official and third party addon on KODI.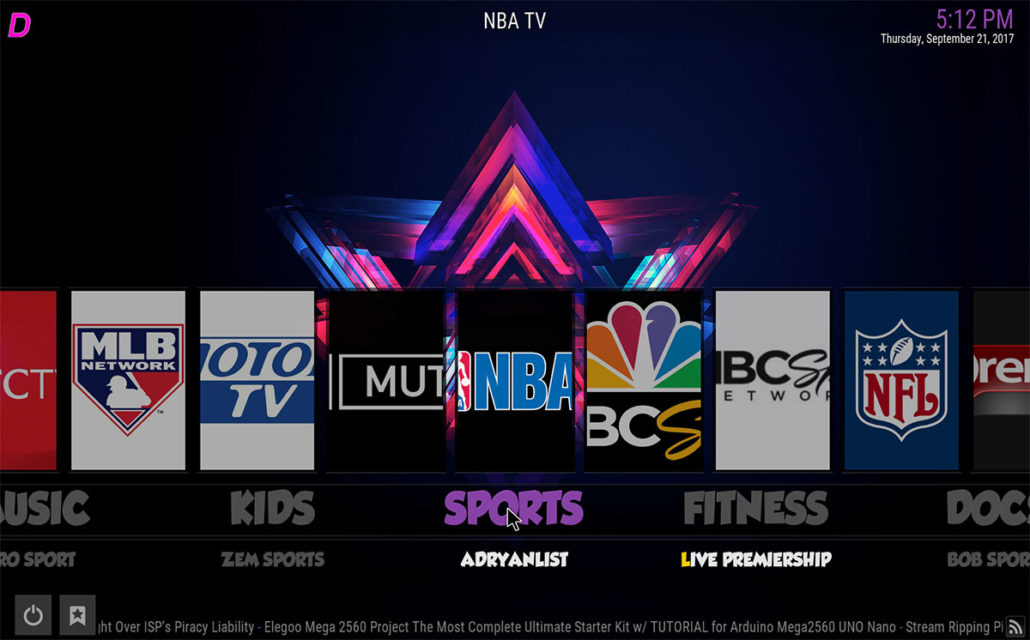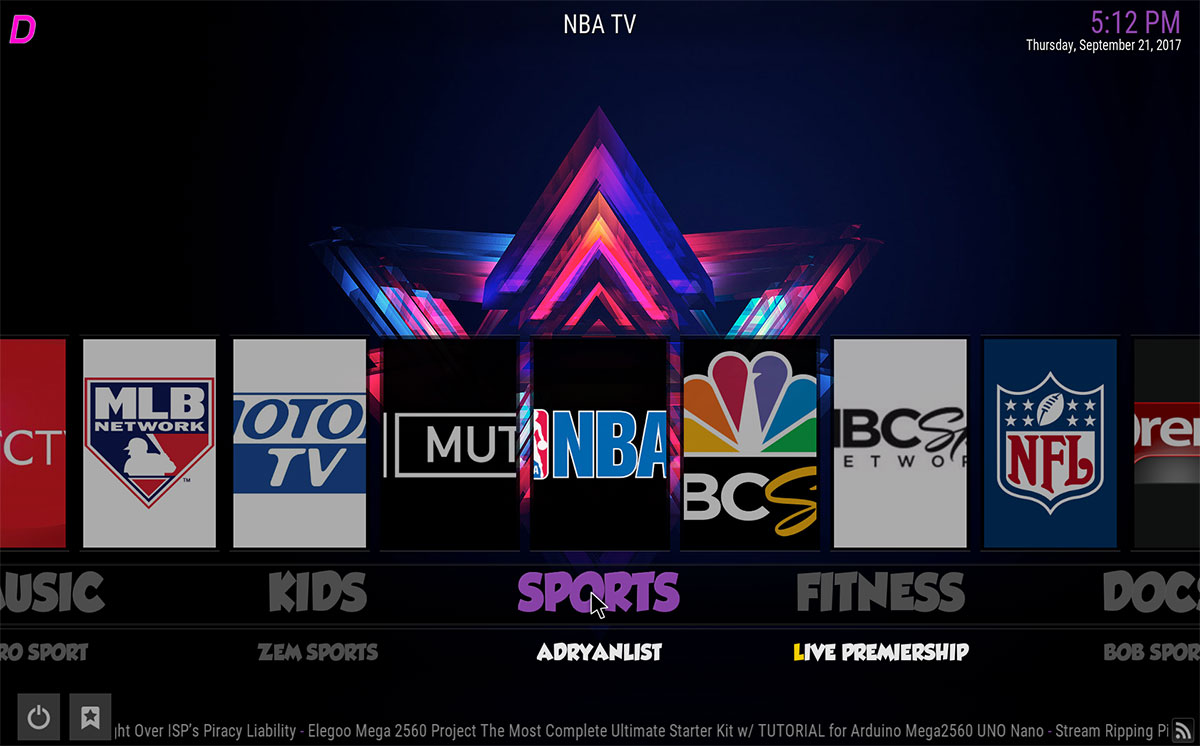 In the latest version 8.0 we have a lot of interesting changes that create the best build ever made. Since Mucky Duck, Bennu and some other addons / devs have left the scene we had to remove some addons but -hey!- great news. A lot of new and amazing addons are back!
TVOne addons for live tv are also fixed, added some more iptv / live tv addons and we have also the return of Project D addon. Fixed AliveGR addon, updated URL Resolver to the latest version and added the LookingGlass Repository. Death streams (SALTS Fork) is also updated with new version and repo. Fixed the adult section, new repos and addon versions. Removed some PIN addons as requested by the majority of the users and everything now works flawlessly.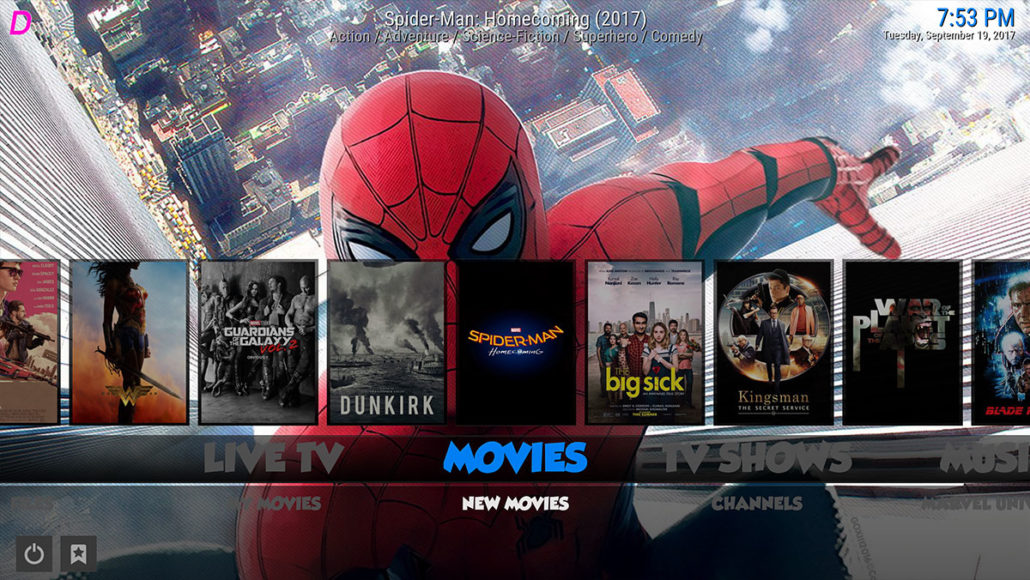 Also revamped the Sports section but all sections as well. Get the Doom Shakalaka Build for KODI 17.6 from the Dimitrology TV Wizard. In the next hours the Boom Shakalaka for KODI 16 will be also released. Please remember that the Boom Shakalaka Build is absolutely FREE and we do not accept donations.
How to install the Boom Shakalaka Build for KODI 17.6
1. On a fresh installation of KODI (do always a Fresh Start before installing builds) go under SYSTEM and select FILE MANAGER from the submenu
2. Select ADD SOURCE
3. Click on NONE and enter http://dimitrology.com/repo and click on DONE
4. Select OK
5. Go to HOME
6. Select SYSTEM
7. Select ADDONS
8. Select INSTALL FROM ZIP
9. Click on repo from the list and select plugin.video.dimitv.zip
10. Wait for the notification that Dimitrology TV has been installed
11. Go to HOME
12. Select PROGRAMS
13. Open Dimitrology TV Wizard
14. Now select SETTINGS and enter the code which you can find at http://dimitrology.com/getcode
15. Select INSTALL
16. Select Boom Shakalaka Build 8.0 (or the XXX version)
17. Select FRESH INSTALL and wait for the installation to finish.
18. When asked to, select OK and wait until you will be brought back to KODI home. Then go to SETTINGS, INTERFACE, SKIN and select the DimitrologyK skin. No force close is required.
19. If you do not see the thumbnails after setup, this is perfectly normal as the wizard removes all the thumbnails. Simply exit from KODI, now open it once again and BOOM SHAKALAKA BABY!!!
http://dimitrology.com/wp-content/uploads/2017/09/BS3.jpg
748
1200
dimitrology
http://dimitrology.com/wp-content/uploads/2017/07/dimitrology-logo-150.png
dimitrology
2017-11-26 15:51:24
2017-11-26 15:52:21
BOOM SHAKALAKA KODI 17.6 - UPDATE FOR THE BEST BUILD ON KODI