BOOM SHAKALAKA BASE FOR KODI 17.6 KRYPTON
The best build on KODI 17.6 in it's "light" version has been updated to version 2.3! In less than 90MB in size(!) you get the best of KODI 3rd party world in a small but highly efficient build.
In the latest version of the Boom Shakalaka Base KODI Build (KODI 17.6 compatible) you get the best of Live, Movies, TV Shows, Kids, Music, Sports and Live Sports, Documentaries and more!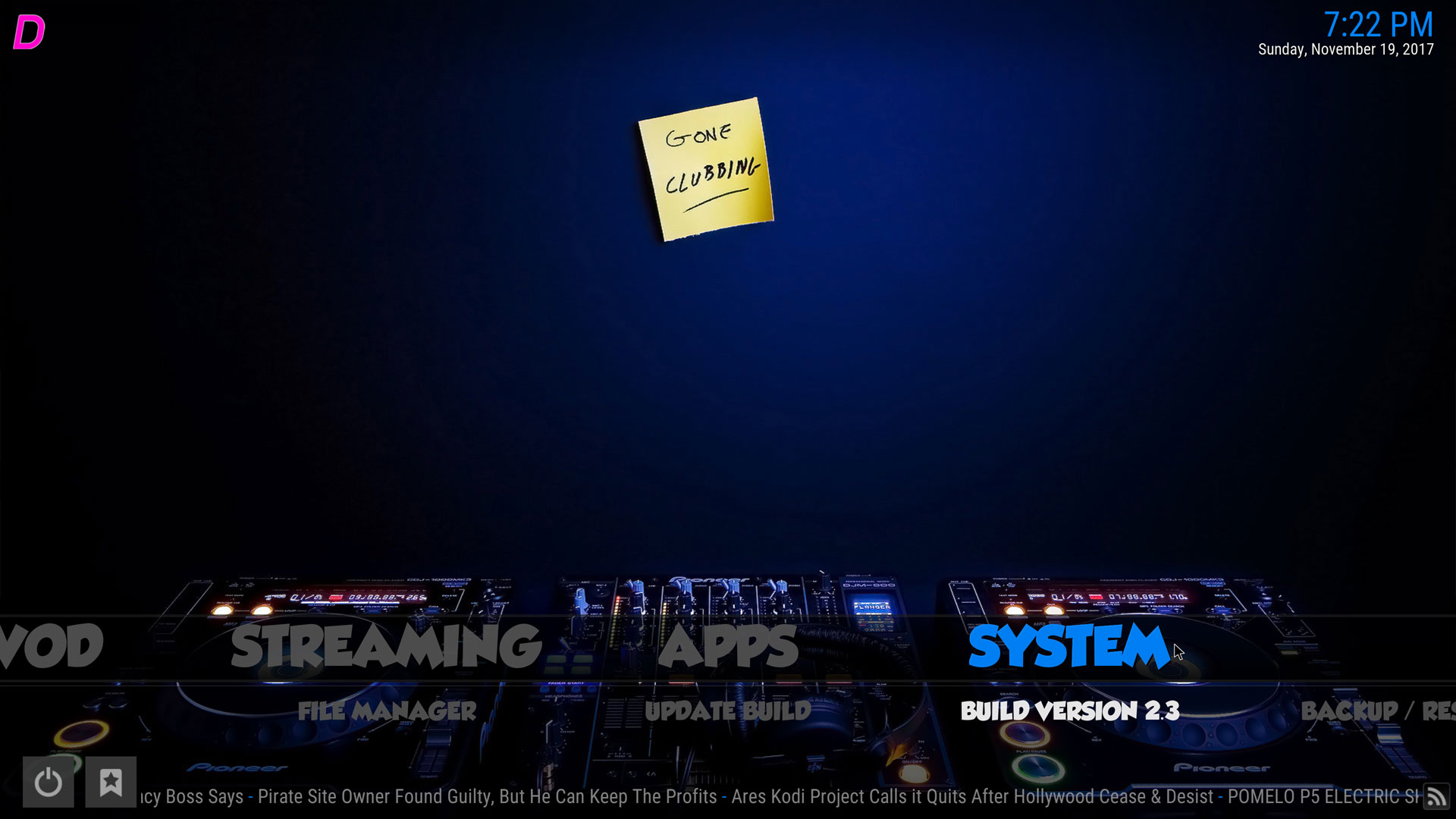 The changelog of the latest version include:
Removal of the TVOne1 addon, not working currently
Addition of the TVONE111 addon, working (the only one right now of all the TVOne addons)
Configuration of Covenant (Movie Lists, Views) and Elysium
New Repository including the Kodil – Kodi Israel Repo
TV Addons Co Repository and Libraries
URL Resolver updated to version 4.0.10
Minor bugs fixed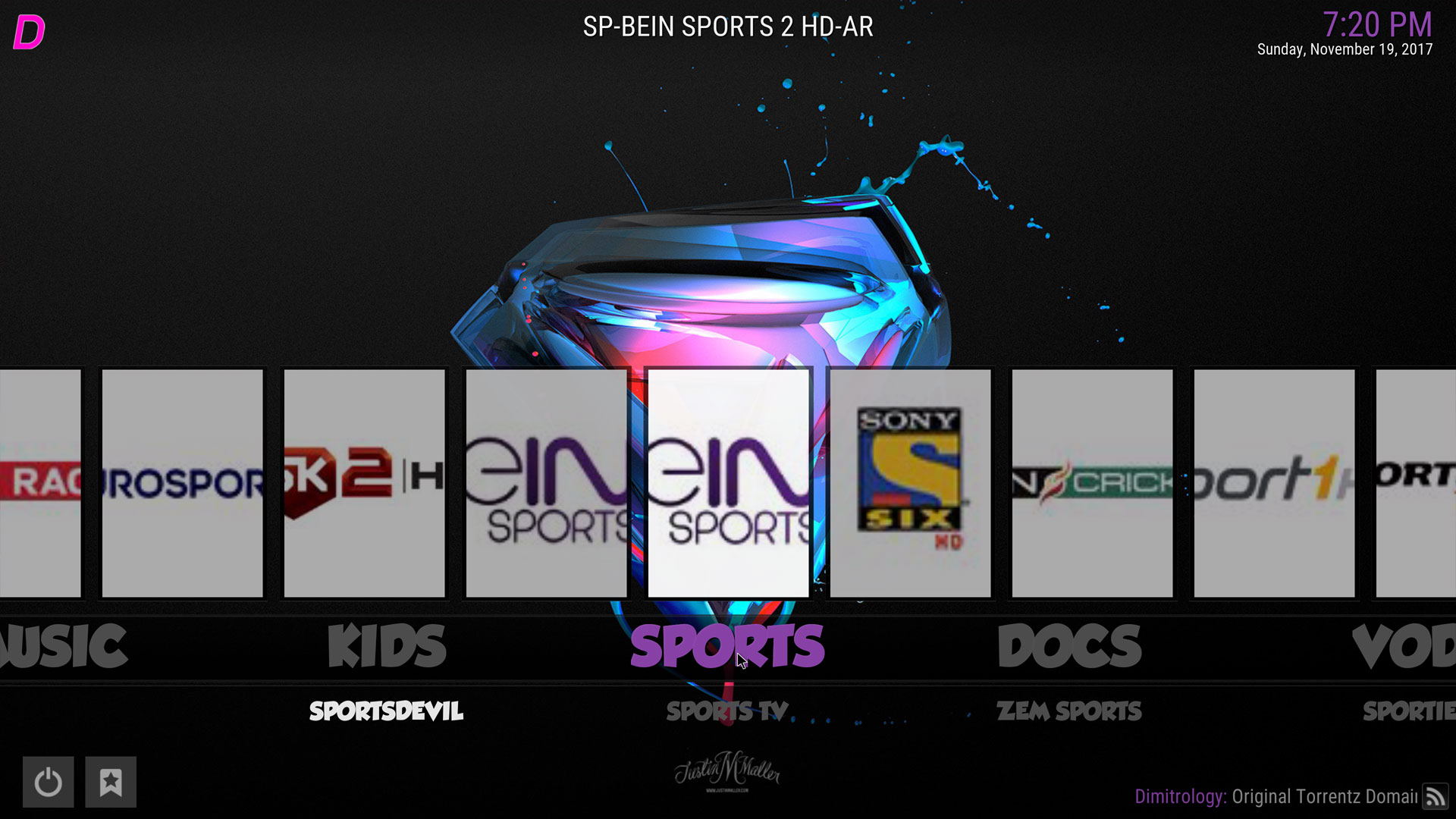 In order to get the most out of the Live TV, do not forget to enable under Addons -> My Addons -> VideoPlayer InputStream both InputStream Adaptive and RTMP Input. KODI Teams as always for reasons beyond my understanding keeps having them disabled as default.
You can get the build from the Dimitrology TV Wizard. The Build as any of our builds are 100% FREE and we do not ask or accept donations. Have fun and happy streaming to everybody!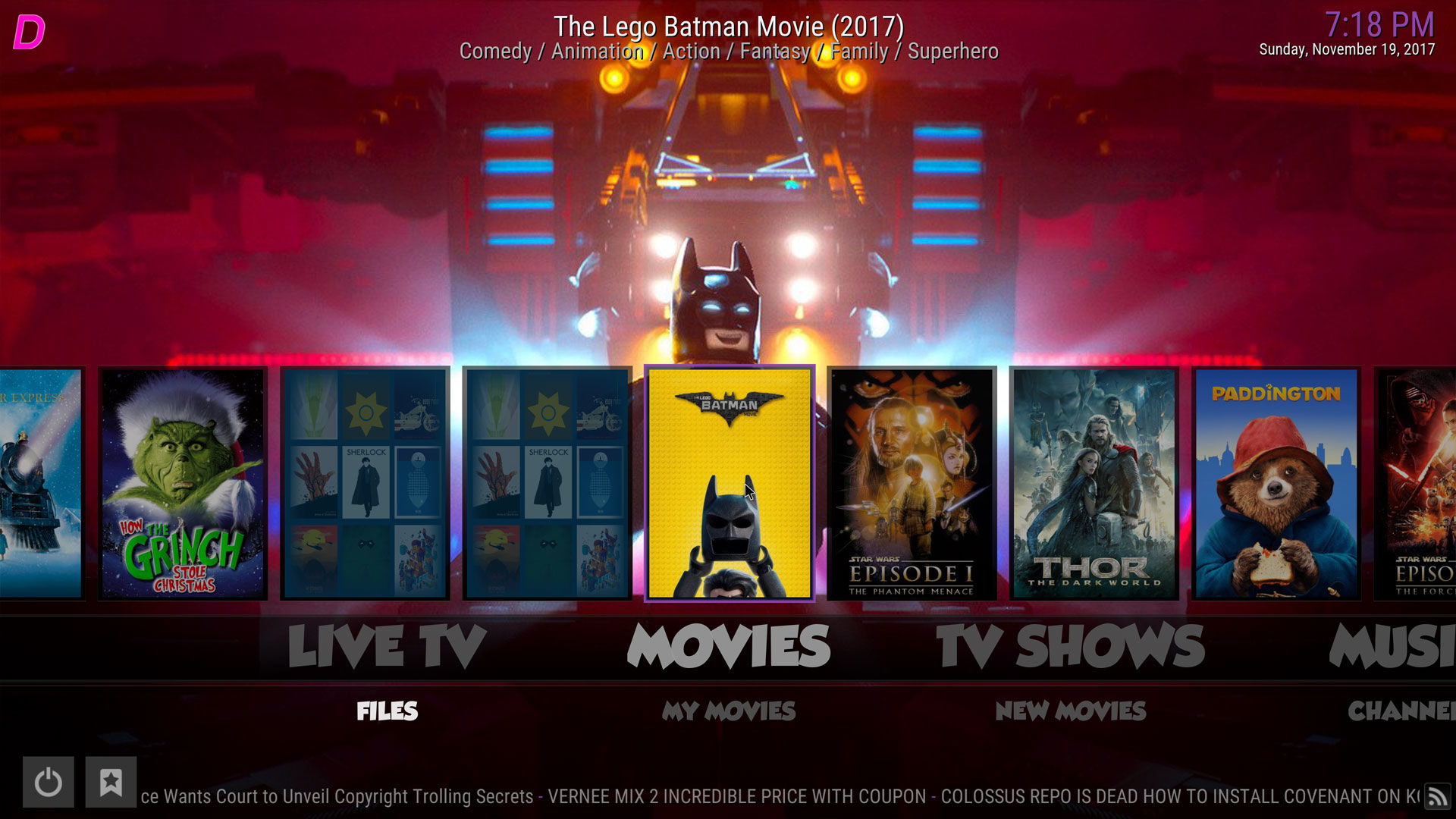 HOW TO INSTALL THE BOOM SHAKALAKA BASE BUILD FOR KODI 17.6 KRYPTON
1. On a fresh installation of KODI (do always a Fresh Start before installing builds) go under SYSTEM and select FILE MANAGER from the submenu
2. Select ADD SOURCE
3. Click on NONE and enter http://dimitrology.com/repo and click on DONE
4. Select OK
5. Go to HOME
6. Select SYSTEM
7. Select ADDONS
8. Select INSTALL FROM ZIP
9. Click on repo from the list and select plugin.video.dimitv.zip
10. Wait for the notification that Dimitrology TV has been installed
11. Go to HOME
12. Select PROGRAMS
13. Open Dimitrology TV Wizard
14. Now select SETTINGS and enter the code which you can find at http://dimitrology.com/getcode
15. Select INSTALL
16. Select BOOM SHAKALAKA KODI 17 BASE – ver: 2.3
17. Select FRESH INSTALL and wait for the installation to finish.
18. When asked to, select OK and then go to SETTINGS, INTERFACE and select the DIMITROLOGYK skin. No force close is required.
19. If you do not see the thumbnails after setup, this is perfectly normal as the wizard removes all the thumbnails. Simply exit from KODI, now open it once again and BOOM SHAKALAKA BABY!!!
http://dimitrology.com/wp-content/uploads/2017/11/Boom-Shakalaka-Base-KODI-17-Krypton-LiveTV.jpg
1080
1920
dimitrology
http://dimitrology.com/wp-content/uploads/2017/07/dimitrology-logo-150.png
dimitrology
2017-11-19 20:41:55
2017-11-19 20:41:55
BOOM SHAKALAKA BASE KODI 17 KRYPTON UPDATE TO VERSION 2.3