Boom Shakalaka KODI Build v8.1 for KODI 16.x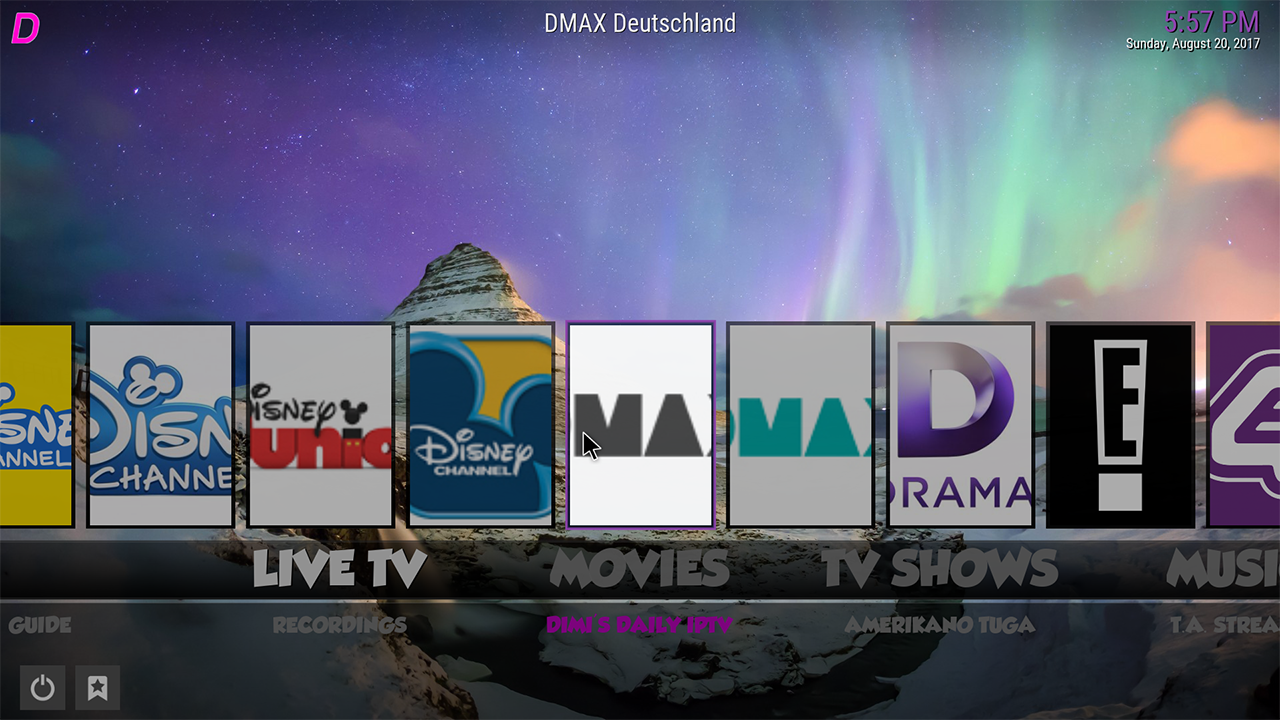 After the release of the Boom Shakalaka KODI 17 Build yesterday, also the KODI 16.x has also been released! It is the same exactly build but for KODI 16.x and all the KODI forks which are using the Confluence skin based on KODI 16 Jarvis. The new version contains mostly the latest additions from the 3rd party KODI world like the Bennu addon, Bob Unleashed, Our Sports, Sports World and BS-IPTV!
The Boom Shakalaka KODI Build comes as always with two different versions: with adult XXX add-ons and without! You can select the version you prefer to install.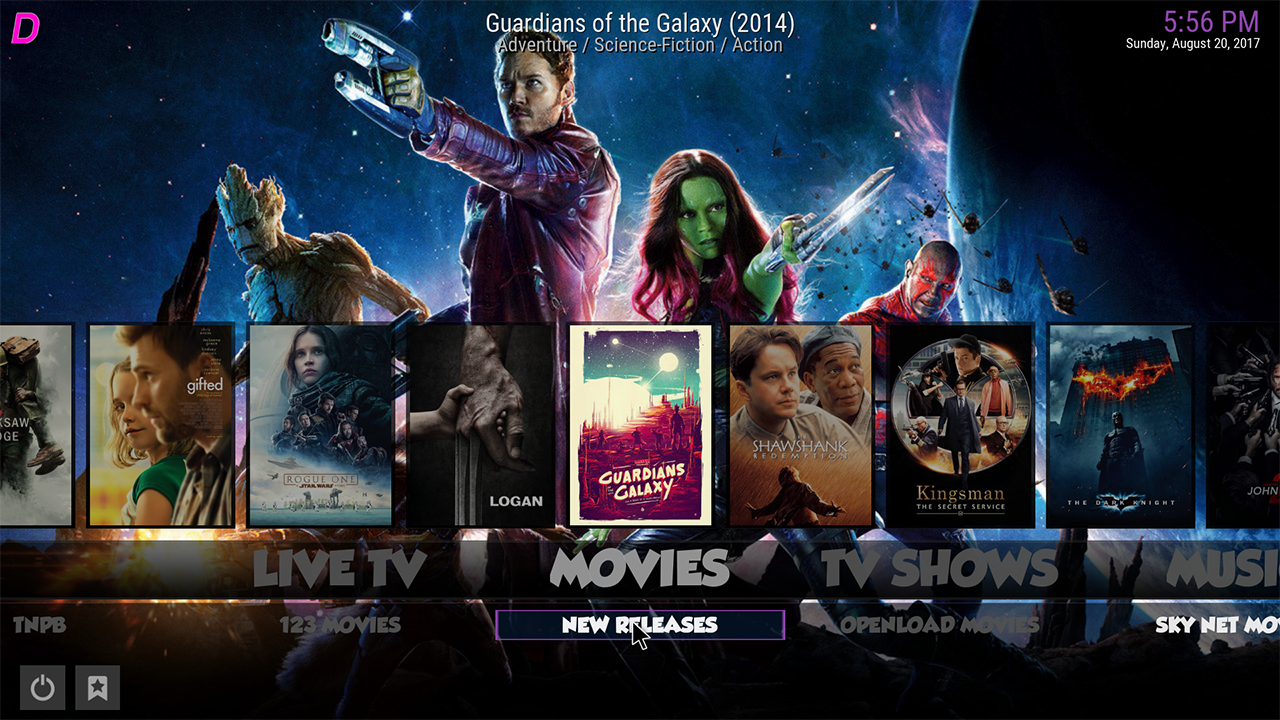 It is the most complete KODI Build in the community and just to mention some addons it comes with: Exodus, DuckPool, Covenant, Elysium, Bennu, Bob Unleashed, Sanctuary, Goodfellas, WhiteDevil, Maverick, Project M, Stream Army, Falcon, Amerikano Tuga, IPTV Bonanza, TVOne1, FilmOn Tv, AliveGR, Sportsdevil, Live Premiership, Castaway, Falcon Sports, Our Sports, Sports World, Deliverance and more!!!
The Adult version (XXX) comes with the most complete addon selection, must be the only one in a build so complete!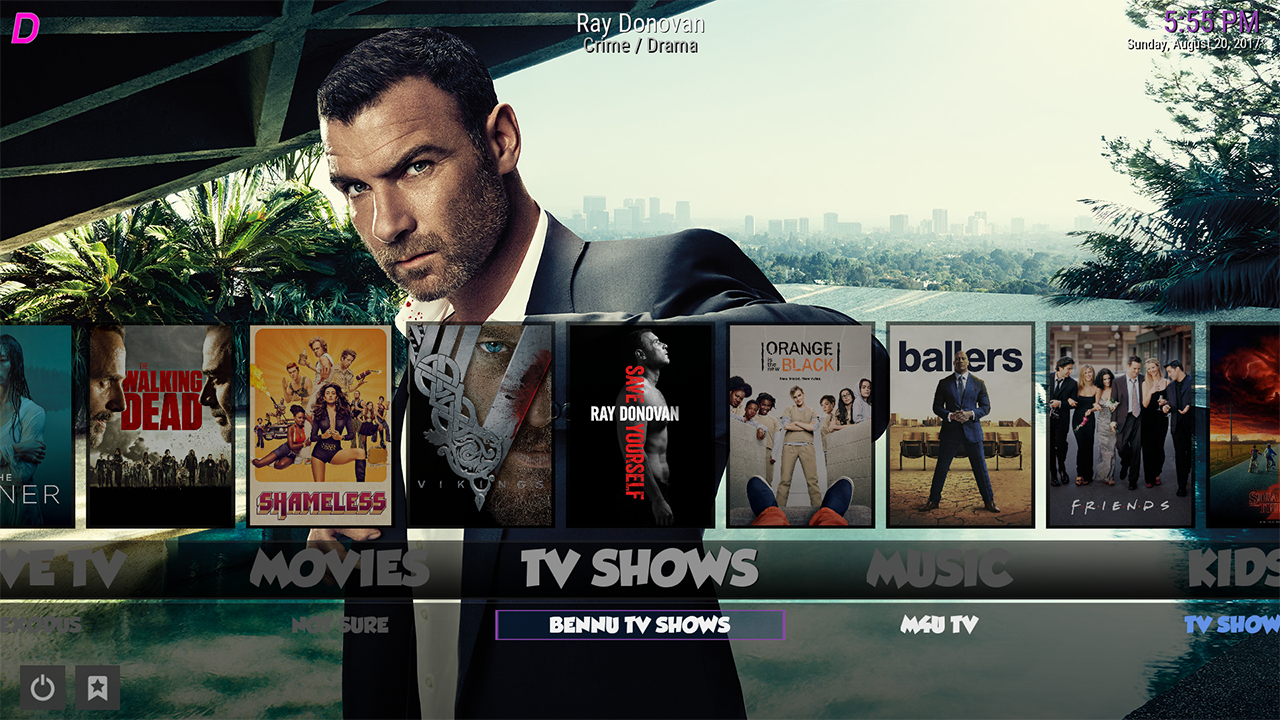 But all the other sections are great as well: Movies, TV Shows, Kids, Music, Documentaries, VOD, Streaming, Sports, Stand Up, Fitness are the main categories from which you can select your preferred content.
You can install the Boom Shakalaka KODI Build version 8.1 for KODI Jarvis 16.x from the Dimitrology TV Wizard. For a complete install tutorial visit the following page:
http://dimitrology.com/wp-content/uploads/2017/08/BS67kds.png
720
1280
dimitrology
http://dimitrology.com/wp-content/uploads/2017/07/dimitrology-logo-150.png
dimitrology
2017-08-21 11:13:14
2017-08-21 11:13:14
Boom Shakalaka KODI Build v8.1 for KODI 16.x